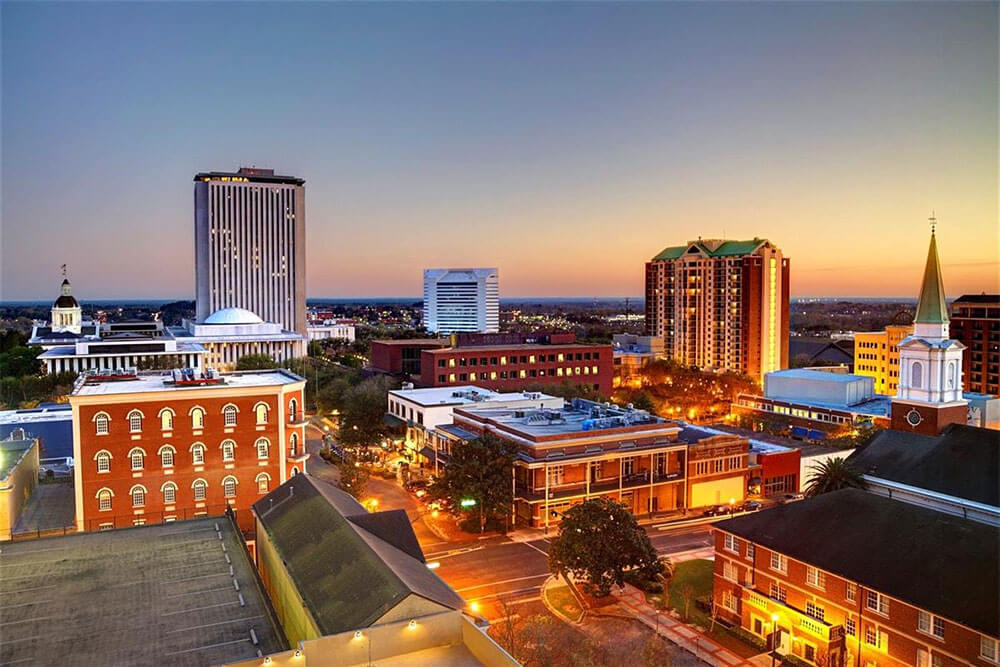 Have you been considering a career as a certified nurse aide? Do you want to attend a training program in Tallahassee or the surrounding areas? If so, we are here to assist you! There are several schools in or near Tallahassee that offer nurse aide training, and some of the top programs are described below.
Tallahassee Community College
Tallahassee Community College was established in 1966 and offers some of the best career training in Florida. Located on Appleyard Drive, TCC offers a wide array of associate degree, diploma, and certificate programs. The facility's nurse assistant program consists of 120 hours of instruction in classroom, laboratory, and clinical settings.
Nurse Assistant Certificate Program
444 Appleyard Drive
Tallahassee, Florida 32304
Phone: 850-201-6200
Bainbridge State College
You can find Bainbridge State College on East Shotwell Street in nearby Bainbridge, Georgia. This is a four-year college that offers a large variety of occupational and academic programs. Graduates of BSC's nurse aide training courses are eligible to obtain employment as CNAs, patient care assistants, or home healthcare aides.
Nurse Aide Training Courses
2500 East Shotwell Street
Bainbridge, Georgia 39819
Phone: 229-248-2500
Gulf Coast State College
Situated on U.S. 98 in Panama City is the Gulf Coast State College. Originally known as Gulf Coast Community College, GCSC is a four-year college that was founded in 1957. This facility offers a number of career programs including an intensive CNA program. Graduates of GCSC's CNA courses are awarded occupational certificates.
Certified Nursing Assistant Program
5230 U.S. 98
Panama City, Florida 32401
Phone: 850-769-1551
Wallace Community College
Wallace Community College is on Wallace Drive in nearby Dothan, Alabama. Formerly known as George C. Wallace State Community College, WCC offers a broad range of certificate and associate degree programs. The institution's nursing assistant program consists of 165 hours of training that prepares students for the CNA competency exam.
Certified Nursing Assistant Training
1141 Wallace Drive
Dothan, Alabama 36303
Phone: 334-983-3521
Santa Fe College
Just a short drive from Tallahassee on Northwest 83rd Street is Santa Fe College. SFC is a four-year institution that was founded in 1966. Serving over 17,000 students every year, this is among the largest colleges in the state of Florida. Among its many program offerings, you will find a top-quality nursing assistant program.
Nursing Assistant Courses
3000 Northwest 83rd Street
Gainesville, Fla. 32606
Phone: 352-395-5000
Saint Johns River State College
Saint Johns River State College consists of three campuses located in Orange Park, St. Augustine, and Palatka. The Palatka campus on Saint Johns Avenue offers a great nursing assistant program for aspiring CNAs in the Tallahassee area. Upon successful completion of the nursing assistant courses at Saint Johns, students will be fully prepared for Florida's CNA competency examination.
Nursing Assistant Courses
5001 Saint Johns Avenue
Palatka, Florida 32177
Phone: 386-312-4200
Conclusion
There are many CNA schools in Tallahassee including such facilities as Tallahassee Community College, Bainbridge State College, and Gulf Coast State College.