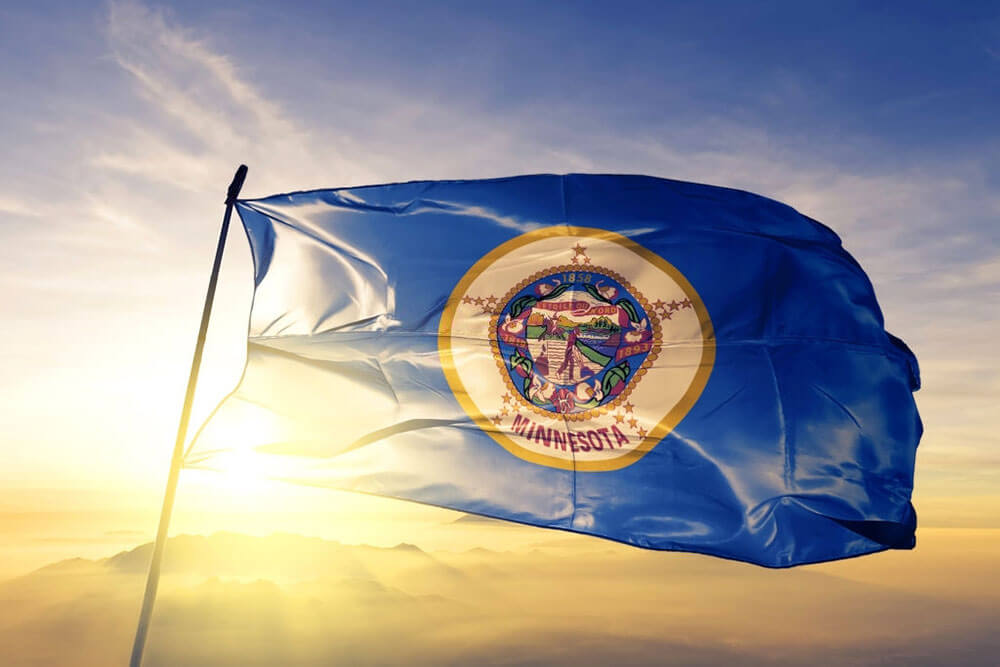 Do you want to work as a part of a medical team in Minnesota, but do not want to commit to several years of training? If you answered "yes," a career as a Certified Nursing Assistant (CNA) is a fantastic option.
Requirements to Become a CNA in Minnesota
According to the requirements set by the state of Minnesota, for you to become a CNA in this state, you must either:
complete an approved nursing assistant training and competency evaluation program in Minnesota, or
successfully pass the Minnesota approved competency test for nursing assistants.
If you complete the program or pass the test, you will be automatically added to the Minnesota Nurse Aide Registry and be eligible for employment in the state.
State-Approved CNA Programs in Minnesota
Looking for a school to obtain your CNA training may seem challenging at first. However, it is really not. Listed below are some of the top nursing schools presently offering CNA programs in Minnesota:
Arkansas State University

33500 US Hwy 63, Lake City, MN 55041

(870) 358-2117

Bridges Care Community

201 9th St W #2, Ada, MN 56510

(218) 784-5500

Alexandria Technical & Community College

1601 Jefferson St, Alexandria, MN 56308

(320) 762-0221

Anoka Technical College

1355 US-10, Anoka, MN 55303

(763) 576-4700

Northwest Technical College

905 Grant Ave SE, Bemidji, MN 56601

(218) 333-6600

Normandale Community College

9700 France Ave S, Bloomington, MN 55431

(952) 358-8200

Zandu Health Initiative

10800 Lyndale Ave S #114, Bloomington, MN 55420

(952) 479-0172

Hennepin Technical College

9000 Brooklyn Blvd, Minneapolis, MN 55445

(952) 995-1300

American Red Cross

2424 W 5th St #102, Duluth, MN 55806

(612) 872-3259

Lake Superior College

2101 Trinity Rd, Duluth, MN 55811

(218) 733-7600

Minnesota State Community & Technical College

1414 College Way, Fergus Falls, MN 56537

(877) 450-3322

Rainy River Community College

1501 US-71, International Falls, MN 56649

(218) 285-7722

Inver Hills Community College

2500 80th St E, Inver Grove Heights, MN 55076

(651) 450-3000

American Red Cross

1201 W River Pkwy, Minneapolis, MN 55454

(612) 872-3259

South Central College

1920 Lee Blvd, North Mankato, MN 56003

(507) 389-7200

St. Cloud Technical & Community College

1540 Northway Dr, St Cloud, MN 56303

(800) 222-1009

Hubert H. Humphrey Job Corps Center

1480 Snelling Ave, St Paul, MN 55108

(651) 642-1133

American Red Cross

176 S Robert St, St Paul, MN 55107

(612) 872-3259

Northland Community & Technical College

1101 State Hwy 1, Thief River Falls, MN 56701

(218) 683-8800

Mesabi Range Community & Technical College

1001 Chestnut St, Virginia, MN 55792

(218) 741-3095

Century College

3300 Century Ave N, White Bear Lake, MN 55110

(651) 779-3300

Ridgewater College

2101 15th Ave NW, Willmar, MN 56201

(320) 222-5200
CNA Job Outlook and Salary in Minnesota
There is always a need for qualified CNAs in Minnesota. Overall employment of CNAs in the state is projected to increase by 4.4% from 2018 to 2028. You can expect a median salary of $33,289 per year in Minnesota.
Take a look at the CNA employment and salary situation in different metro areas in Minnesota below to get a detailed picture.
| Area | Total Employment | Avg Hourly Wage | Avg Annual Salary |
| --- | --- | --- | --- |
| Minneapolis-St. Paul-Bloomington | 13,250 | $18.64 | $38,780 |
| Rochester | 2,660 | $17.06 | $35,480 |
| Mankato-North Mankato | 760 | $16.56 | $34,450 |
| Duluth | 2,220 | $16.51 | $34,340 |
| St. Cloud | 1,560 | $16.13 | $33,550 |
Source: U.S. Bureau of Labor Statistics (BLS)
Minnesota Nurse Aide Registry
If you have any questions on how to get, verify, renew and reinstate a CNA certification in Minnesota or transfer it to another state, you can contact the Minnesota Department of Health, Health Regulation Division at: