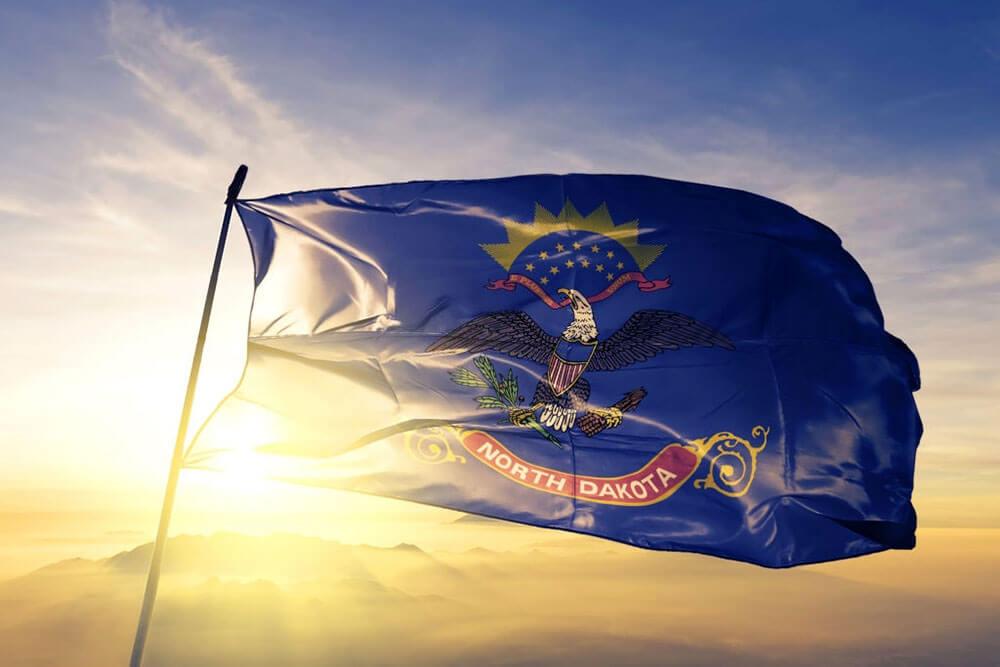 Have you been searching for a career that offers comfortable starting salaries and an abundance of employment opportunities in North Dakota? Does working in the medical field appeal to you? If you answered "yes" to both the questions, you should definitely consider enrolling in a Certified Nursing Assistant (CNA) training program.
Requirements to Become a CNA in North Dakota
To begin a career as a CNA in North Dakota, you will need to attend a state-approved training program. According to the North Dakota Department of Health, your program must consist of a minimum of 75 hours of instruction that includes a mixture of classroom lectures and supervised patient interaction.
During your program, you will learn about such important procedures as basic nursing, basic personal care, and infection control.
Next, you must complete the state's competency evaluation, more commonly known as the state's CNA exam. Passing your evaluation will earn you a place on North Dakota's Nurse Aide Registry.
State-Approved CNA Programs in North Dakota
If you live in North Dakota and are looking for a CNA program nearby, you are in luck. Listed below are some of the top nursing schools in the state offering programs for prospective CNAs:
Turtle Mountain Community College

10145 BIA Rd 7, St John, ND 58369

(701) 477-7862

Bismarck State College

1500 Edwards Ave, Bismarck, ND 58501

(800) 445-5073

Lake Region State College

1801 College Dr N, Devils Lake, ND 58301

(701) 662-1600

North Dakota State College of Science

1305 19th Ave N, Fargo, ND 58102

(701) 231-6900

Good Samaritan Society

608 4th Ave SW, Lakota, ND 58344

(701) 247-2214

Dakota Travel Nurse

1200 Collins Ave, Mandan, ND 58554

(701) 667-2884

Quentin N. Burdick Job Corps Center

1500 University Ave W, Minot, ND 58703

(701) 857-9600

Nueta Hidatsa Sahnish College

220 8th Ave E, New Town, ND 58763

(701) 627-4738

North Dakota State College of Science

800 6th St N, Wahpeton, ND 58075

(800) 342-4325

Williston State College

1410 University Ave, Williston, ND 58801

(701) 774-4200
CNA Job Outlook and Salary in North Dakota
CNAs are in demand in North Dakota, and they will continue to be in demand for about the decade to come. Overall employment of CNAs in North Dakota is projected to grow by 7.8% from 2018 to 2028. North Dakota CNAs enjoy a median salary of $30,556 per year.
Take a look at the CNA employment and salary situation in different metro areas in North Dakota below to get a detailed picture.
| Area | Total Employment | Avg Hourly Wage | Avg Annual Salary |
| --- | --- | --- | --- |
| Bismarck | 1,910 | $17.12 | $35,600 |
| Grand Forks | 1,030 | $16.85 | $35,060 |
| Fargo | 2,180 | $16.56 | $34,450 |
Source: U.S. Bureau of Labor Statistics (BLS)
North Dakota Nurse Aide Registry
If you have any questions on how to get, verify, renew and reinstate a CNA certification in North Dakota or transfer it to another state, you can contact the North Dakota Department of Health, Division of Health Facilities at: