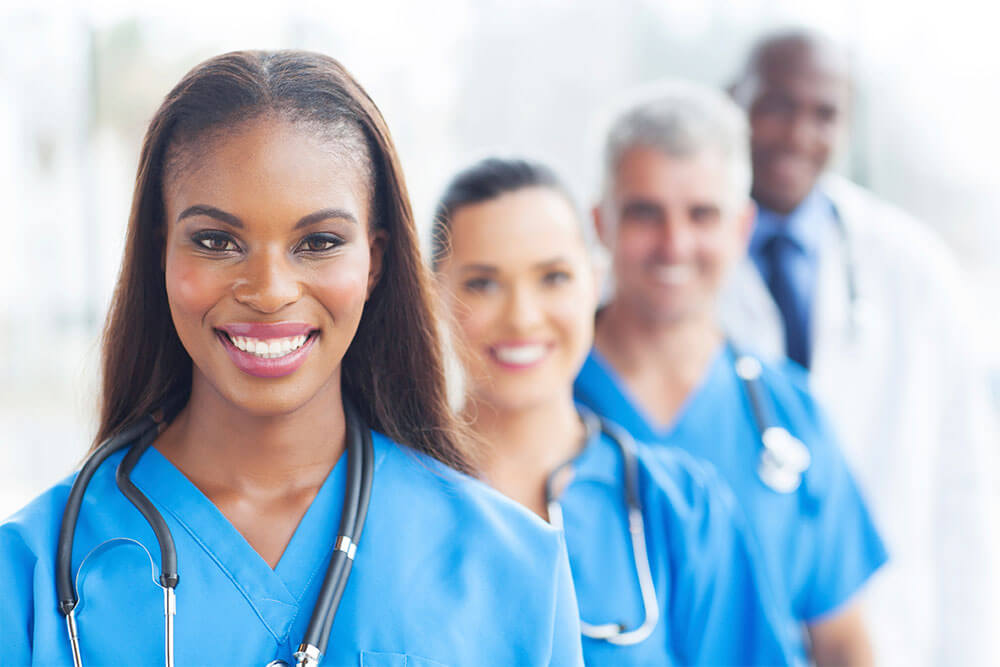 Are you looking for the fastest and cheapest way to become a Registered Nurse (RN)? If so, you should definitely consider enrolling in a CNA to RN bridge program. The CNA to RN program allows you to work as a Certified Nursing Assistant while training for a career as a Registered Nurse. Therefore, you can significantly reduce the amount of time you need to spend in an RN program.
How Does a CNA to RN Program Work?
A CNA to RN program can help you train for a career as an RN much faster than normal. After completing the program, you will earn an associate degree and be eligible for the NCLEX-RN exam. The CNA to RN program works by applying credits that you earned during your CNA training and work experience to an approved RN bridge program, shortening the duration and lessening the cost of your education.
What Are the Enrollment Requirements?
The enrollment requirements that you will need to meet before you can begin your CNA to RN training vary depending on the school you attend and our state. However, there are some basic enrollment requirements that are common to most nursing schools offering this bridge program and states, and they include:
A satisfactory high school (or a GED equivalent) or a college GPA
Current Employment as a Certified Nursing Assistant
A minimum SAT/ACT score
Satisfactory grades in chemistry and biology with lab
Admissions Application and Payment of Tuition
Criminal background check and drug screening
How Much Does It Cost?
The tuition for the CNA to RN bridge program depends mainly on the school and its location. The average tuition for a community college offering a CNA to RN program is around $10,000. Universities can run as high as $90,000. Other expenses you may need to consider include costs for books, supplies, uniforms, and insurance.
How Long Does the Program Take?
The duration of a traditional RN training program is two to four years, but with a CNA to RN program, you can complete your training in 15 to 24 months. After you complete your training, you will need to prepare for and pass the NCLEX-RN Exam, which can take another three to six months.
Key Takeaways
CNA to RN bridge programs are offered in many different schools today, and they offer the fastest way for you to become a Registered Nurse if you are already a CNA. Furthermore, this type of training allows you to earn a salary working as a CNA while you train for your new career as an RN.