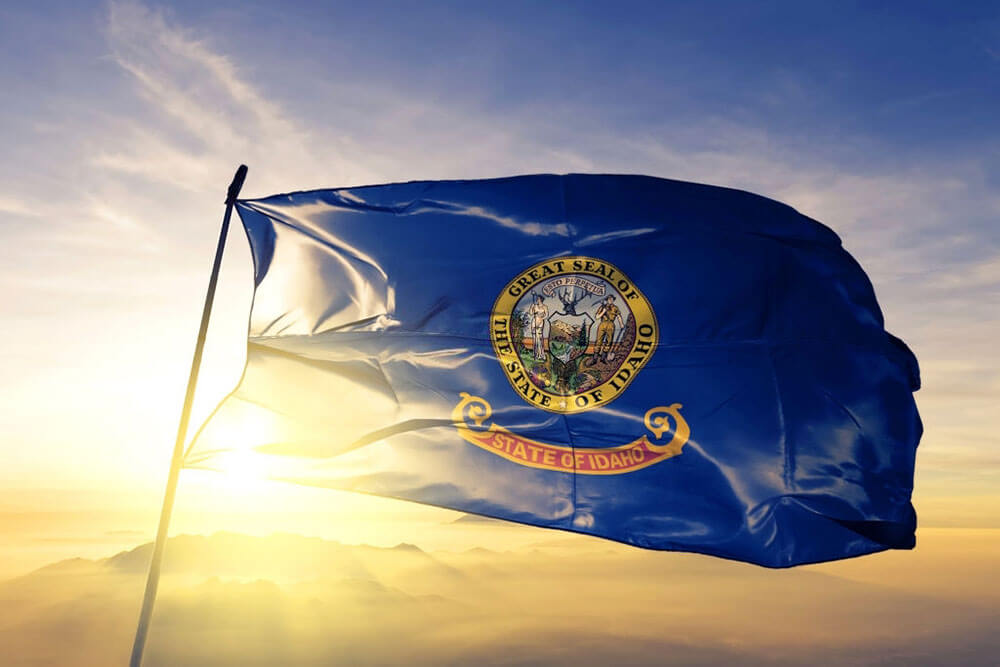 Are you interested in working in the field of healthcare in the state of Idaho, but will need to finish your training as fast as possible? If so, training to become a Certified Nursing Assistant (CNA) would be a terrific choice for you.
Requirements to Become a CNA in Idaho
For you to become a CNA in Idaho, you must complete a state-approved training program. You must also pass the Manual Skills evaluation within six months from when you successfully completed the training program.
Completion of such a program and passing the skills evaluation will allow you to sit for the state's CNA exam. There are two parts to this exam, and you can register either online or in person. If you pass both parts of the test, you will earn a place on Idaho's Nurse Aide Registry.
Your initial certification will be valid for two years.
State-Approved CNA Programs in Idaho
If you wish to obtain your CNA training in Idaho, you are in luck, as there are many fine CNA schools in the state. The top facilities include:
Stevens-Henager College

1444 S Entertainment Ave, Boise, ID 83709

(208) 336-7671

College of Eastern Idaho

1600 S 25th E, Idaho Falls, ID 83404

(208) 524-3000

Lewis-Clark State College

500 8th Ave, Lewiston, ID 83501

(208) 792-5272

Idaho Centennial Job Corps

3201 Ridgecrest Dr, Nampa, ID 83687

(208) 442-4500

College of Western Idaho

5500 E Opportunity Dr, Nampa, ID 83687

(208) 562-3000

Idaho State University

921 S 8th Ave, Pocatello, ID 83201

(208) 282-0211

College of Southern Idaho

315 Falls Ave, Twin Falls, ID 83301

(208) 732-6221
CNA Job Outlook and Salary in Idaho
CNAs in Idaho are in high demand today. Overall employment of CNAs in the state is expected to grow by 18.1% from 2018 to 2028. CNAs in Idaho enjoy a median salary of $30,713 per year.
Take a look at the CNA employment and salary situation in different metro areas in Idaho below to get a detailed picture.
| Area | Total Employment | Avg Hourly Wage | Avg Annual Salary |
| --- | --- | --- | --- |
| Lewiston | 380 | $14.93 | $31,060 |
| Boise City | 2,700 | $14.84 | $30,860 |
| Twin Falls | 590 | $14.18 | $29,500 |
| Pocatello | 390 | $13.70 | $28,490 |
| Idaho Falls | 620 | $12.82 | $26,670 |
Source: U.S. Bureau of Labor Statistics (BLS)
Idaho Nurse Aide Registry
The Idaho Department of Health and Welfare has contracted Prometric to administer its nurse aide written exam and to offer registry services.
PO Box 83720, Boise, ID 83720
Phone: (800) 748-2480
Fax: (208) 364-1888

7941 Corporate Dr, Nottingham, MD 21236
Phone: (800) 843-2341
Email: IDCNAprometric.com
Registry Search: https://registry.prometric.com/publicID