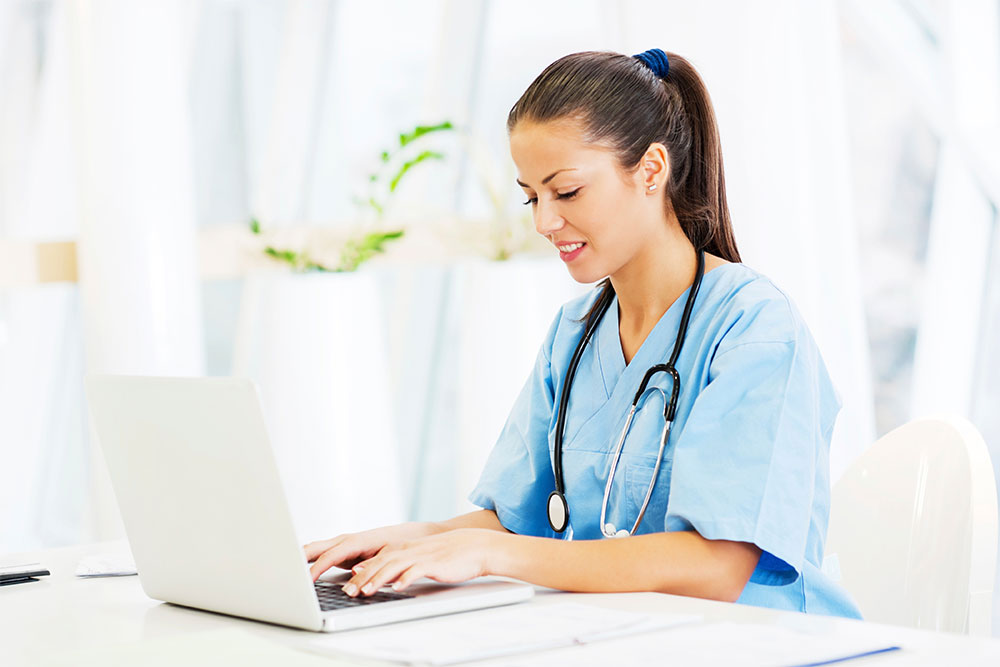 Are you a recent CNA graduate who is seeking employment? Do you want to present yourself to potential employers in the best way possible? Just as with most other occupations today, the best way to present yourself as a CNA candidate is through a great resume. While resume writing can be a bit daunting, the following tips can help.
Start With Your Cover Letter
Since the cover letter of your resume will be the first thing that potential employers will see, it is essential that you take some extra time and make it look as attractive as you can. Your goal for it is to be so eye-catching that the reader will want to pick your resume up and read the other pages.
You can do this by adding a brief statement of two to three sentences stating why you are perfect for the position in question. Explain why you are passionate about a CNA career. This can include personal qualities you may possess such as a compassionate personality, reliability, and excellent communication skills.
Organize the Body of Your Resume
There are two ways in which you can organize the body of your resume: chronologically or functionally. Typically, chronological resumes are best when you do not have a lengthy work history. Functional resumes, on the other hand, are great for people who have a lot of work experience and wish to expand upon a simple chronological list.
Assuming that a chronological resume will suit you, you will need just one or two pages for your resume depending on your education and experience. Top the page off with your full name and contact information. After that, organize your resume with different subheadings as listed below. Under each subheading, use brief sentences or bullet points to add the relevant information.
Objective Statement
Education and Certifications
Work History and Experience (Including Volunteer Work)
Personal and Professional Skills
Professional References (Include At Least Four)
Pay Attention to Your Formatting
Formatting may not seem like such a big deal; however, if you want to appear professional, you must pay attention to this aspect of your resume. First of all, never use tiny, overly-large, colored or fancy fonts: Stick with the number 12, basic-black Times New Roman font throughout your resume.
Additionally, do not clump your text all together. Always use double-spacing in your resume. Double-spacing creates what is known as white space, and it helps to make your content easier for the reader to absorb. Finally, use a good quality white, beige, or cream-colored paper for your entire resume.
Hire a Professional if Necessary
If you are still having trouble creating your CNA resume, you can check online and make use of a CNA resume sample or template. Another option is to hire a professional to write your resume for you. This small investment will pay off significantly in the long run.
Conclusion
Creating a great CNA resume is not difficult if you plan your cover letter, organize your resume's body properly, pay attention to your format, and make use of a template.