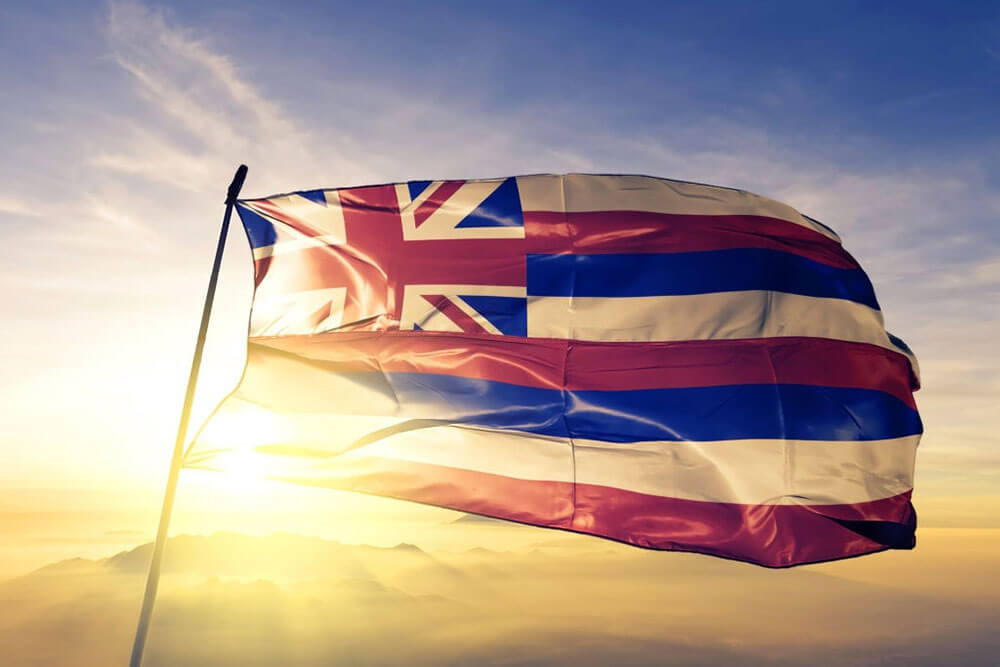 Are you looking for a job that offers many emotional rewards by allowing you to help others in Hawaii? If so, becoming a Certified Nursing Assistant (CNA) would be a great choice for you.
Requirements to Become a CNA in Hawaii
Before you can obtain certification as a CNA in Hawaii, you will need to enroll in a state-approved training program that offers classroom and clinical instruction.
Once you complete your course hours, you will be eligible to take the state's CNA exam. This exam contains one section focusing on theory and the other on your practical skills learned in the program.
If you obtain an acceptable score on the CNA exam, you will receive a card showing that you are a currently certified member of Hawaii's Nurse Aide Registry.
State-Approved CNA Programs in Hawaii
Not only is Hawaii a beautiful place to live, but it is also a great place to train as a CNA. Listed below are some of the top CNA schools in the state today:
University of Hawaii Maui College

310 W Kaahumanu Ave, Kahului, HI 96732

(808) 984-3500

Windward Community College

45-720 Keaahala Rd, Kaneohe, HI 96744

(808) 235-7400

University of Hawaii Maui College

375 Kamehameha V Hwy, Kaunakakai, HI 96748

(808) 553-4490

Leeward Community College

96045 Ala Ike, Pearl City, HI 96782

(808) 455-0011

Hawaii Job Corps Center

41-467 Hihimanu St, Waimānalo, HI 96795

(808) 259-6001
CNA Job Outlook and Salary in Hawaii
There is a high demand for CNAs in Hawaii. Overall employment of CNAs in the state is projected to grow by 11.2% from 2018 to 2028. CNAs in Hawaii enjoy a comfortable median salary of $34,142 per year.
Take a look at the CNA employment and salary situation in different metro areas in Hawaii below to get a detailed picture.
Hawaii Nurse Aide Registry
The Hawaii Department of Commerce and Consumer Affairs has partnered with Prometric to develop and administer its nurse aide competency exam and to manage the certified nursing assistant registry.
PO Box 3469, Honolulu, HI 96801
Phone: (808) 261-8182
Fax: (808) 261-8240

345 Uluniu Street, Suite 308, Kailua, HI 96734
Phone: (800) 967-1200
Email: HICNAprometric.com
Registry Search: https://registry.prometric.com/publicHI