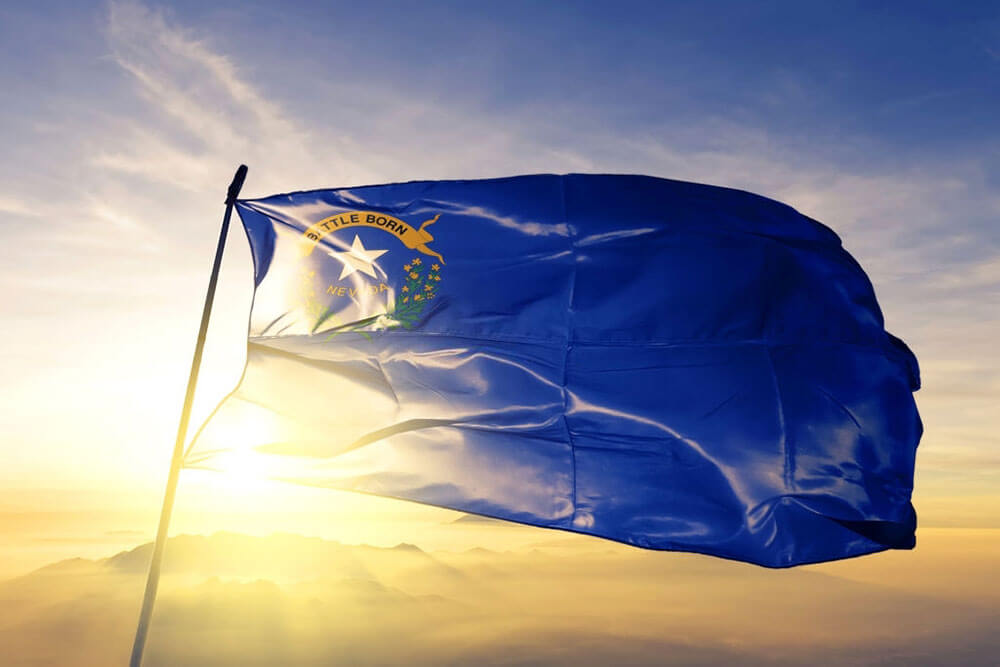 Are you looking for a new career that offers you job security and a decent starting salary in Nevada? If your answer was yes, and you enjoy working with the elderly, the sick and the injured, a career as a Certified Nursing Assistant (CNA) may be an excellent choice for you.
Requirements to Become a CNA in Nevada
In the state of Nevada, becoming a CNA requires that you complete a training program that is approved by the Nevada State Board of Nursing. Your training should consist of both classroom and clinical instructions, both of which will prepare you for the state's CNA Certification Exam.
This exam consists of a written or oral portion and a practical skills evaluation portion. You will need to pass both parts of the CNA exam to become certified.
You will need to meet all other board requirements as well.
State-Approved CNA Programs in Nevada
The training school you choose can make a big difference in the quality of your education. Therefore, to help you choose the best facility, we have listed some of the top CNA schools in Nevada below:
Western Nevada College

2201 W College Pkwy, Carson City, NV 89703

(775) 445-3000

Great Basin College

1500 College Pkwy, Elko, NV 89801

(775) 738-8493

College of Southern Nevada

700 College Dr, Henderson, NV 89002

(702) 651-3000

Perry Foundation Academy of Health

2920 N Green Valley Pkwy Bldg 8 Ste 821, Henderson, NV 89014

(702) 550-4666

College of Southern Nevada

6375 W Charleston Blvd, Las Vegas, NV 89146

(702) 651-5000

Saint Therese Learning Institute

6600 W Charleston Blvd #134, Las Vegas, NV 89146

(702) 395-1802

Standards of Excellence Academy

1931 Stella Lake St, Las Vegas, NV 89106

(702) 367-4348

University of Nevada

4505 S Maryland Pkwy, Las Vegas, NV 89119

(702) 895-3011

College of Southern Nevada

3200 E Cheyenne Ave, North Las Vegas, NV 89030

(702) 651-4000

Majen, LLC

1005 Terminal Way #145, Reno, NV 89502

(775) 762-8039

Sierra Nevada Job Corps Center

14175 Mt Charleston St, Reno, NV 89506

(800) 733-5627

Truckee Meadows Community College

7000 Dandini Blvd, Reno, NV 89512

(775) 673-7111
CNA Job Outlook and Salary in Nevada
There is a huge need for trained CNAs in Nevada. Overall employment of CNAs in the state is projected to increase by 20.2% from 2018 to 2028. The median salary for these professionals in Nevada is $33,354 per year.
Take a look at the CNA employment and salary situation in different metro areas in Nevada below to get a detailed picture.
| Area | Total Employment | Avg Hourly Wage | Avg Annual Salary |
| --- | --- | --- | --- |
| Las Vegas-Henderson-Paradise | 4,950 | $16.81 | $34,970 |
| Carson City | 330 | $16.54 | $34,400 |
| Reno | 1,330 | $15.69 | $32,640 |
Source: U.S. Bureau of Labor Statistics (BLS)
Nevada Nurse Aide Registry
If you have any questions on how to get, verify, renew and reinstate a CNA certification in Nevada or transfer it to another state, you can contact the Nevada State Board of Nursing at: