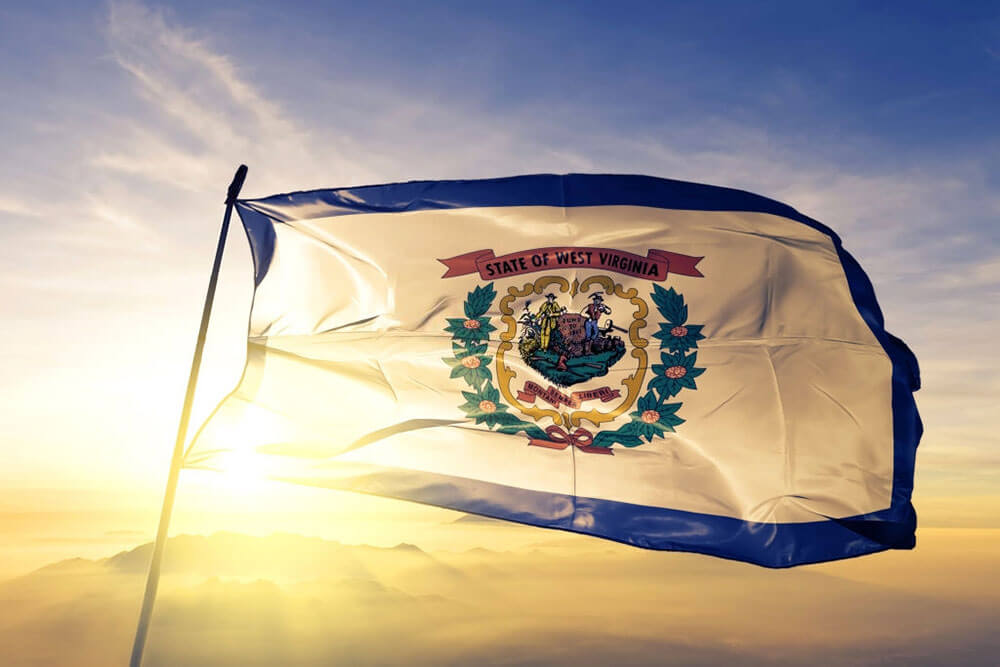 Do you want to enter the healthcare industry in West Virginia, but don't have years for training? If yes, you should consider becoming a Certified Nursing Assistant (CNA).
Requirements to Become a CNA in West Virginia
For you to begin working as a Certified Nursing Assistant (CNA) in West Virginia, you will need to complete a state-approved program that consists of both classroom and clinical training.
At the end of your training, you will be required to take the state's CNA Nurse Aide exam. This is one of the requirements for gaining certification as a nursing assistant in West Virginia. The CNA exam consists of two sections: a multiple-choice test and a practical skills evaluation.
Passing both parts of the exam will place your name on West Virginia's Nurse Aide Registry.
State-Approved CNA Programs in West Virginia
Of course, you will want to choose one of the best schools in West Virginia for your training. To help you with that, we are listing some of the top schools in the state below:
Valley College

120 New River Dr # C, Beckley, WV 25801

(304) 252-9547

Charleston Job Corps Center

1000 Curtis Price Way, Charleston, WV 25311

(304) 925-3200

United Technical Center

251 Marietta St, Clarksburg, WV 26301

(304) 326-7580

Boone Career & Technical Center

3505 Daniel Boone Pkwy, Foster, WV 25081

(304) 369-4585

James Rumsey Technical Institute

3274 Hedgesville Rd, Martinsburg, WV 25403

(304) 754-7925

Valley College

287 Aikens Center, Martinsburg, WV 25404

(304) 263-0979

BridgeValley Community & Technical College

168 4th Ave, Montgomery, WV 25136

(304) 734-6600

Eastern West Virginia Community & Technical College

316 Eastern Dr, Moorefield, WV 26836

(304) 434-8000

Valley College

617 Mercer St, Princeton, WV 24740

(304) 425-2323

BridgeValley Community & Technical College

2001 Union Carbide Drive, South Charleston, WV 25303

(304) 205-6600

Cortland Acres

39 Cortland Acres Ln, Thomas, WV 26292

(304) 463-4181
CNA Job Outlook and Salary in West Virginia
CNAs are needed in West Virginia, and the demand is expected to increase over the next eight years. Overall employment of CNAs in West Virginia is projected to grow by 8.1% from 2018 to 2028. As a CNA in West Virginia, you can expect to earn a media salary of $28,884 per year.
Take a look at the CNA employment and salary situation in different metro areas in West Virginia below to get a detailed picture.
| Area | Total Employment | Avg Hourly Wage | Avg Annual Salary |
| --- | --- | --- | --- |
| Beckley | 410 | $13.66 | $28,410 |
| Huntington-Ashland | 1,670 | $13.62 | $28,330 |
| Charleston | 1,010 | $13.45 | $27,980 |
| Morgantown | 690 | $13.40 | $27,870 |
| Wheeling | 830 | $13.39 | $27,860 |
| Weirton-Steubenville | 590 | $13.06 | $27,170 |
| Parkersburg-Vienna | 350 | $12.94 | $26,910 |
Source: U.S. Bureau of Labor Statistics (BLS)
West Virginia Nurse Aide Registry
If you have any questions on how to get, verify, renew and reinstate a CNA certification in West Virginia or transfer it to another state, you can contact the West Virginia Department of Health & Human Services, Office of Health Facility Licensure & Certification at: