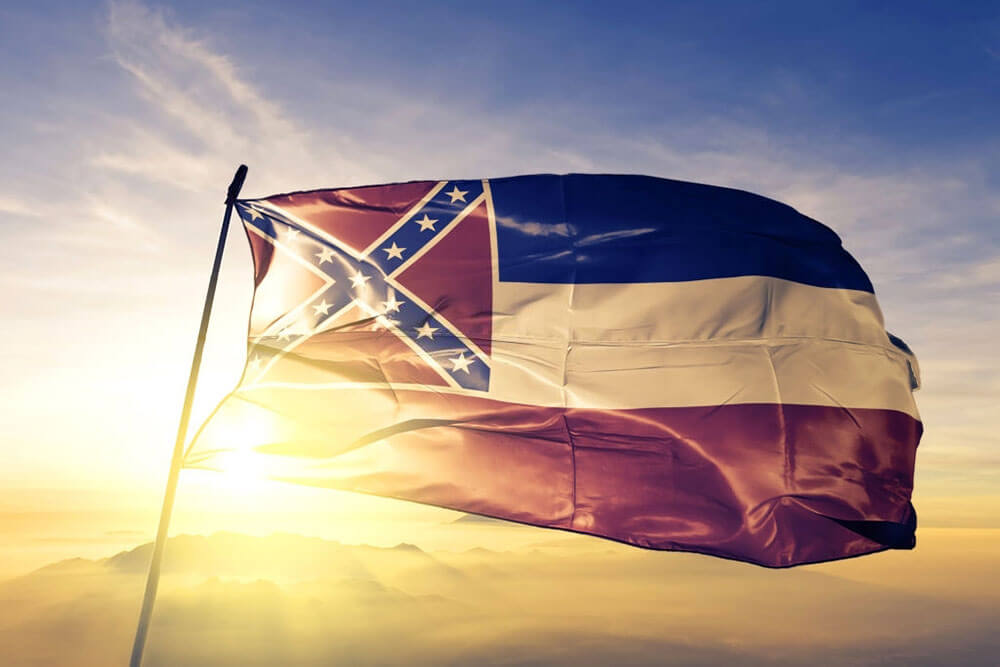 Have you been searching for a career that is in high demand and pays well in Mississippi? If so, you should consider becoming a Certified Nursing Assistant/Nurse Aide (CNA).
Requirements to Become a CNA in Mississippi
Before you can start working as a Certified Nurse Aide in Mississippi, you must complete a training program that is approved by the state.
After completing your training, you will need to pass the state's CNA exam. The CNA exam includes a written assessment and a practical evaluation.
Your name will be added to Mississippi's Nurse Aide Registry only upon successful completion of both parts of the CNA Certification Exam.
State-Approved CNA Programs in Mississippi
Mississippi offers many educational options for people who want to become CNAs. Listed below are some of the top nursing schools that offer approved programs in the state:
Finch-Henry Job Corps Center

821 US-51, Batesville, MS 38606

(662) 563-4656

Northeast Mississippi Community College

101 Cunningham Blvd, Booneville, MS 38829

(662) 728-7751

Meridian Community College

3240 Friars Point Rd, Clarksdale, MS 38614

(662) 627-2571

Mississippi Job Corps Center

400 Harmony Rd, Crystal Springs, MS 39059

(601) 892-3348

Gulfport Job Corps Center

3300 20th St, Gulfport, MS 39501

(228) 863-1141

Mississippi Gulf Coast Community College

51 Main St, Perkinston, MS 39573

(601) 928-5211

Pearl River Community College

101 US-11, Poplarville, MS 39470

(601) 403-1000

East Mississippi Community College

1512 Kemper St, Scooba, MS 39358

(662) 476-5000
CNA Job Outlook and Salary in Mississippi
There is a shortage of CNAs in Mississippi. Employment of CNAs in the state is expected to grow by 8,8% until 2028. Assistants who choose to work in Mississippi earn a median salary of $28,311 per year.
Take a look at the CNA employment and salary situation in different metro areas in Mississippi below to get a detailed picture.
| Area | Total Employment | Avg Hourly Wage | Avg Annual Salary |
| --- | --- | --- | --- |
| Gulfport-Biloxi-Pascagoula, MS | 970 | $14.2 | $28,360 |
| Jackson, MS | 2,560 | $13.1 | $26,600 |
| Hattiesburg, MS | 390 | $12.9 | $27,140 |
Source: U.S. Bureau of Labor Statistics (BLS) May 2022
Mississippi Nurse Aide Registry
The Mississippi Department of Health has partnered with Pearson VUE to offer its certified nursing assistant testing and registry services.