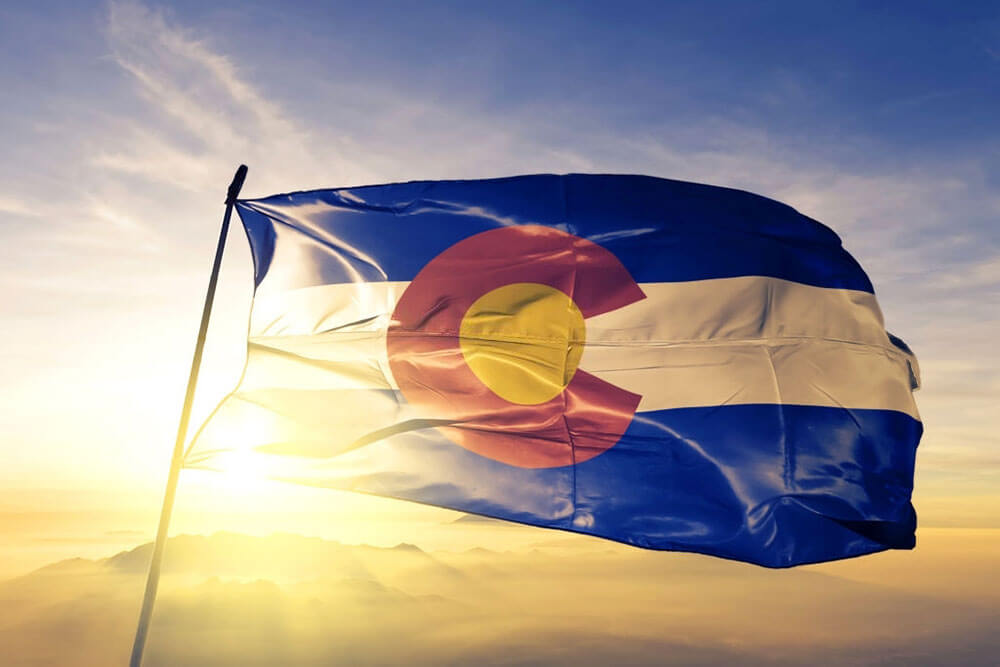 Are you looking for a great way to start a nursing career in Colorado and earn money at the same time? Working as a Certified Nursing Assistant (CNA) can offer you the experience you need to jump-start a career in nursing.
Requirements to Become a CNA in Colorado
To become a CNA in Colorado, first you need to find a CNA training program that is approved by the state. The approved program will offer both classroom lectures and clinical experience.
After your training, you must sit for and pass the CNA certification exam, which is administered by Pearson Vue for Colorado.
If you pass the CNA exam, you will be sent a certification number, and your name will be added to the Colorado Nurse Aide Registry.
State-Approved CNA Programs in Colorado
You can obtain your CNA training by attending one of the many CNA schools in Colorado. Some of the top schools include:
Centura Health

3030 N Cascade Ave, Colorado Springs, CO 80907

(719) 776-4100

Colorado CNA Academy

2790 N Academy Blvd #238, Colorado Springs, CO 80917

(303) 862-8941

IntelliTec College in Colorado Springs

2315 E Pikes Peak Ave, Colorado Springs, CO 80910

(719) 632-7626

MGA Academy

1355 Garden of the Gods Rd #150, Colorado Springs, CO 80907

(719) 418-7813

Nursing & Therapy Services of Colorado

1130 W Woodmen Rd, Colorado Springs, CO 80919

(719) 574-5562

Technical College of the Rockies

1765 US-50, Delta, CO 81416

(970) 874-7671

Community College of Aurora

710 Alton Way, Denver, CO 80230

(303) 340-7093

Community College Of Denver

800 Curtis Street, Denver, CO 80204

(303) 556-2600

Emily Griffith Technical College

1860 Lincoln St, Denver, CO 80203

(720) 423-4702

Columbine Health Systems

802 W Drake Rd, Fort Collins, CO 80526

(970) 482-0198

Western Colorado Area Health

2938b North Ave, Grand Junction, CO 81504

(970) 434-5474

Western Colorado Community College

2508 Blichmann Ave, Grand Junction, CO 81505

(970) 255-2600

Aims Community College

5401 20th St, Greeley, CO 80634

(970) 330-8008

Red Rocks Community College

13300 W 6th Ave, Golden, CO 80401

(303) 914-6600

Arapahoe Community College

5900 S Santa Fe Dr, Littleton, CO 80120

(303) 797-4222

Northern Colorado Training Institute

10190 Bannock St #100, Northglenn, CO 80260

(800) 276-0274

Pueblo Community College

900 W Orman Ave, Pueblo, CO 81004

(719) 549-3200

Colorado Northwestern Community College

500 Kennedy Dr, Rangely, CO 81648

(970) 675-2261

Agape Angelicum School of Nursing Arts

5005 W 81st Pl #203, Westminster, CO 80031

(720) 470-6563

Front Range Community College

3645 W 112th Ave, Westminster, CO 80031

(303) 404-5000

Metro Life Medical Education

6990 W 38th Ave #100B, Wheat Ridge, CO 80033

(720) 292-3203
CNA Job Outlook and Salary in Colorado
The demand for CNAs in Colorado is very high. Overall employment of CNAs in this state is projected to grow 24.8% from 2018 to 2028. The median salary of CNAs in Colorado is $32,443 per year.
Take a look at the CNA employment and salary situation in different metro areas in Colorado below to get a detailed picture.
| Area | Total Employment | Avg Hourly Wage | Avg Annual Salary |
| --- | --- | --- | --- |
| Boulder | 1,020 | $17.23 | $35,850 |
| Denver-Aurora-Lakewood | 10,360 | $17.19 | $35,750 |
| Grand Junction | 780 | $16.31 | $33,910 |
| Fort Collins | 1,540 | $16.20 | $33,690 |
| Colorado Springs | 3,560 | $15.90 | $33,070 |
| Pueblo | 1,210 | $15.54 | $32,330 |
| Greeley | 650 | $15.51 | $32,260 |
Source: U.S. Bureau of Labor Statistics (BLS)
Colorado Nurse Aide Registry
If you have any questions on how to get, verify, renew and reinstate a CNA certification in Colorado or transfer it to another state, you can contact the Colorado State Board of Nursing at: