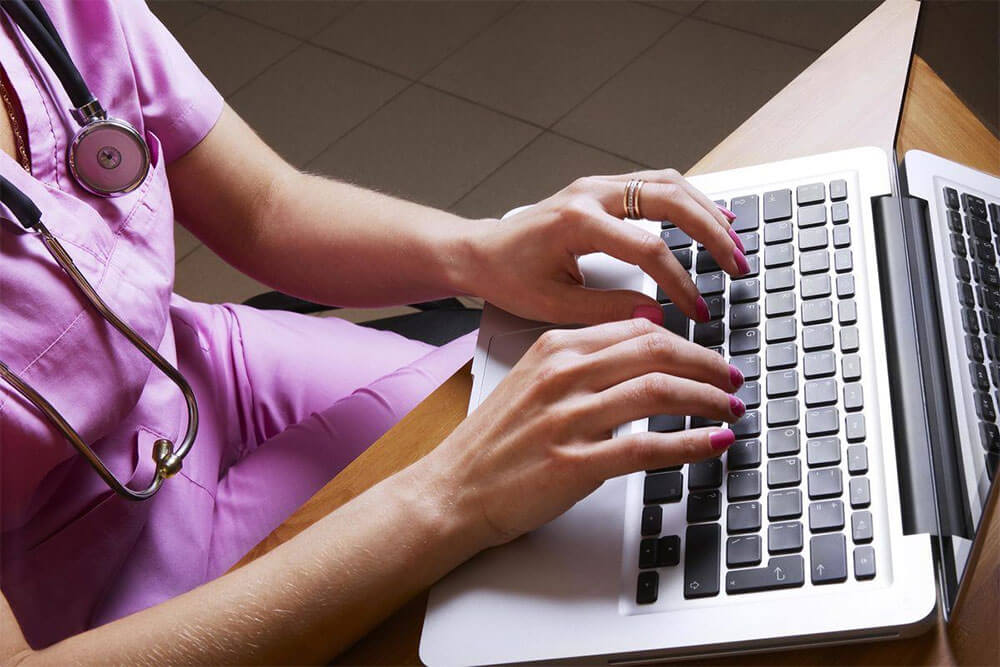 Have you recently graduated from a CNA program and passed your certification exam? Are you unsure of how to begin looking for a nurse aide position? If this sounds like you, we can help get you started. By using the following resources, you will be able to create an effective job search strategy and land a job in no time!
Online Job Portals
There are many great online job portals that you can use to conduct a job search, and some of the more popular ones include USJobs.com, SimplyHired.com, Indeed.com, and Monster.com. These sites also allow you to sign up for job alerts in the field of your choice and create an online resume that potential employers can see.
Company Websites
Most businesses today, large or small, have some sort of online presence. Check out the websites of your local nursing homes, hospitals, and rehabilitation centers to see if they are hiring. Many facilities may even have a "hiring page" where you can check any current job openings and submit your CNA resume.
Social Media Sites
Social media sites are no longer just for people who want to connect with their friends and family. Today, more and more businesses are also using social media sites for marketing, customer relations, and recruitment. Check such sites as Facebook and LinkedIn to see if your local medical facilities have a profile page.
If they do, check to see if they have posted anything pertaining to job openings. If they have not, do not be afraid to ask them whether or not they are hiring. Additionally, if you have not already done so, be sure to create a LinkedIn profile for yourself so that potential employers can find you!
Traditional Resources
Of course, you can check the classifieds section of your local newspaper as well. Many major newspapers today are available online at no charge! This is just one traditional job search resource that remains highly effective today. Listed below, you will find more traditional resources that can help you secure a CNA job.
College Career Counselors
College Bulletin Boards
Your Local Employment Office
Library Bulletin Boards
Human Resources Personnel
At times, it pays to speak with any potential employers directly. However, if you choose to do this, make sure that you groom yourself neatly and dress in clean business-type attire. When visiting a facility, ask the receptionist if you can speak with the person in charge of hiring.
If human resources personnel is busy or not available for some other reason at that moment, make a formal appointment to speak with him or her. It is also a great idea to leave a copy of your resume for HR. In this way, you can get yourself noticed before you come back for your formal appointment!
Conclusion
There are many things you can do to create an effective CNA job search strategy, including checking online job portals, business websites, and local classifieds.