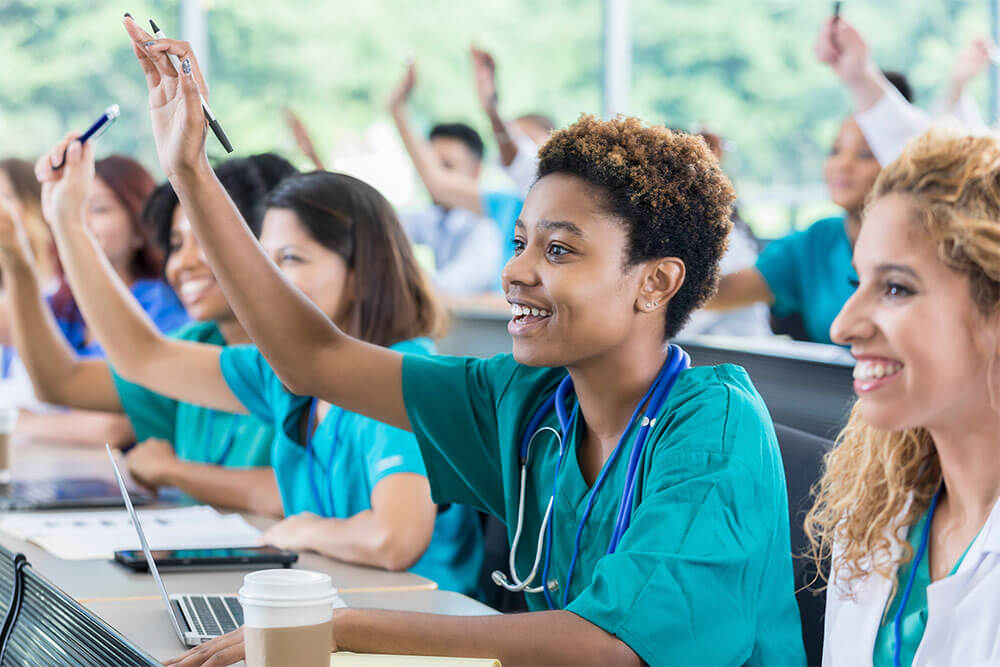 Have you recently graduated from a CNA program? If you have, you probably know that the next step to beginning your new career is completing the CNA certification exam. But just where do you go to take your test, and how do you register to take it? The answers to these questions and other common queries can be found described below.
Where Do I Go to Take the CNA Exam?
Upon graduating from your CNA training program, your school of choice will provide you with a special examination packet. Inside this packet, you will find a testing application as well as a list of the locations within your state where you can complete your exam. Simply fill out your application and submit it along with the proper testing fee to your state's CNA regulatory agency.
What is the Format of the CNA Exam?
The answer to this question may vary depending on your state and the company that will be administering your exam. However, a typical exam contains two parts: a computerized section and a clinical section. The computerized section is a multiple-choice test that you will have about 90 minutes to complete. The clinical section is a practical skills assessment that can take anywhere between 30 and 45 minutes to complete depending on the number of skills you will be required to perform.
How Many Times Can I Take the CNA Exam?
Before you can become certified as a CNA in any of the 50 states, you must pass both sections of the CNA exam. But if you happen to fail either one or both sections, do not fret! You are allowed to retake the CNA certification exam two times after failing your initial exam. All three attempts must be made within a two-year time period, and your second attempt must be made within 90 days after your first.
When Will I Receive My Exam Scores?
The answer to this question depends on the state where you took your test and the company that administered the exam. Nevertheless, many states provide candidates with their scores immediately after completing their exams. There are a few states that provide scores anywhere between two and five days after taking the test. In these cases, scores are typically sent via email or regular mail.
When Will I Get My CNA Certificate?
So long as you successfully pass your CNA certification exam, your name will be added to your state's nurse aide registry, and you will receive a CNA certificate. The length of time that it will take for you to receive your certificate may vary depending on the same factors discussed above. However, you should expect to receive your certificate within one to three weeks after completing your CNA exam.
Conclusion
Learning the answers to some common questions pertaining to the CNA certification exam can calm your nervousness and help you ace your test.