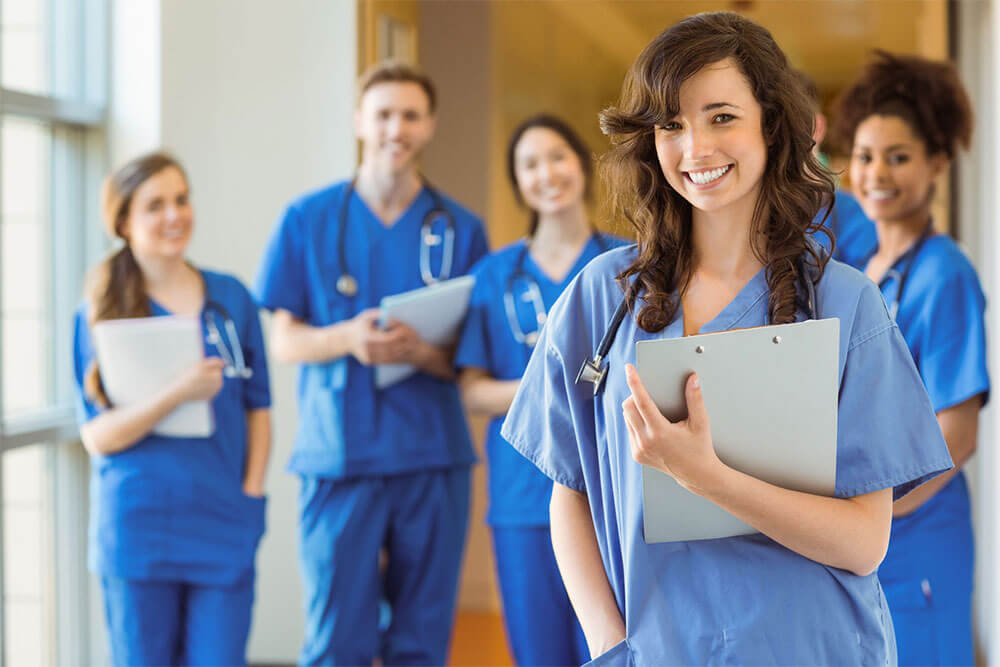 After you complete your CNA program, you may think that you have put your training behind you. However, there will be many times during your CNA career when you will need to complete various continuing education courses. While some of these CE requirements may be restricted to certain courses, there will be times when you will be able to choose the courses that you would like to complete.
But just where do you find continuing education classes, and how do you know which ones to choose? It is questions such as these that we can answer for you! By completing the following easy steps, you will be well on your way to finding the best CNA continuing education courses available to you.
1. Research Your State's CE Requirements
If you need to complete CE coursework to renew your CNA certification, the first thing you will want to do is research your state's CNA continuing education requirements. You can easily find this information on your state's board of nursing, nurse aide registry or community health department website.
Look for such information as how many CE credits you need to earn per year, whether or not there are any restrictions to the types of courses you can take and whether or not you can fulfill your requirements online. In some cases, CNAs are able to complete all or a portion of their yearly continuing education units online.
2. Find Out About Your Employer's Requirements
At times, you may need to complete various continuing education courses for your place of employment. Just as with state requirements, your employer may place restrictions on the types of courses you can complete. Ask your employer if there are such restrictions, and if there are not, complete the following steps to choose some courses that will best suit your needs and help you reach your goals.
3. Locate a Facility that Offers CE Courses
The next step is to locate a facility that offers CNA continuing education coursework. The most common facilities that offer CE classes for nurse aides include local community colleges, trade schools and the Red Cross. If you are able to complete your required CE courses online, there are many great facilities that offer a large variety of continuing education units at affordable prices for CNAs.
4. Evaluate Your Job's Requirements and Your Career Goals
Lastly, when choosing continuing education courses, it is always best to choose those that will enhance your job's requirements and your career goals. For example, if you work in a nursing home, you may want to consider choosing a CE course about geriatric care. On the other hand, if you hope to obtain employment with a home healthcare company sometime in the future, a CE course about home healthcare can help you with your goals.
Conclusion
When choosing CNA CE courses, research your state's requirements, find out about your employer's requirements and choose courses that will benefit your career.