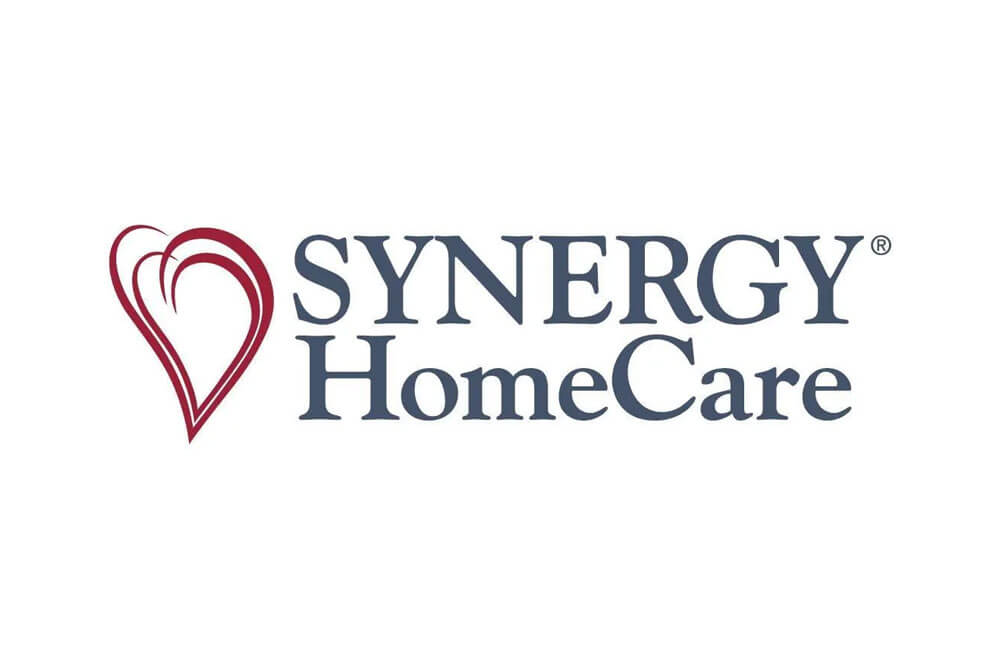 Synergy Home Care is a nationwide home healthcare company that provides employment opportunities to CNAs and various other types of caregivers. If you are a nursing assistant who is interested in working in home healthcare environments, signing on with Synergy Home Care may be the perfect option for you!
Brief History
Synergy Home Care was established in the year 2001 by a man known as Peter Tourian. Prior to creating Synergy Home Care, Tourian was the owner and operator of Synergy Staffing Agency. Synergy Home Care started with just one facility located in Arizona; however, today there are nearly 300 franchises located all across the United States.
Job Opportunities
Synergy Home Care offers full and part-time employment to a variety of caregivers including certified nursing assistants, home health aides and personal care assistants. If you would like to apply for a position with Synergy Home Care, you can locate available positions near you by using their handy career locator tool found at Synergy Home Care Careers.
The requirements you will need to meet to qualify for a job with Synergy depends on the position you desire. However, you will find that there are some common requirements among most all job positions. For example, for all positions, you will need to be certified in the field you wish to work within. Other common requirements are as follows.
Proof of Healthcare Training and Certification
Proof of Eligibility to Work in the U.S.
Ability to Speak English Fluently
Criminal Background Check
Valid Driver's License
Reliable Transportation and Vehicle Insurance
Telephone or In-Person Interview
Personal and Professional References
Common Job Responsibilities
As a CNA working for Synergy Home Care, you will need to travel from one client's home to another during each day that you work. The tasks you will be responsible for will depend on each of your client's needs. Nevertheless, there are some tasks that you will find yourself performing quite often, and they can be found listed below.
Medication Reminders and Monitoring
Personal Hygiene Assistance
Help with Toileting
Assistance with Dressing
Meal Preparation and Monitoring
Transportation Assistance
Grocery Shopping and Running Errands
Light Housekeeping and Laundering
Mobility and Exercise Assistance
Companionship
Current Locations
According to the website Entrepreneur.com, there were 285 Synergy Home Care franchises in the U.S. at the beginning of 2015. Further, about 40 percent of these franchises were operating more than one facility. To find out if there is a facility near your home, you can use Synergy's facility locator tool found on the homepage of their main website.
Conclusion
Synergy Home Care is a home healthcare company that employs the help of CNAs and other caregivers to provide non-medical care to patients in their own homes.