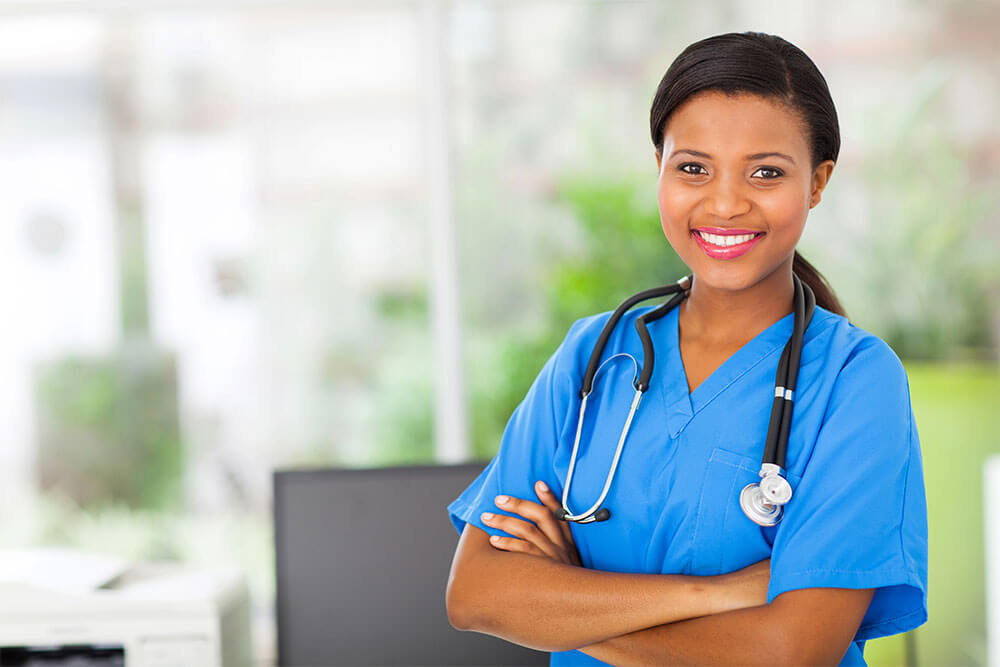 Are you interested in becoming a CNA, but you are not quite sure if the career will suit you? Choosing a career can be a difficult decision; however, we hope that we can help make your decision a bit easier. There are actually a number of great benefits you can derive from the nurse aide career, and some of the best ones are described below.
Concise Training Programs
Perhaps the best benefit of choosing to become a certified nursing assistant is that you can train for your new career in just a few short weeks! While the length of CNA programs varies from one educational facility to the next, they typically last anywhere from four to eight weeks.
This is terrific if you want to begin a career in the medical sector, but you do not have the time to devote to an extensive training program. It is also great if you have other obligations such as a family or a part-time job. Furthermore, in many cases, you can choose to study days, afternoons, evenings or even online!
Excellent Starting Salaries
Another benefit you can enjoy if you choose the CNA career is an excellent starting salary. According to the statistics last provided (in 2019) by the U.S. Department of Labor, the salary range for CNAs was less than $21,960 to more than $40,620 per year. The median annual pay for nursing assistants during the same year was $29,640.
Plentiful Job Opportunities
There is currently a high demand for qualified CNAs in almost every state in the country, and the BLS expects this need to grow by 8 percent from 2019 to 2029. What this means is that there will be an abundance of employment opportunities for nursing assistant students upon completion of their training programs.
Furthermore, CNA graduates can choose among a large variety of work settings as well. These professionals can be found working in such facilities as nursing homes, hospitals, rehabilitation centers, assisted living centers, and other long-term care facilities. Additionally, more and more CNAs today are choosing to obtain employment with home healthcare companies.
Emotional Satisfaction
Finally, when you choose to work as a CNA, you will enjoy a large amount of emotional satisfaction derived from helping others. Since nursing assistants work closely with patients, they have the opportunity to interact with them on a personal basis. Not only will this leave you feeling satisfied at the end of each shift, but you may even find yourself looking forward to the next shift.
Conclusion
Some of the benefits you will enjoy if you choose the CNA career include concise training programs, great wages, plenty of job possibilities, and emotional satisfaction.