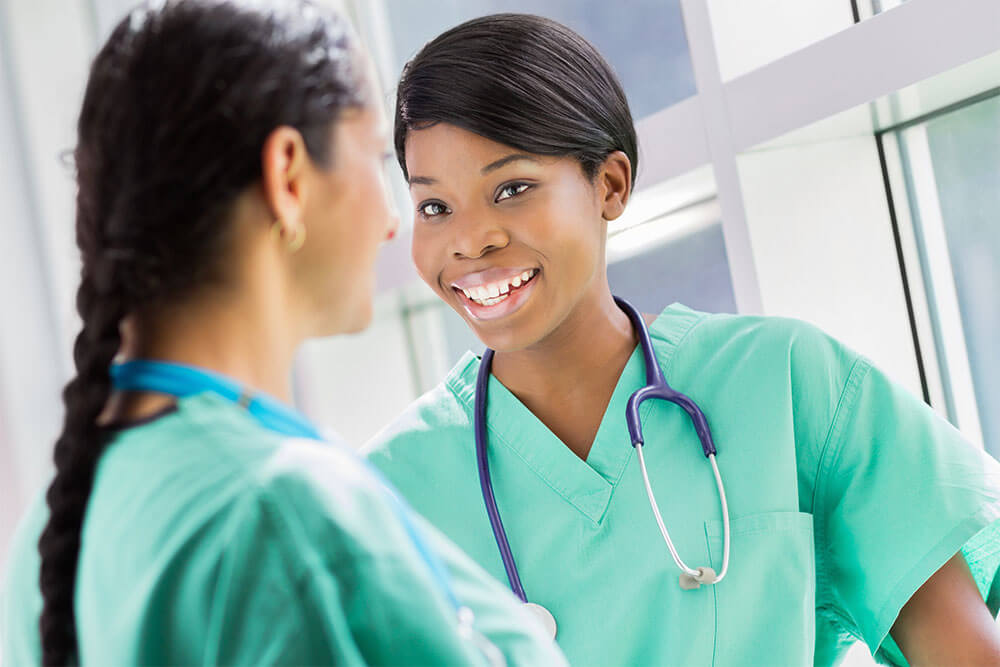 If you have decided to begin a career as a CNA, you have taken the first step towards a bright and positive future. Not only are CNAs in high demand today, but they enjoy excellent starting salaries as well. However, before you can begin your nurse aide training, there are six things you need to know about CNA programs.
1. There Are Certain Prerequisites to Enrolling in a CNA Program.
First of all, you need to know that there are certain prerequisites that you will need to fulfill prior to enrolling in a CNA program. Some of these requirements are set by your state, while others by the school you choose. Although these criteria differ depending on where you attend classes (state and the school), there are some common prerequisites, which include:
Ability to Read and Write in English
Mathematics Competency
Proof of Vaccinations and Tuberculosis Screening
Being 16 Years of Age or Older
2. You Will Need CPR Certification Before Graduating From Your Program.
Secondly, you will need to obtain CPR training before you can graduate from your CNA program. Most schools include this training as part of their CNA programs, so you should not have any problem with that.
3. Online Programs Require On-Site Clinical Participation.
Studying online has become extremely popular for students who cannot, for one reason or another, attend traditional classroom lectures. However, it is essential for you to know that even if you choose to enroll in an online CNA program, you will still need to attend various on-site clinical training sessions. The location of these sessions will depend on the school where you obtain your training.
4. Nurse Aide Programs Are Certificate Programs.
Another thing you need to know about CNA programs is that they are not degree programs. Upon satisfactory completion of your CNA program, you will be awarded with a nurse aide program certificate of completion. This certificate will allow you to apply for and take your state CNA certification exam, which is the basic requirement to become certified as a nurse aide.
5. The Length Of Your Program Depends On Your School, State And Attendance.
It is also essential for you to know that the length of your program depends on various factors including your school, your state and whether you attend classes full or part time. The attendance requirements for CNA students vary from state to state, and program completion requirements often vary from one school to another as well.
Additionally, while full-time students can complete their training in as little as four to 12 weeks, it will take more for part-time students to complete the same program. As a result, when choosing a school for your CNA training, it is a good idea to research the attendance requirements of both your state and school.
Conclusion
Before enrolling in a CNA program, you need to learn about its prerequisites, the length of the program and whether or not it offers a CNA exam prep class.