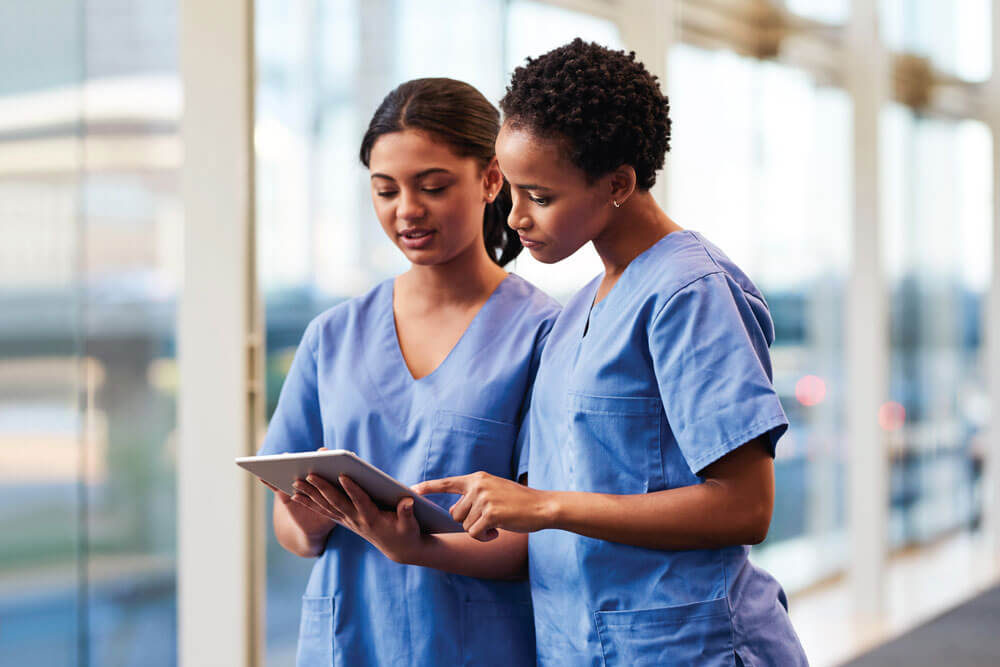 Becoming a certified nursing assistant (CNA) is among the fastest ways to enter the healthcare field. If you are wondering just exactly what CNAs are and what they are responsible for in the facilities where they are employed, you have come to the right place.
Required Training
The training you will need to become a certified nursing assistant may vary depending on the employer you wish to work for. However, most medical facilities require their CNAs to have completed formal training resulting in a CNA certificate or license. Since these programs usually only last a few weeks, this is one of the most attractive aspects of a career as a CNA.
There are many accredited schools that offer these types of programs, including community colleges, vocational colleges, and trade schools. You may even be able to find an online school that offers CNA training. If you choose an online school for your training, keep in mind that you will need to complete your practical training in a brick-and-mortar setting.
The Healthcare Team
When you become a certified nursing assistant, you also become a valuable part of the healthcare team where you work. CNAs typically work under the direct supervision of a registered nurse or a licensed practical nurse at various medical facilities such as hospitals, nursing homes, and rehabilitation centers.
You will follow orders given to you by the nurse in charge. Any concerns you may have pertaining to your job, coworkers or patients should be directed to your primary supervisor.
Common Job-Related Tasks
The best way to explain your responsibilities as a CNA is to describe the difference between a nursing assistant's responsibilities and the responsibilities of nurses. While RNs and LPNs are responsible for more medical-type care, CNAs are responsible for more personal-type care. This can include many different tasks depending on your patients, but some common tasks include:
Changing Bedding
Feeding Patients
Cleaning Patients' Rooms
Transporting Patients
Documenting Changes in Patients' Conditions
Changing Dressings
Bathing Patients
Changing Bedpans and Urinals
Scope Of A Career As A CNA
In days past, certified nursing assistants most commonly were restricted to working in nursing homes or in some major hospitals. Fortunately, people who choose this career today have many more career choices. Not only can CNAs be found working in many more types of medical facilities, but they can also choose to move on to a nursing career by completing a CNA bridge program.
Depending on the facility where you choose to work as a CNA, you may even have the opportunity to become a CNA supervisor. This position has become more common as the responsibilities of nursing staff have become more and more demanding. You can find out about the opportunities available to you by investigating potential employers. Listed below are just a few of the many facilities that employ CNAs today.
Traditional Nursing Homes
Assisted Senior Living Centers
Public, Private, and Military Hospitals
Senior Daycare Centers
Rehabilitation Centers
Hospice Care Centers
Home Healthcare Companies
Conclusion
CNAs are valuable members of the healthcare team in a variety of facilities all across the country, providing much-needed personal care to patients of all ages.