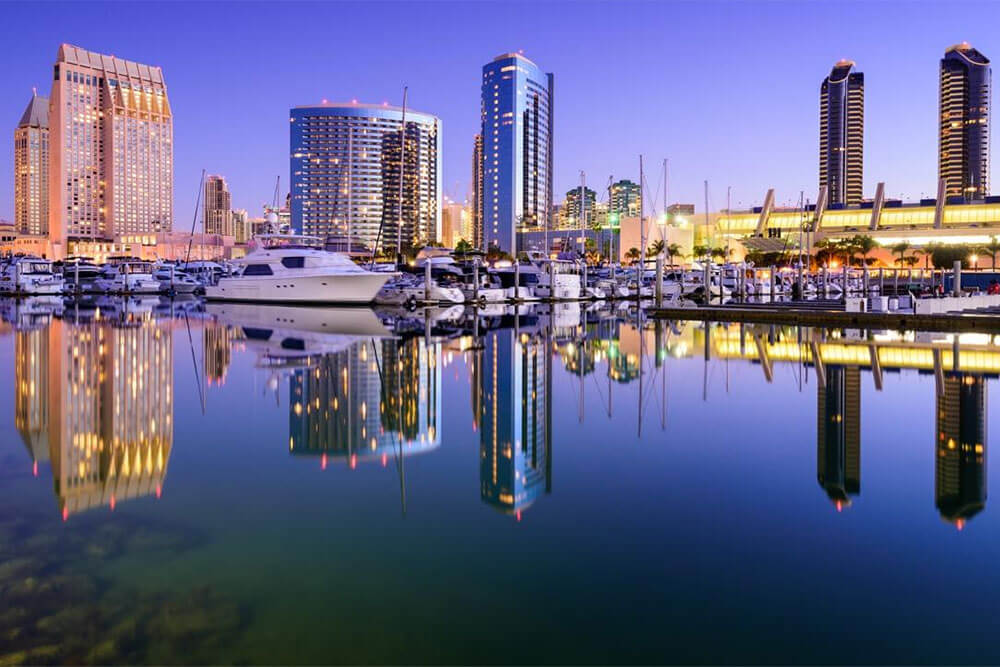 If you have been looking for a great CNA school in the San Diego area, you can stop your search now! Our goal is to help you find the perfect school for your CNA training so that you can realize your dreams. The following five facilities are all just a short drive from Downtown San Diego and provide approved training for aspiring CNAs.
1. Southwestern College
One of the most popular CNA schools in the San Diego area is Southwestern College, which is located on Otay Lakes Road in Chula Vista. This two-year, public college was established in 1961 and serves about 19,000 students each year today. Although Southwestern College mainly offers university transfer programs, it does offer a selection of career programs as well. Within its health occupations department, you will find a terrific nursing assistant training program.
2. Miracosta College
When Miracosta College began in 1934, it was known as Oceanside-Carlsbad Junior College. In its early years, the school only offered 16 courses and served just over 120 students each year. Today, the facility has two campuses in Oceanside and one in Encinitas, all of which serve around 16.000 students per year. In Miracosta College's nursing department, you will find a CNA training program as well as a certification course in home healthcare for CNAs.
3. College of the Desert
Another fantastic CNA school in the San Diego area is College of the Desert located on Monterey Avenue in Palm Desert. COD was established in 1958 and is most known for its excellent alternative fuel training programs. However, the school does offer programs in a variety of other fields including nursing. The nursing assistant program at COD has been approved for certification by the California Department of Public Health. The facility offers an excellent home healthcare training program as well.
4. Long Beach City College
Long Beach City College was founded in 1927, and today it maintains two campuses in Long Beach, California. Originally known as Long Beach Junior College, LBCC offers a large selection of programs on the certificate and associate degree levels. Among the facility's allied health programs, you will find a terrific nursing assistant training program. This is a comprehensive program that full-time students can complete in about one semester.
5. Imperial Valley College
When Imperial Valley College opened its doors during the year 1922, it was known as Central Junior College. The name was changed to Imperial Valley College during the latter part of 1951. IVC maintains three campuses, which can be found in Imperial, Brawley and El Centro, California. Offered through the school's allied health department, there is a unique nurse assistant/home health aide program. This is a great program for aspiring CNAs who would like to work in home healthcare positions.
Conclusion
Five of the top CNA schools in San Diego, CA include Miracosta College, Long Beach City College, Imperial Valley College and College of the Desert.