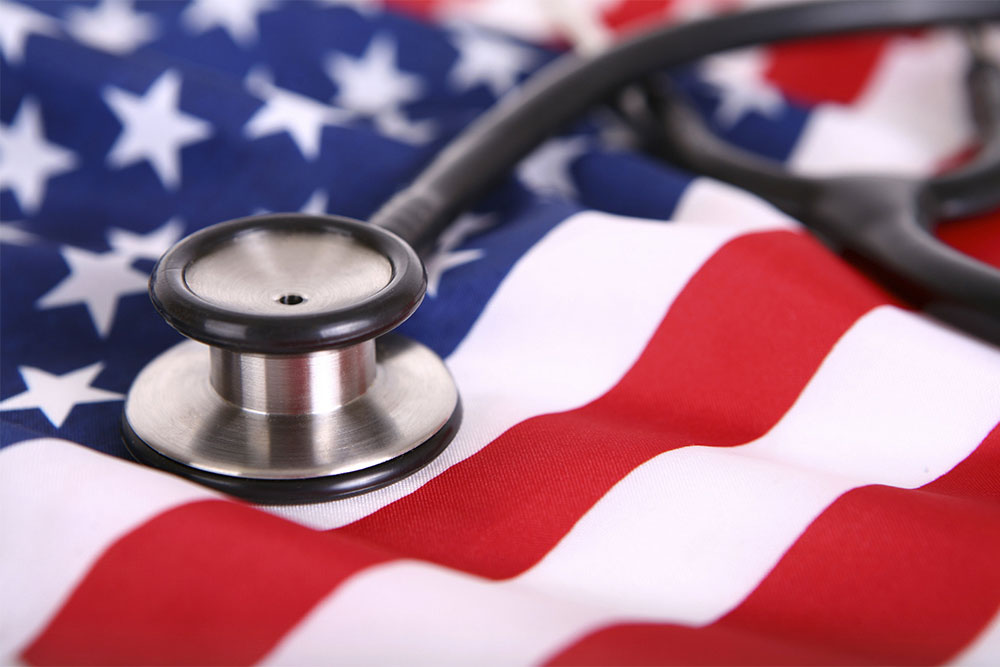 Are you interested in becoming a certified nursing assistant (CNA)? Would you like some information about some of the top CNA programs in the U.S.? While there are hundreds of great CNA schools all across the country, described below, you will find brief descriptions of some of the more popular ones.
Columbus State Community College
Established in 1963, Columbus State Community College can be found on East Spring Street in Columbus, Ohio. Formerly known as Columbus Technical Institute, CSCC offers a broad range of programs that award certificates or associate degrees to students. The school's nurse aide certificate program provides students with the skills they need to gain employment as certified nurse aides in Ohio.
Nurse Aide Certificate Program
550 East Spring Street
Columbus, Ohio 43215
Phone: 614-287-5353
Salt Lake Community College
A popular CNA school in the state of Utah is Salt Lake Community College. SLCC is situated on South Redwood Road in Salt Lake City. This is one of Utah's largest colleges, which serves more than 60,000 students each year. The facility's CNA program consists of 150 hours of intensive classroom lectures and hands-on training.
Certified Nursing Assistant Program
4600 South Redwood Road
Salt Lake City, Utah 84123
Phone: 801-957-7522
Lone Star College System
The Lone Star College System has seven campuses located throughout the greater Houston area. A nursing assistant certificate program is offered at the following campuses: Tomball, Kingwood, North Harris and Montgomery. This program was specially designed for aspiring CNAs whose ultimate goals are to become registered nurses.
Nursing Assistant Certificate Program
5000 Research Forest Drive
Woodlands, Texas 77381
Phone: 832-813-6500
Pima Community College
One of the most popular CNA schools in Arizona is Pima Community College, which is located on West Anklam in Tucson. This is a two-year institution that offers a variety of career programs, including a nursing assistant program. PCC's CNA career training program is fully approved by Arizona's State Board of Nursing.
Nursing Assistant Career Training
2202 West Anklam
Tucson, Arizona 85709
Phone: 520-206-4500
City College of San Francisco
If you want to obtain your CNA training in San Francisco, you may want to consider attending the City College of San Francisco. CCSF is a two-year college that offers a variety of programs to more than 90,000 students every year. Its nurse assistant course in an 18-week program that prepares students for careers as CNAs or home health aides.
Nurse Assistant Training
50 Phelan Avenue
San Francisco, California 94112
Phone: 415-239-3000
College of DuPage
Perhaps the most popular nursing assistant school in Illinois is the College of DuPage. This is a two-year facility that is located on Fawell Blvd. in Glen Ellyn. Students who complete the College of DuPage nursing assistant program are eligible to apply for entry-level CNA positions in a variety of long-term care medical facilities.
Basic Nursing Assistant Program
425 Fawell Blvd.
Glen Ellyn, Ill. 60137
Phone: 630-942-2800
Conclusion
There are many fine CNA schools in the U.S., and some of the best include the College of DuPage, the City College of San Francisco and Pima Community College.