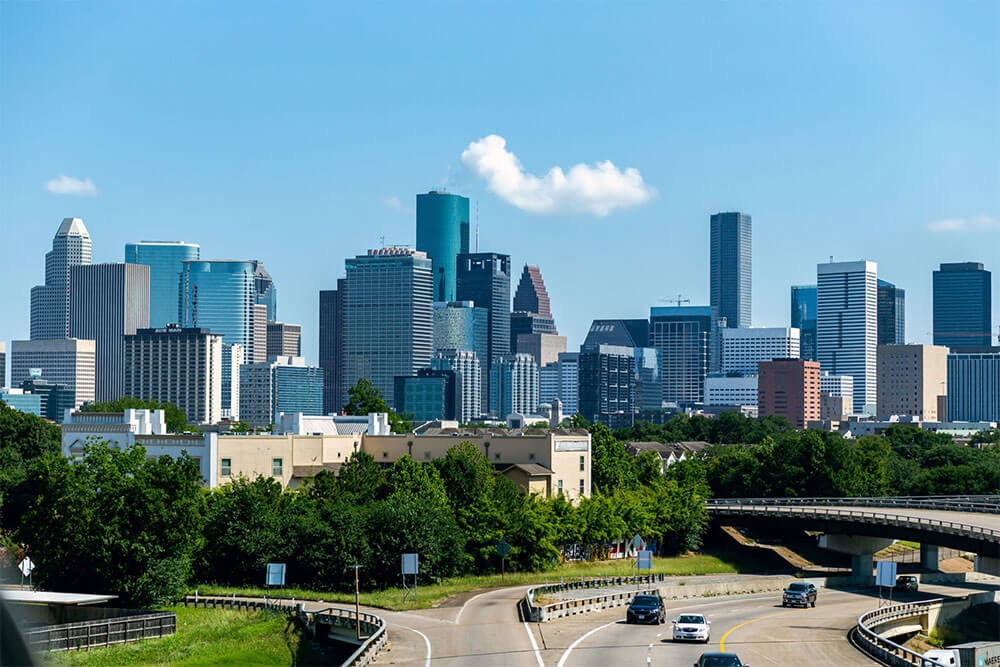 Choosing a good CNA school in Houston will be one of the most important decisions you will make pertaining to your new career. As such, you will want to be sure to choose a school that best suits you and your occupational needs. Fortunately, Houston is home to a large variety of excellent CNA schools, and five of the top facilities are described in brief below.
1. Houston Community College
Established in 1971, Houston Community College offers six campuses in Houston, Stafford, Katy and Missouri City. You can find the Houston campus on Community College Drive. This educational facility provides a broad range of associate degree and certificate programs as well as several community education courses. Among its CE courses, there is a terrific certified nurse aide training course. Students who complete this course can go on to take their CNA competency exams.
2. Lone Star College
Lone Star College operates eight campuses in and around the Houston area. This school was founded in 1973, and the Houston campus is located on West Lake Houston Road. Originally known as North Harris County College, LSC offers a large variety of associate degree and certificate programs. The school's nurse aide program consists of 108 hours of classroom lectures and practical skills training.
3. San Jacinto College
Another excellent CNA school in the Houston area is San Jacinto College, which was established in 1961 as East Harris County Union Junior College. This facility offers two campuses in Houston and two in Pasadena. You can find the Houston campuses situated on Beamer Road and Uvalde Road. SJC's certified nurse aide program is a 108-hour intensive program designed to train students for positions as CNAs.
4. Lee College
Lee College is located on Lee Drive in Baytown just east of downtown Houston. This school has been providing occupational training to students in the Houston area since 1934. Today, Lee College offers more than 60 academic and continuing education programs to over 6,000 students each year. Within the facility's workforce development department, you will discover an approved 107-hour nurse aide training program.
5. Alvin Community College
Originally known as Alvin Junior College, Alvin Community College has been in operation since 1948. You will find ACC located on Mustang Road in nearby Alvin, Texas. In addition to several top-rated LPN and RN programs, ACC also provide a fantastic training program for students who wish to become CNAs. This is a 112-hour program that can be completed in just one semester.
Conclusion
If you are looking for CNA schools in Houston, be sure to check out Houston Community College, Lone Star College, Lee College and San Jacinto College.