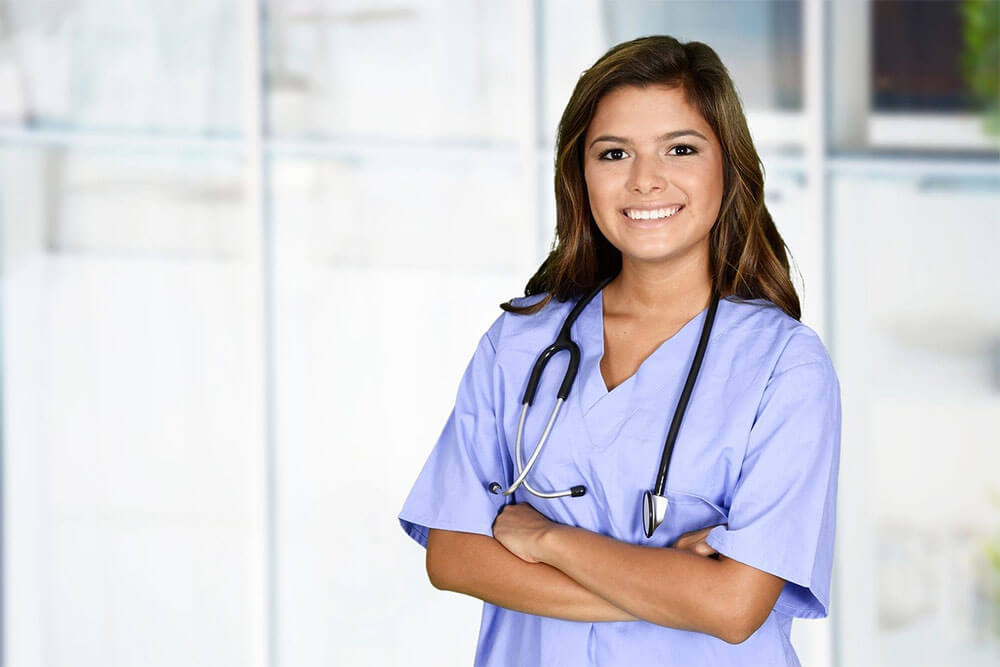 More and more today, people in a variety of occupations are enjoying the benefits of working independently. However, if you are a CNA, you may be wondering if this is an option for you. While the answer to this question is yes, you need to be aware that there are both positive and negative advantages to working as a self-employed CNA.
In the following section, you will find mentions of these positive and negative advantages as well as other useful information pertaining to self-employed CNAs. From special requirements and building clientele to average salary and career outlook, you will find all of the information about independent CNAs right here!
Special Requirements
Before you can work independently as a CNA, you will need to obtain liability insurance and register with Medicaid and Medicare as an independent service provider. There is a small fee for this, and you will need to attend a few classes pertaining to medical insurance. However, once you have completed the required courses, you will be able to provide care to people who have Medicaid or Medicare as their health insurance.
To legally be able to provide all of the type of care involved in a home healthcare setting, it is also best if you obtain home healthcare certification. You may have already completed this certification when you completed your CNA program, but if you did not, you will want to be sure and complete it now. You can find this type of training offered by many community colleges, trade schools and the Red Cross.
Building Clientele
Locating clients can be quite difficult and even risky, especially if you utilize such marketing methods as Craig's List or local classifieds. If you use these sources, it can be hard to determine whether or not a person who answers your ads legitimately needs your services. In fact, this can lead to very dangerous situations!
So, just how can you find clients and build clientele? Perhaps the best way to locate patients is to post your information on one or more online caregiver databases. Potential patients or their families often browse these sites looking for caregivers that will match their needs. This is a much safer and more effective method to market yourself.
Average Salary and Job Outlook
According to Salary.com, the median wage for self-employed CNAs in 2021 is $16 per hour. According to the U.S. Bureau of Labor Statistics, the average hourly wage for CNAs working for an employer who is other than themselves was $14.25 in 2019. The pay range for independent CNAs is $15 to $18 per hour.
Working as a self-employed nursing assistant is a fairly new concept, and as such, there are few statistics supporting a career outlook for this particular CNA specialty. Nevertheless, there is a high demand for CNAs overall, and with the country's elderly population growing at a rapid rate, this demand will likely continue to increase.
Scope of Practice
The scope of practice for independent CNAs is no different than that of those working for employers. In other words, there are some things that CNAs are simply not ethically or legally able to do. Since these rules may vary a bit by state, you can research your state's CNA Code of Ethics by visiting your Board of Nursing website. Typically, some tasks you will be able to perform include those listed here.
Help Patients Bathe and Dress
Assist Patients with Personal Grooming
Prepare Meals and Help Patients Eat
Change Dressings and Clean Wounds
Run Errands for Patients
Perform Light Housekeeping
Ensure Medication is Taken Properly
Conclusion
To work as an independent CNA, you will need to obtain liability insurance, register as an independent service provider and earn home healthcare certification.