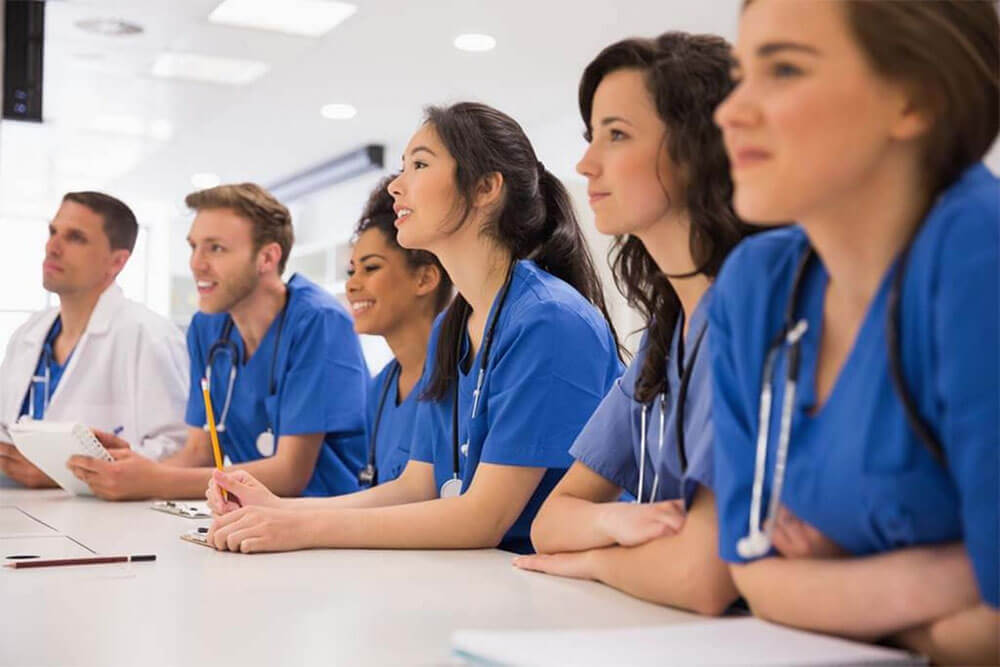 Are you a CNA student who is getting close to graduating from your training program? Does the thought of taking your CNA certification exam make you feel anxious? While it is normal to feel nervous before such an exam, there are some things you can do to prepare for the test and lessen your anxiety.
Make Use of Online Practice Tests
There are several benefits to taking online practice exams before you sit for the actual CNA test. An online practice test can help you determine what types of questions will be asked on the written portion of your CNA exam. Practice tests will also familiarize you with the typical format of your written test.
There are many online practice tests available for aspiring CNAs, and several of them are free! Prometric, Pearson Vue and the National Nurse Aide Assessment Program are great resources for persons looking for CNA practice exams as well as study guides. It is best to take more than one practice test to help you prepare for the big day.
Find Time to Study
Secondly, no amount of studying for the CNA exam is too much. Study, study, and study some more! Some of the best study materials you can use include your CNA textbooks, notes from classes, flashcards, and study guides. Study partners can help you prepare for your CNA certification exam as well.
Find other students who are preparing for the test and ask them to help you study. By studying with others, you may even be able to clarify material that you have been struggling with! Study partners can also help you practice the skills you will need to perform during the clinical portion of your CNA exam.
Practice Hands-On Skills
During the skills portion of your CNA exam, you will need to perform three to five common CNA tasks. While these tasks may vary, you will find some of the most common skills included on CNA tests listed below. Practice these skills often, and if it helps, verbally state the required steps as you perform the tasks.
Taking a Patient's Temperature
Making a Bed
Transferring a Patient from Bed to a Wheelchair
Taking a Patient's Blood Pressure
Basic Grooming of a Patient
Recording a Patient's Vital Signs
Get Plenty of Rest
Perhaps the most important thing you need to do to prepare for your CNA exam is get plenty of rest. Do not work yourself to the point of exhaustion. Make sure that you get enough sleep each night, especially the night before your actual test. This way, you will be better prepared to ace your exam!
Conclusion
There are many things you can do to prepare for your CNA exam, including taking practice tests, utilizing study materials, and practicing common CNA tasks.