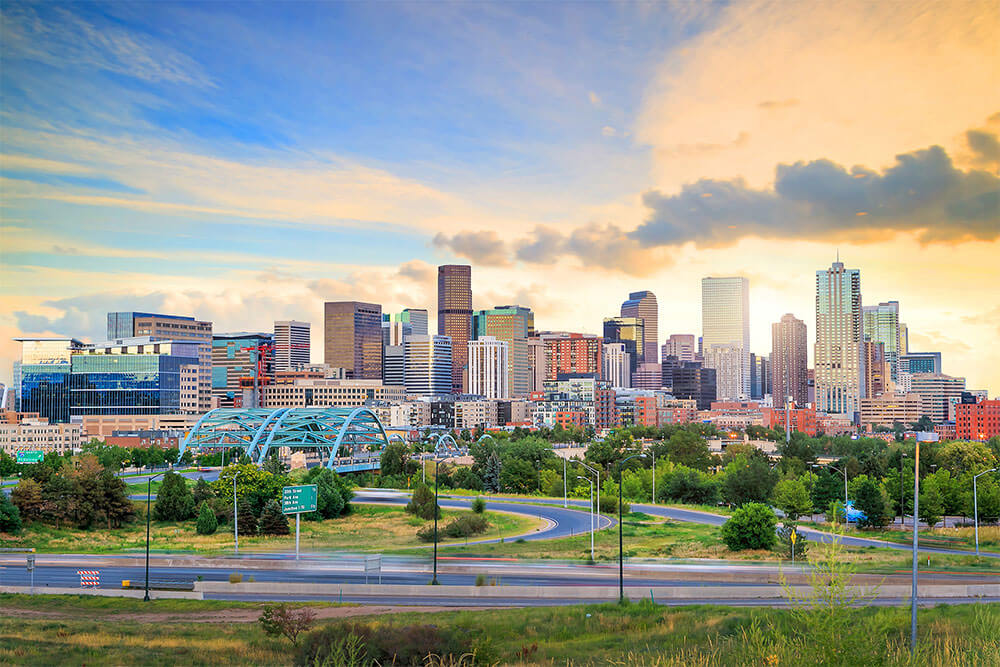 Are you an aspiring CNA who wants to train for your new career in the Denver area? If you are, you will be glad to know that there are many fine schools in or near Denver that can help you meet your goals! And to help you locate one that will best suit your needs, we have provided you with a list of the top five CNA schools in Denver in the section below.
1. Community College of Denver
The Community College of Denver was founded in 1967, at which time there was only one campus located in Denver. Today however, CCD has three campuses in the Denver area. The Lowery campus located on Alton Way in Denver offers a terrific nurse aide program that can be completed in four to 16 weeks depending on whether you choose to attend classes full or part time. Enrollment for this program is on a first come, first serve basis.
2. Red Rocks Community College
Another fully approved CNA school in the Denver area is Red Rocks Community College, which opened its doors in 1969. This school has two campuses near Denver: one in Arvada and one in Lakewood. RRCC's health sciences department offers a comprehensive training program for students who wish to become CNAs. This is a five-credit program that can be completed in just a few short weeks.
3. Arapahoe Community College
Founded in 1965, Arapahoe Community College is one of the oldest community colleges in the Denver area. Originally, it was known as Arapahoe Junior College, and during its early years, it typically only served around 550 students per year. Today, the school serves about 20,000 students each year and offers a large variety of programs. The school's nurse aide program is a certificate program that includes 72 hours of clinical instruction in a local medical facility.
4. Front Range Community College
Front Range Community College maintains four campuses, which can be found in Brighton, Fort Collins, Longmont and Westminster, Colorado. This school was established in 1968, and today it is the largest community college in Colorado. FRCC offers a broad range of career programs from welding and electronics to dental assisting and nursing. The Westminster campus provides an approved training program for aspiring CNAs. Students who complete this program will earn a nurse aide program certificate of completion.
5. Aims Community College
Lastly, Aims Community College has campuses in four Colorado cities: Loveland, Greeley, Fort Lupton and Windsor. This is a two-year facility that has been operating since January of 1967. ACC provides training in many different fields including the field of nursing. Its nurse aide program can be completed in just one semester, and graduates will be fully prepared to take their CNA certification exams.
Conclusion
Some of the best CNA training schools in Denver, CO include the Community College of Denver, Arapahoe Community College and Front Range Community College.