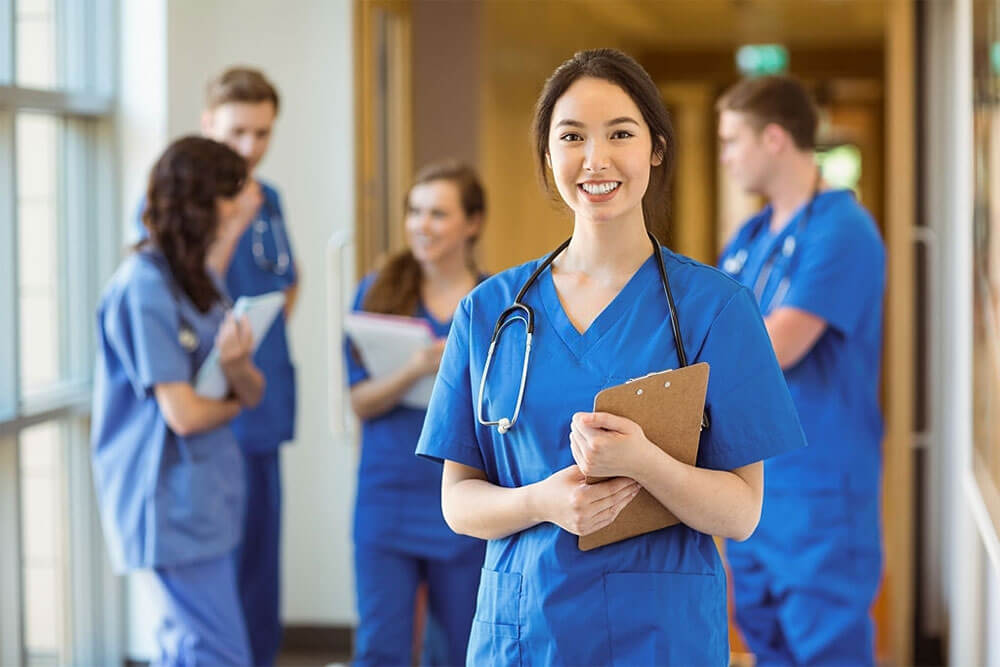 Are you a CNA student who is having a difficult time juggling your work and school obligations? If you are, you will be glad to know that there are several things you can do to help make your situation easier! There are many options available to help you find a balance between work and your CNA training, and the best options are described below.
Consider Working Part Time
If it is possible, consider working part time rather than full time. If you can do this, you will have more time for studying. One option is to find out if there are any part-time positions available on campus. Just a few jobs that many colleges offer include book store staff members, teaching assistants and cafeteria workers.
Enroll in an Online Course
Another great option for working CNA students is to enroll in an online nursing assistant course. Online training courses offer a vast array of terrific benefits. For one thing, when you choose to study online, you can study at your own pace. This is fantastic for students who have a job or family! Other benefits of online training are as follows:
Studying online eliminates the need to travel to and from a campus.
With an online CNA course, you can study whenever and wherever you wish!
If you are having a hard time with an online subject, you can review the material as often as you wish.
Online schools offer easy access to help whenever you may need it.
Realize You Cannot Do Everything
As a CNA student, it is essential that you realize you will not be able to accomplish everything you want to do. This is especially true if you cannot work part time. Dishes may not get washed right away, your carpet may not get vacuumed regularly, and you may not have much time to watch your favorite TV programs.
Prioritize Your Activities
One of the most important things you will need to do as a working CNA student is prioritize your activities. Ask yourself what is most important. Of course, your job and studying should be at the top of your list. Other things that you may want to include as important activities are as follows:
Picking Children Up From School or After-School Activities
Paying Bills
Grocery Shopping
Washing Clothes
Visiting Elderly Relatives
Now you may be wondering just what type of activities you can place near the bottom of your list. As stated above, as a working CNA student, you need to realize that there will be many things you will not be able to accomplish. Examples of these types of activities include:
Washing Your Dishes Regularly
Vacuuming Your Carpets Regularly
Watching TV Every Night
Going Out With Friends
Spending Time On Social Media Sites
Cooking Extravagant Meals
Conclusion
Finding a balance between work and your CNA training is easy if you prioritize your activities, realize you cannot do everything and examine your work options.