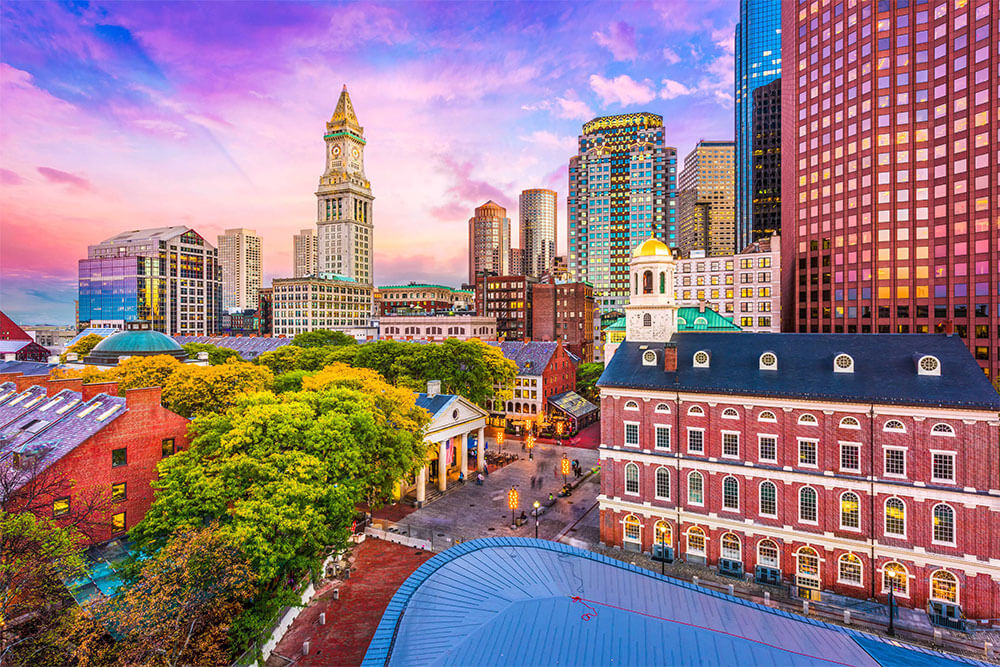 So, you have decided to begin a CNA career in Boston, MA. However, before you can obtain employment as a nursing assistant in Boston, you will need to find an approved school to learn the skills necessary for your desired job position. This is where we can help! There are many schools in the Boston area that offer CNA training, and five of the top schools are described below.
1. Quincy College
Originally known as Quincy Junior College, Quincy College was established during the year 1958. During its early years, Quincy College offered courses through a local elementary school. However, during the late 1950s, students could choose to attend campuses in either Quincy or Plymouth, Massachusetts. Within the school's lifelong learning department, you will find an excellent program for prospective CNAs.
2. Middlesex Community College
Middlesex Community College is one of the biggest community colleges in Massachusetts. It currently offers two campuses: one in Bedford and another in Lowell. MCC is a fairly new facility that has been operating since about 1970. Among the college's certificate programs, you will find a CNA training program. Students who complete the nursing assistant program offered by MCC will learn all of the skills needed to obtain entry-level positions as CNAs.
3. North Shore Community College
North Shore Community College has campuses in Middleton, Beverly, Danvers and Lynn, Massachusetts. Like Middlesex Community College, NSCC is one of the largest community colleges in Massachusetts. The school was founded in 1965 and currently serves about 16,000 students each year. Within the school's community education department, you will find an excellent nurse assistant/home health aide program.
4. Quinsigamond Community College
Another great CNA school in the Boston area is Quinsigamond Community College. You can find this top-rated facility located on West Boylston Street in Worcester. QCC offers a large variety of certificate and associate degree programs including a comprehensive nursing assistant program. While much of QCC's nursing assistant program must be completed on campus, students do have the option to complete some required courses online.
5. Bristol Community College
Bristol Community College's main campus can be found on Elsbree Street in Fall River, Massachusetts. However, the college also has campuses in New Bedford, Attleboro and Taunton. This school has been operating since the year 1965 and currently serves an average of 11,000 full-time students each year. Aspiring CNAs can find a CNA training program offered through the facility's community education department.
Conclusion
Boston, MA is home to many fine CNA schools, and a few of the top facilities are Quincy College, North Shore Community College and Middlesex Community College.