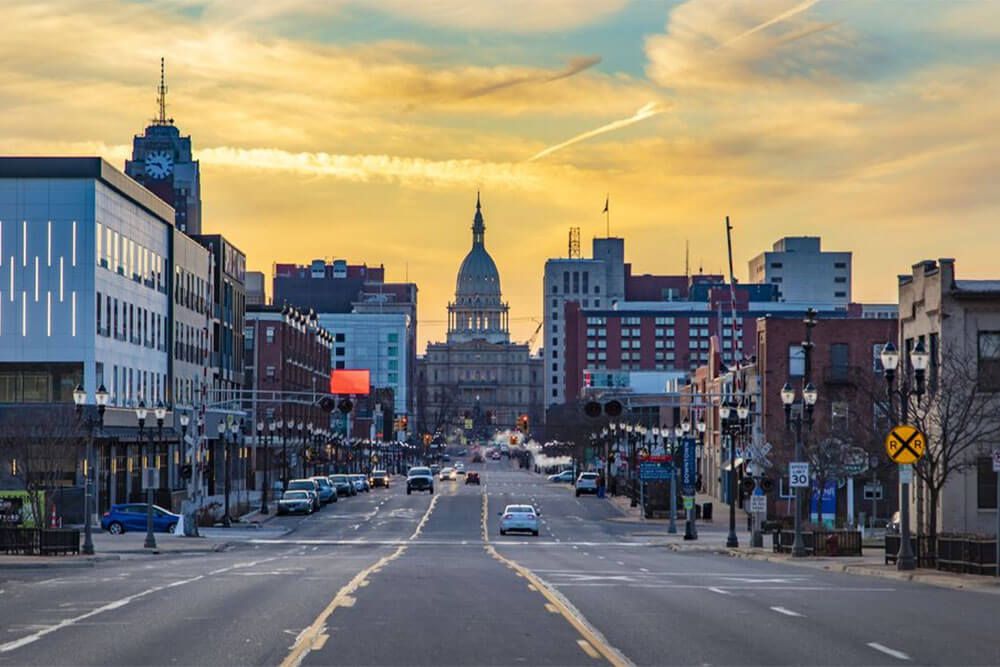 CNA careers in Lansing, Michigan are growing at a rapid rate today. As such, choosing to become a nurse aide is a wise choice. But it can be a bit difficult locating a good school for your training, especially when there are so many training facilities in the area. However, there is no need to fret! Described in brief below, you will find five of the top CNA schools in the Lansing area.
1. Lansing Community College
Lansing Community College is a two-year public facility that is located on North Capital Avenue in Lansing. Satellite campuses for LCC can be found in East Lansing and Delta Township. Founded in 1957, Lansing Community College provides a broad range of career programs including an acute and long-term care nurse aide program. Students who complete LCC's nurse aide program will earn a certificate of completion and will be eligible to sit for the CNA certification exam.
2. Kellogg Community College
Situated on North Avenue in Battle Creek, you will find Kellogg Community College's main campus. Since 1956, KCC has been offering a variety of career and transfer programs on its main campus as well as satellite campuses in Hastings, Albion and Coldwater. The facility's nursing assistant program can be completed in just one to three months depending on the program and campus students choose to attend.
3. Montcalm Community College
Montcalm Community College is a small facility located on College Drive in Sidney just a short drive from Lansing. This school was established in the year 1965 and presently serves around 2,000 students per year. Among MCC's healthcare programs, there is an excellent long-term care nurse assistant training course. Graduates of this course can go on to obtain employment as CNAs or to continue their studies by enrolling in the school's LPN program.
4. Washtenaw Community College
Another great school you may want to consider for your CNA training is Washtenaw Community College, which was established in 1965. This is a large facility that maintains campuses in Ann Arbor, Brighton and Hartland, Michigan. Among WCC's certificate programs, you will discover an intensive, three-week nursing assistant training program. This program accepts students as young as 17; however, 100 percent attendance is required for the duration of the program.
5. Schoolcraft College
Originally known as Wayne County Community College, Schoolcraft College was founded during the year 1961. This is a somewhat small college with campuses in Livonia and Garden City, both of which are a short distance from Lansing. While Schoolcraft College is best known for its culinary programs, it offers several fine healthcare programs as well. Graduates of the school's nursing assistant courses will be eligible to sit for Michigan's CNA competency exam.
Conclusion
If you are looking for a great CNA school in Lansing, you should consider Lansing Community College, Montcalm Community College or Washtenaw Community College.