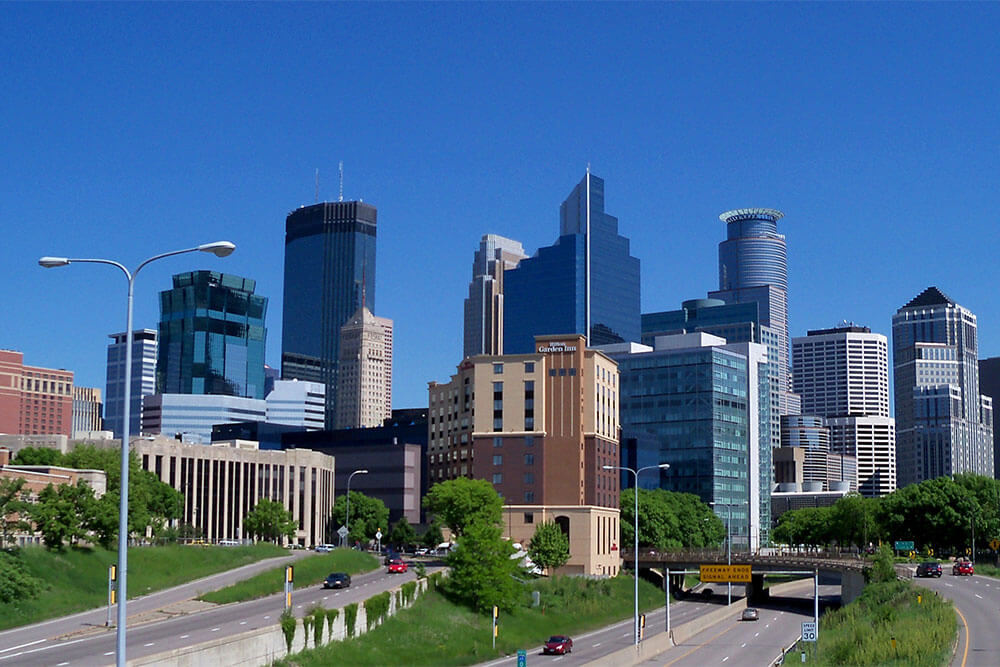 CNA careers in Minneapolis are some of the most lucrative occupations today. And one of the best things about choosing this career is that you will only need to train for a few short weeks. There are several great CNA schools in the Minneapolis area as well, and you will find five of the more popular ones listed below.
1. Minneapolis Community and Technical College
Minneapolis Community and Technical College was formed in 1996 through the merger of Minneapolis Technical College and Minneapolis Community College. This is an extremely diverse two-year facility located on Hennepin Avenue in Downtown Minneapolis. Within the school's allied healthcare department, there is a unique nursing assistant/home health aide program. Graduates of this program can obtain employment as CNAs, HHAs or CNAs specializing in home healthcare.
2. Hennepin Technical College
Hennepin Technical College was established in 1972 and maintains two campuses in Minneapolis: one in Brooklyn Park and the other in Eden Prairie. Both campuses offer an approved training program for prospective CNAs and HHAs. To qualify for HTC's nursing assistant and home health aide program, you must be 16 years old or older and able to lift up to 50 pounds. You will also be required to achieve an acceptable score on the school's reading assessment exam.
3. Saint Paul College
Saint Paul College began in 1910 as a vocational school for young men offering programs to prepare them for building trades. Several years later, a vocational school for young women was added to SPC offering various healthcare programs. You will find Saint Paul College on Marshall Avenue in Saint Paul just a short drive from Minneapolis. Today, SPC offers a large selection of programs including a fine nursing assistant/home health aide training program.
4. Inver Hills Community College
Another great CNA school near Minneapolis is Inver Hills Community College located on East 80th Street in Inver Grove Heights. This school was founded in 1970, and today it offers a broad range of certificate and associate degree programs. Its nursing assistant program is a five-credit program that provides students with the training necessary for positions as certified nursing assistants or home health aides.
5. Century College
Finally, Century College is situated on North Century Avenue in White Bear Lake minutes from downtown Minneapolis. This facility was founded in 1967 and is Minnesota's largest community college today. The school offers both day and evening programs for students seeking CNA careers. CNA students attending Century College also have the option of earning a certificate in its home health aide program.
Conclusion
If you are looking for a CNA school in Minneapolis, MN, be sure to check out Saint Paul College, Hennepin Technical College and Inver Hills Community College.