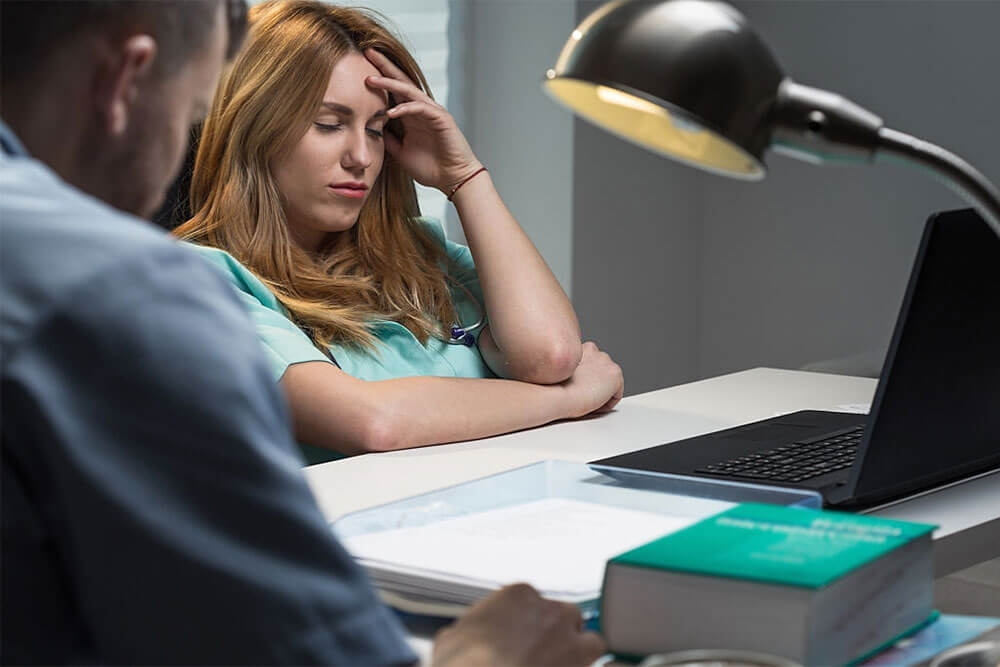 Are you a CNA graduate who is preparing to take your certification exam? If you are, your anxiety is likely increasing as the big day approaches. You may also be wondering what you can do if you fail one or both portions of the test. While this is a common concern among many CNA candidates, the following information can help calm your fears.
Realize You Are Human
First of all, you must realize that you are only human, and you may very well make mistakes on your exam. Luckily, your testing administrators realize this as well. With that said, depending on the testing administrator you are dealing with, you may be given a chance to correct any mistakes you made during the test.
This is especially true for the clinical portion of your CNA testing. If you make a mistake, many testing administrators will allow you to correct that mistake so long as you do so almost immediately. With all of this said, be sure to go over your CNA examination materials carefully to find out about the rules regarding retesting.
Common Rules Regarding Retesting
If you are not able to correct your mistakes on the CNA exam immediately, you will need to make an appointment to retest. In most cases, you will need to wait at least 30 days before you will be eligible to take your exam again. Additionally, you are allowed to retest two times within two years following completion of your training.
Use your time between testing to take a deep breath and study. Make use of your school notes, textbooks, flash cards, and online practice tests to prepare for your second attempt. When you feel as if you are ready to take the test again, call your testing administrator or college and schedule a new appointment.
When Re-Training is Necessary
To pass the CNA certification exam, you must pass both portions of the test. As stated above, you are given three attempts to do so. If, after three attempts, you are unable to pass one or both portions of the exam, you will be required to repeat your training. What this means is that you will need to re-enroll in an approved CNA program.
After completing your CNA training a second time, you can then send a written request to your testing administrator to re-take the exam. Depending on your state and testing administrator, you may also need to repeat a criminal background check. It is essential to note that a full testing fee is required each time you sit for the CNA exam.
Conclusion
If you fail your CNA exam, you are not alone. Simply take a deep breath, study, and retake your test. You have up to three times within two years to pass!