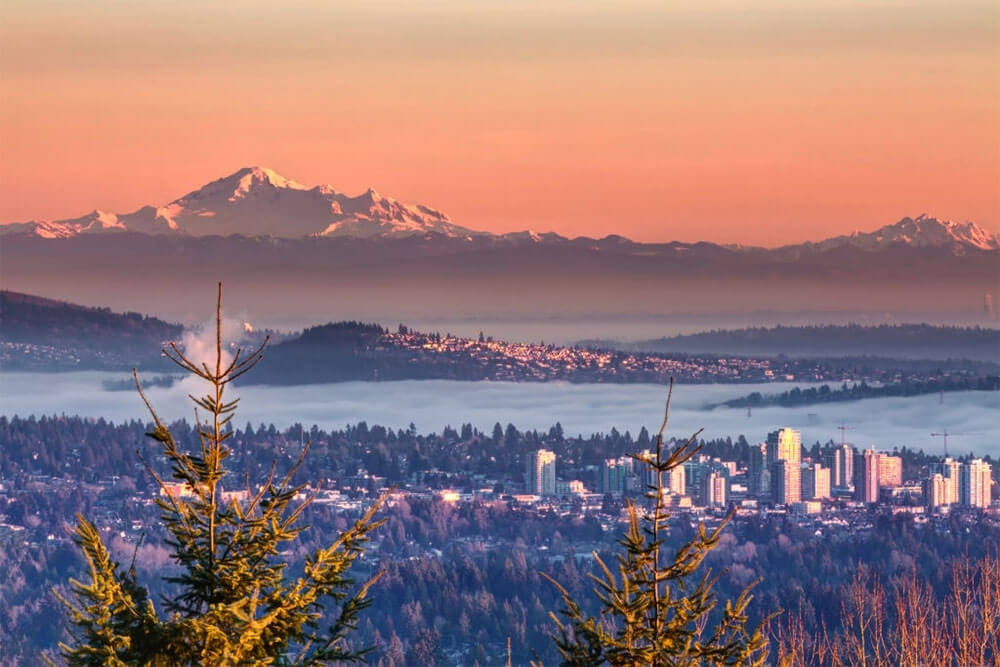 If you have decided to become a CNA in Vancouver, the first thing you must do is locate a good school where you can learn your trade. Fortunately, there are several great schools here, and described in brief below, you will find five of the best facilities in or just a short drive from Vancouver, Washington.
1. Mount Hood Community College
Mount Hood Community College was established in 1966 and is located on Southeast Stark Street in Gresham, Oregon, which is about 14 miles from Vancouver. This public facility offers a broad range of programs to around 26,000 students each year. Prospective CNA students will find a 150-hour nursing assistant program offered through the school's continuing education division. There is also a CNA II program for current CNAs who want to broaden their employment possibilities.
2. Lower Columbia College
Located about 36 miles from Downtown Vancouver on Maple Street in Longview, you will discover Lower Columbia College. Founded in 1934, LCC was originally known as Lower Columbia Junior College. Although LCC started with just 96 students in its earliest years, the school enjoys average enrollments of around 8,500 students per year today. The facility's nursing assistant program is fully approved by the state and will prepare you for the national CNA certification evaluation.
3. Clark College
If you do not want to travel far for your CNA training, you may want to consider enrolling in Clark College's nursing assistant program. Clark College was founded in 1933 and is located on Fort Vancouver Way in Vancouver. This facility's CNA program provides students with comprehensive instruction in the basic skills necessary to obtain entry-level employment as nursing assistants in Vancouver, Washington.
4. Portland Community College
Portland Community College's main campus can be found on Southwest 49th Avenue, which is about 17 miles outside of Vancouver. Established in 1961, PCC is the largest community college in Oregon today. In addition to its main campus on Southwest 49th Avenue, the school offers three other campuses in the Portland area. PCC's nursing assistant program consists of 80 hours of classroom instruction and 75 hours of clinical training in a local medical facility.
5. Clackamas Community College
Lastly, another accredited school you may want to consider for your nursing assistant training is Clackamas Community College. CCC maintains three campuses in nearby Oregon: one in Oregon City, one in Harmony and another in Wilsonville. The Harmony campus offers many excellent healthcare programs including a nursing assistant - gerontology specialist program. This unique program is perfect for aspiring CNAs who want to specialize in caring for elderly patients.
Conclusion
Some of the best CNA schools near Vancouver, WA include Mount Hood Community College, Lower Columbia College, Clark College and Portland Community College.