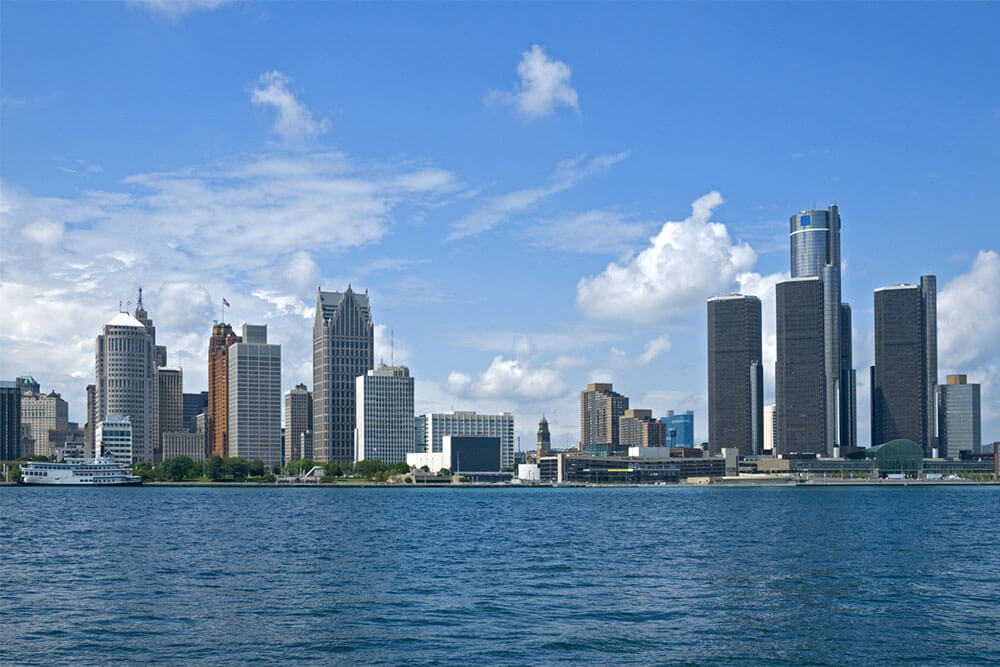 Are you a prospective CNA who would like to attend a training school in or near Detroit? If you are, you will be happy to know that there are several terrific CNA schools in the area! However, we realize that choosing one school out of many can be difficult. As such, we have provided you with five of the top CNA schools in Detroit within the section you will find below.
1. Wayne County Community College District
Wayne County Community College District has six campuses in the Detroit area, and the main campus can be found on West Outer Drive in Downtown Detroit. Commonly known as WC3, Wayne County Community College District was founded in 1967. The facility's nurse aide program consists of 270 hours of classroom, laboratory and clinical instruction. Clinical training is to be performed in a local long term care medical facility. Students who complete WC3's CNA program are eligible to apply for a seat to take their CNA exams.
2. Henry Ford College
Another great school you may want to consider for your CNA training is Henry Ford College. This school is situated on Evergreen Road in Dearborn just eight miles from Detroit. HFC was founded in 1938, and was originally known as Fordson Junior College. In 1946, the name was changed to Dearborn Junior College, and it was changed again to Henry Ford Community College in 1952. It did not receive its current name until 2014. Among HFC's many program offerings, you will find a terrific nursing care skills program.
3. Macomb Community College
Macomb Community College, sometimes referred to as Macomb County Community College, maintains five campuses in the Detroit area. The main campus is located on East 12 mile Road in Warren just minutes from Downtown Detroit. Established in 1954, MCC offers a large selection of associate degrees and certificates in a broad range of occupational fields. You will find MCC's nursing assistant program offered through their continuing education department. This intensive program can be completed in just five weeks.
4. Schoolcraft College
Schoolcraft College began offering career training to students in 1961. At this time, it was known as Northwest Wayne County Community College. You can find this school on Radcliff Street in Garden city, which is a short drive from Detroit. Although Schoolcraft College is best known for its culinary arts training, it also offers a large number of programs in other fields. The school's nursing assistant program is a comprehensive course that can be completed in just one semester.
5. Washtenaw Community College
Finally, just north of Detroit on East Huron River Drive in Ann Arbor, you will discover Washtenaw Community College. This school was established in 1961, and today it provides training programs to more than 13,000 students per year. WCC's nursing assistant skills program is an intensive three-week course designed to prepare students for their CNA certification exams and positions as CNAs.
Conclusion
In conclusion, this article has highlighted the top CNA schools in Detroit, including Wayne County Community College District, Henry Ford College, Macomb Community College, Schoolcraft College, and Washtenaw Community College. These reputable institutions provide excellent education and training for aspiring CNAs. Take the first step towards a successful healthcare career by enrolling in one of these esteemed CNA schools in Detroit.