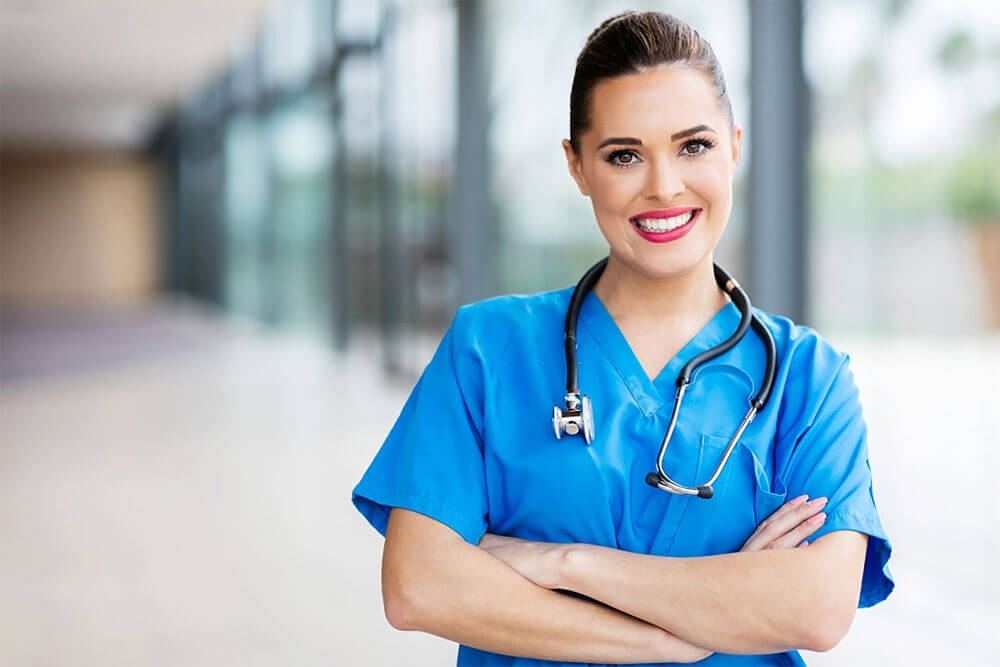 If you are a CNA student or an employed CNA, you may already know that nursing assistant careers can be quite exciting and emotionally satisfying. But did you know that there are many interesting facts surrounding CNA careers as well? Some of these facts you may be aware of; however, there are sure to be some things you did not know.
History of CNAs
Just as with nursing careers, CNA careers have been around for a considerably long time as you will discover after reading the following quick facts.
The first certified nursing assistants worked during World War I.
The American Red Cross established the first CNA organization, which was known as the Volunteer Nurses' Aide Service.
National Nursing Assistants week has been celebrated during the month of June since 1977.
The Omnibus Reconciliation Act of 1987 encouraged the hiring of CNAs in Medicaid and Medicare-approved medical facilities all across the country.
Training and Certification
You likely know about the basic training and certification requirements to become a CNA, but you may not be aware of the following interesting facts.
By becoming a certified nursing assistant, you will have a much better chance of being accepted into an LPN, LVN or RN program.
Some LPN and LVN programs require students to possess CNA certification.
You will have up to three chances to pass your CNA exam before you will be required to repeat CNA training.
Nursing assistant training can take anywhere from just four to eight weeks to complete depending on your college or trade school.
Many CNA programs include such extra training as CPR certification, hospice care and geriatric care.
Work Environments
When most people think of CNAs, they picture them working in nursing homes or local hospitals. But as the following facts attest, nursing assistants can be found in many more medical facilities today.
While the majority of CNAs are employed by nursing homes, the demand for nursing assistants in hospice care and home health care centers has been dramatically increasing.
Due to a growing demand, more CNAs than ever are also obtaining employment in specialty hospitals, rehabilitation centers and research facilities.
There are several non-traditional positions you can consider as a CNA including positions in colleges, blood donation centers and insurance companies
There are about 1.5 million CNAs working in the United States today.
Job Responsibilities
The main responsibilities of CNAs are to make sure their patients are comfortable and to maintain a clean environment for them. This can involve many tasks that you may not be aware of.
Nursing assistants are often responsible for entertaining patients. This may include such tasks as reading to them, taking them for walks or playing games with them.
CNAs are part of a medical team, and it is perfectly okay to ask other CNAs for help with such things as lifting patients, moving medical equipment or organizing extracurricular activities.
The job of a CNA can be quite stressful, and most employers will understand if you ask for a break!
As a CNA, not only will you make a difference in the lives of your patients, but you can have a positive impact on their family members as well.
Average Salaries
NAs may not be the highest-paid healthcare professionals in the medical field, but they earn comfortable wages, especially considering they only need to attend training for a few short weeks.
The average salary for CNAs in 2019 was

$29,640

per year.
CNAs who hold specialty certifications can earn more.
The highest paying state for CNAs in 2019 was Alaska with an average salary of

$40,320

per year.
Overall employment for certified nurse aides is predicted to grow at a rate of 8% from 2019 to 2029.
Conclusion
Some interesting facts surrounding CNA careers include the fact that CNAs have been around since World War I, and CNA training programs only last a few weeks.