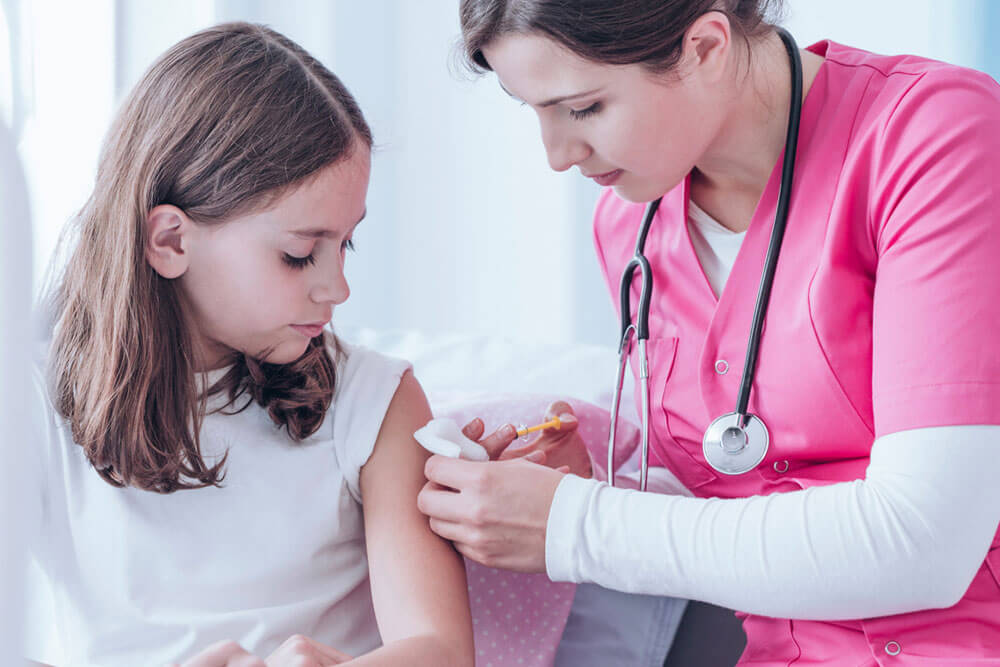 If you are a CNA or enrolled in a CNA program, you may want to consider earning a specialty credential to help increase your chances of employment. While there are many specialty credentials that CNAs can choose among, one of the most popular credentials among nurse aide students today is phlebotomy certification. There are a number of benefits to earning phlebotomy certification as a CNA, and some of the top advantages are described below.
Broaden Your Employment Possibilities
Not only can phlebotomy certification increase your chances of employment as a CNA, but it can broaden your employment possibilities as well. CNAs who have completed training in phlebotomy are in high demand all over the country, and they are eligible to work in a variety of medical facilities including those listed here.
Public, Private and Specialty Hospitals
Private and Family Medical Clinics
Medical and Research Labs
Nursing Homes and Retirement Centers
Rehabilitation Centers
Hospice Care Centers
Home Health Care Companies
University Health Clinics
Plasma and Blood Donation Centers
Increase Your Yearly Average Salary
Another way that phlebotomy certification can help your CNA career is by increasing your yearly average salary. As of 2014, according to the United States Department of Labor, the average salary for CNAs without specialty certification was about $26,250 per year. However, those who chose to earn phlebotomy certification enjoyed average salaries of around $31,890 per year during the same year.
Maximize Your Opportunities for Promotions
Earning phlebotomy certification can also help your CNA career by maximizing your opportunities for promotions. Due to their expert knowledge and skills, many CNAs who possess phlebotomy certification move on to better-paying and more prestigious positions such as shift supervisors, managers or research assistants.
Gain More Respect and Confidence
As you complete phlebotomy training, you will gain a significant amount of confidence in your skills and abilities. Because of your confidence and expert skills, employers will respect you much more, and patients will feel more comfortable and secure when you provide them with the care that they need.
Join the Workforce Right Away
One of the best benefits of choosing to earn phlebotomy certification as a CNA is that you can complete your training in just eight weeks. Of course, this is based on attendance as a full-time student: If you choose to attend classes part time, it could take you up to 16 weeks to finish your phlebotomy training.
Conclusion
Phlebotomy certification can help your CNA career by broadening your job prospects, increasing your salary and maximizing your chances of promotions.