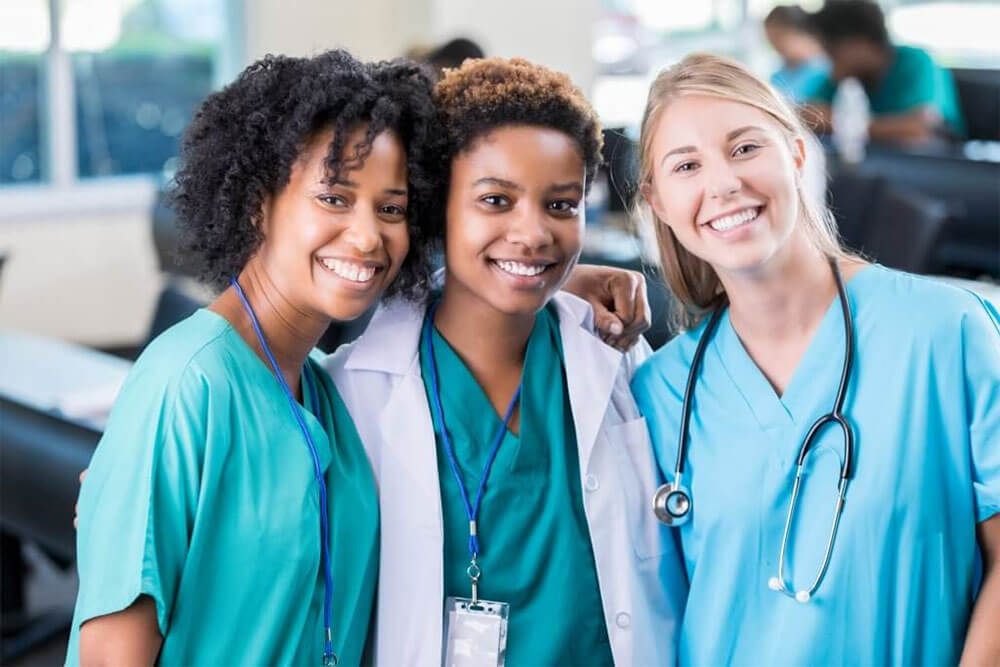 During your CNA training, you will learn many important things. However, one of the most important things you will be taught is the CNA code of ethics. Just what is the CNA code of ethics, and what does it involve? Basically, the CNA code of ethics is a carefully designed guideline that explains the proper and ethical care of patients. An outline of these guidelines can be found below.
CNA Training and Education
First and foremost, all CNAs must have completed a nursing assistant training program that has been approved for certification by their state. They must also obtain CPR certification, pass their CNA certification exams and maintain their certification so long as they are employed as certified nursing assistants.
However, according to the CNA code of ethics, CNA training and education does not stop after nursing assistants complete their initial training and become certified. All CNAs are required to complete continuing education coursework at various times during their careers. Some of the most common times when you will need to complete CE classes are as follows:
Renewing or Reinstating Your Annual Certification
Keeping Abreast of New Healthcare Techniques
Learning About New Medical Technology
Being Informed of New Rules and Regulations
Healthcare for Patients
The CNA code of ethics also stipulates what is and what is not considered proper and ethical healthcare for patients. These guidelines coincide with much of what is included in patients' rights. As a CNA, you must work towards providing patients with care that will help to keep them comfortable.
What this means is that you need to assist your patients in any way necessary, and you must provide them with a safe and sanitary environment. You should never in any way neglect or abuse patients, and if you notice neglect or abuse, you need to report it to your supervisor immediately. It is also essential for you to respect your patients' right to privacy.
CNA Appearance and Behavior
When working your shift as a CNA, it is of the utmost importance that you pay close attention to your personal hygiene. You need to make sure that you show up for work well-groomed and wearing clean clothing. It is also essential that you abide by your facility's rules pertaining to such things as tattoos and wearing jewelry.
CNA behavior is another important aspect of the CNA code of ethics. This portion of the code states that CNAs must maintain a professional demeanor at all times. They must also show up for work on time and work well as a team member. Other characteristics CNAs should possess include honesty and trustworthiness.
CNA Work Performance
To work as a certified nursing assistant, you need to be in top physical condition and good health. As such, according to the CNA code of ethics, you need to ensure your health by exercising and visiting your doctor regularly. You need to pay attention to your daily living habits as well and steer away from such things as cigarettes, alcohol and excessive caffeine.
Conclusion
The CNA code of ethics is the guideline for such things as CNA appearance and behavior, training and education, work performance, and healthcare for patients.