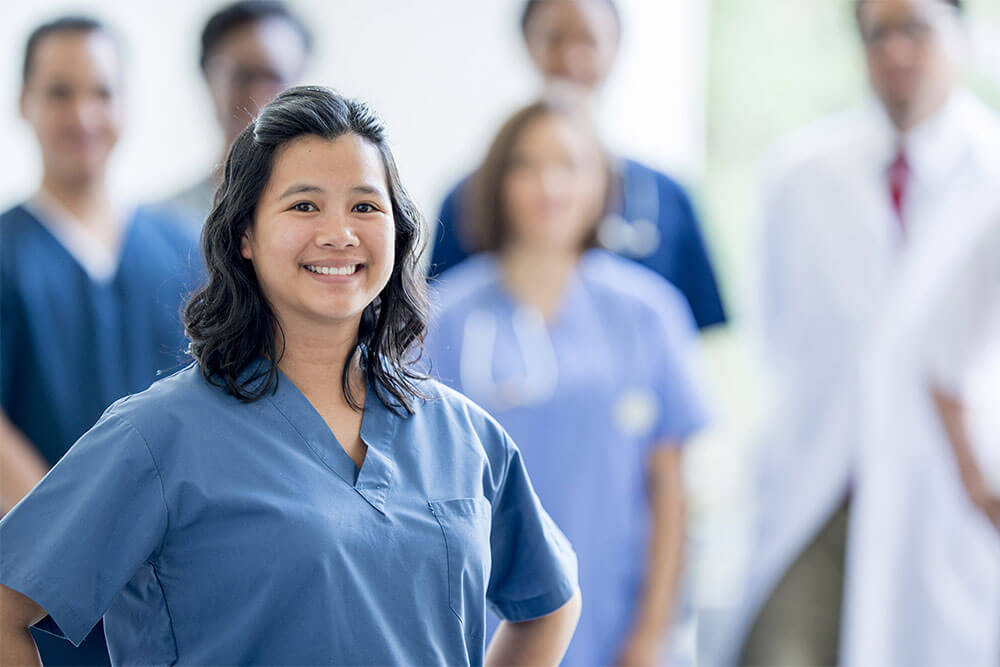 Have you ever wondered what makes CNA careers so popular today? There are many things that have contributed to the popularity of nursing assistant occupations, and what this means for you is that there are several terrific reasons to begin a CNA career! Just what are some of these reasons? Five of the best reasons are described below.
1. CNA Programs are Extremely Short
One of the best reasons to consider beginning a CNA career is the simple fact that CNA programs are extremely short. This is perfect for students who need to obtain a paying job as quickly as possible. Although programs may vary in length depending on the school you choose for your training, you should be able to complete your required training is just a few short months!
2. Nursing Assistants Are in High Demand
Another great reason to begin a CNA career today is that nursing assistants are in high demand all over the United States. In fact, not only are CNAs needed all over the country, but the U.S. Bureau of Labor Statistics predicts that CNA positions will increase by an average of 21 percent until about the year 2022. This equates to a vast array of job opportunities for CNA graduates.
3. CNA Careers Offer Comfortable Wages
One of the main concerns of most all people today is finding a job that offers a decent starting salary. While you most likely will not become rich working as a certified nursing assistant, you will be able to enjoy a comfortable average salary of around $24,400 per year. Of course, the exact amount you may earn depends on such factors as your location, employer, training and experience.
4. CNA Careers Are Highly Flexible
Perhaps the biggest reason why CNA careers are so popular is because they are highly flexible. As a CNA, you can work part or full time, and you can choose to work day, afternoon, night or late night shifts. Furthermore, there are many work settings that require that help of CNAs including hospitals, nursing homes, rehabilitation centers, home care facilities and hospice care centers.
5. CNA Careers Offer a Wealth of Emotional Rewards
Finally, CNA careers offer a vast array of emotional rewards as well. By helping people in need and making a difference in their lives, you will gain a great feeling of satisfaction and happiness. In fact, since CNAs are often the first persons that patients see, you will even be able to build strong relationships with some of your patients and their families!
Conclusion
Some of the best reasons to begin a CNA career today include excellent starting wages, short training programs, flexible job positions and job security.