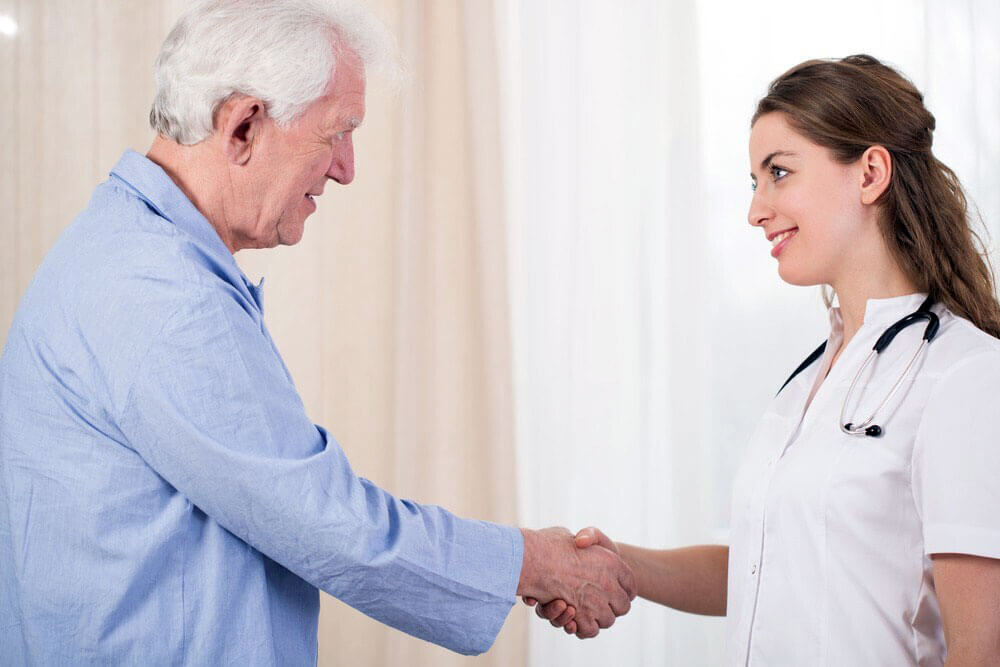 Although arthritis can be quite debilitating for many people, when given the proper care, they can live a much more comfortable life. For patients who have this crippling disease, performing even the most basic tasks can be difficult. As a CNA, this is where you can help! The following useful tips will show you how you can help arthritic patients manage their daily lives.
Learn the Value of Exercise
It is unfortunate that too many arthritic patients let their conditions take over their lives. When this happens, they often become depressed, hopeless, angry or resentful. However, what they may not realize is that arthritis does not need to control them: They can take action to regain their lives, and one way is through daily exercise.
Check your arthritic patients' charts to ensure that they can partake in light exercise. If you find that they do not have any restrictions, plan a daily exercise regime for them. Let them become involved as to what types of exercise they would like to perform. Of course, you will want to choose only low-intensity exercises such as those listed below.
Light Stretching and Range of Motion Exercises
Low-Intensity Walking
Aerobic Swimming
Yoga and Tai Chi
Low-Impact Strength Training
Ensure Medication is Taken Properly
Since most arthritic patients rely on various types of medication to relieve their pain, it is essential that you make sure they take their medicine properly and on time. Most medical facilities have specific times allotted for medication administration. However, some patients may need pain relief at other times during the day as well. In these cases, you can help to relieve your patients' pain by using the following methods.
Joint Relief Creams or Gels
Warm Towels or Heating Pads
Warm Baths or Showers
Ice Packs or Cold Packs
Make Sure Important Items Are Accessible
This tip is especially valuable when caring for patients whose arthritis has advanced into the later stages. For your patients who have severe mobility issues due to arthritis, make sure that any important items they may need are easily accessible to them. This typically includes most, if not all, of the following items.
Call Buttons
TV Remote Controls
Telephones
Water Glasses and Pitchers
Scissors for Opening Packages
Walking Canes, Walkers or Wheel Chairs
Magazines, Books and Stationary
Show Empathy and Compassion at all Times
Finally, it is of the utmost importance that you show empathy and compassion to your patients at all times. As stated above, arthritic patients can experience a variety of emotions including anxiety, depression, fear, resentment and anger. Trying to understand your patients and offering a listening ear when they need one can go a long way in helping them to cope!
Conclusion
In conclusion, this article provides essential tips to equip CNAs with effective strategies for handling arthritic patients. By implementing exercise plans, administering medication promptly, and demonstrating compassion, CNAs can enhance patient care and well-being. Stay dedicated, empathetic, and well-informed to make a positive difference in the lives of arthritic patients.