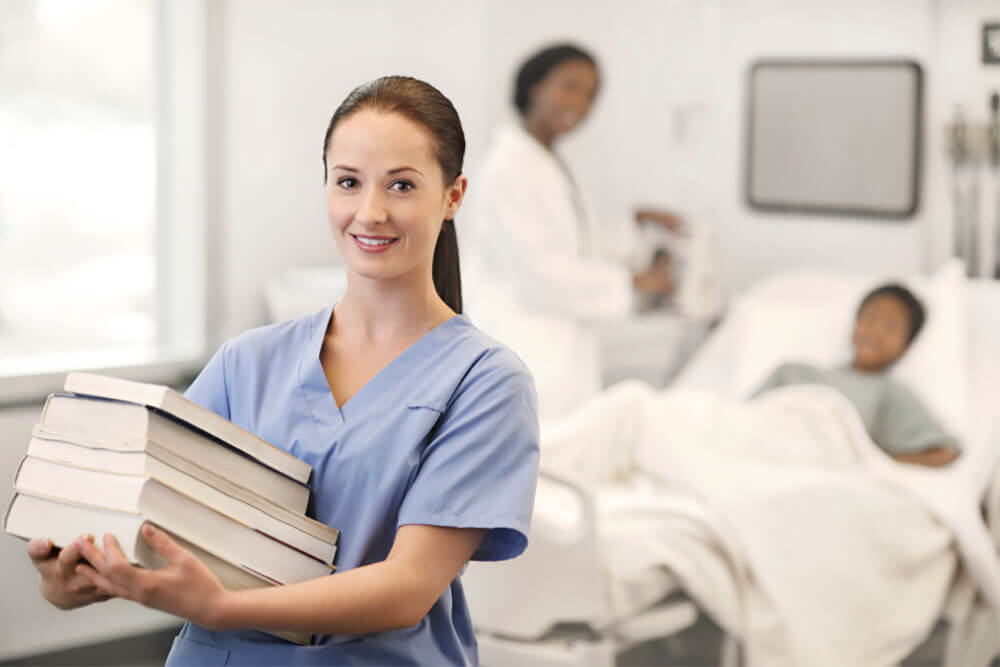 Are you getting close to graduating from a CNA training program? If you are, the next step you will need to take before you can become a certified nurse aide is to complete the CNA certification exam. If you are a bit nervous at the prospect of completing your CNA exam, it may help calm your fears if you understand the structure and content of the test. The CNA exam is a two-part assessment that is described in brief below.
The Computerized Written Exam
The first part of the CNA certification exam consists of a computerized multiple-choice test. Typically, you will need to complete around 70 questions within about two hours depending on your testing administrator. The questions on the written portion of the CNA exam will cover a variety of topics related to healthcare. While the questions on the CNA written test may vary from time to time, some common topics are as follows:
Client Rights and Ethics in Healthcare
Mental Health and Spiritual Needs of Patients
Human Nutrition and Hydration
Patient Hygiene and Personal Care
Infection Control
Reporting and Data Collection
Nurse Aide Roles and Responsibilities
The Practical Skills Evaluation
The second part of the CNA exam is known as the practical skills, or clinical, evaluation. You will need to complete this part of your exam on the same day that you complete the written test. Depending on your testing administrator, you will be assigned five or more tasks to complete within about 30 to 45 minutes. Scores are based on your performance and how well you communicate with your "patient." Sample skills you may encounter during the practical skills evaluation are listed below.
Bathing and Grooming Patients
Feeding Patients
Assisting Patients with Mobility Devices
Taking and Recording Vital Signs
Employing Proper Hand-Washing Methods
Changing Linen and Making Beds
Displaying Proper Communication Skills
Administering Medication
Tools Used During the Practical Skills Test
In most cases, your testing administrator will provide you with all of the tools you need to perform the practical skills assessment. However, you may need to employ the help of a friend or family member to act as your patient. You will also be required to wear medical scrubs and a good pair of non-skid shoes during the test.
Retake Policies for Failing the CNA Exam
If you fail your CNA exam on your first try, you will be allowed to take it again. The policies for failing CNA exams vary by state, but most states allow two or three retakes that must be completed within two years after the first attempt. If you are still unable to pass the exam after all allowed attempts, you may need to complete additional CNA training.
Conclusion
The CNA certification exam consists of a 70-question, multiple-choice written test and a practical skills assessment that evaluates your skills as a CNA.