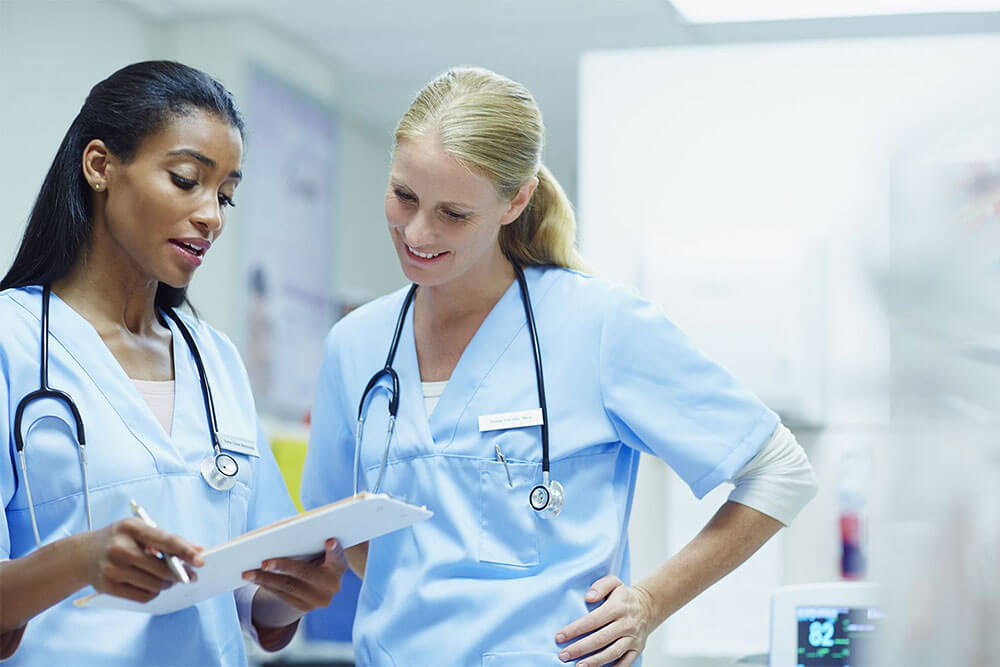 If you need a career that is flexible and offers diversity in its job choices, you may want to consider becoming a CNA. Nursing assistant careers are among the most popular occupations today due mainly to their great starting salaries and short training programs. However, perhaps the most attractive features of these lucrative careers are that they are highly flexible and diverse.
Work Schedules
In today's busy and hectic world, flexible work schedules are essential for many healthcare professionals. While most nursing assistants today choose to work full-time hours, if you have other obligations preventing you from accepting a full-time job, you can choose to work part time instead.
Another great thing about CNA careers is that trained nursing assistants are needed in a variety of medical facilities all over the country to care for patients around the clock. What this means for you is that if you want to obtain employment as a CNA, you can choose among a variety or shifts including mornings, afternoons, evenings or even late nights.
Employment Choices
CNA careers also offer a diverse variety of employment choices. Although nursing homes employ the largest amount of CNAs in the United States, public and private hospitals employ a large number of nursing assistants too. But these are just a few of the employment choices you will have as a CNA, other facilities that employ the help of certified nursing assistants can be found listed below.
Specialty Hospitals
Rehabilitation Centers
Retirement Centers
Hospice Care Centers
Home Healthcare Companies
Coma Centers
Research Hospitals
Training Options
Lastly, in addition to flexible work schedules and diverse job choices, CNA careers provide flexibility and diversity in students' training options as well. For one thing, you can choose to complete some of your CNA courses either on campus or online. Online courses are great for students who are employed or have families.
You can also choose to complete a variety of specialty courses or certifications before or after you complete your CNA training. Completing specialty courses can make your resume more attractive to potential employers, broaden your employment opportunities and increase your average yearly salary. Some of the most popular specialty courses today are as follows:
Phlebotomy Training
Hospice Care
IV Administration
Home Healthcare
Geriatric Care Management
Cardiac Care
Medical Research
Conclusion
If you would like a career that offers flexible work schedules and a broad range of diverse job opportunities, a CNA career may be perfect for you!