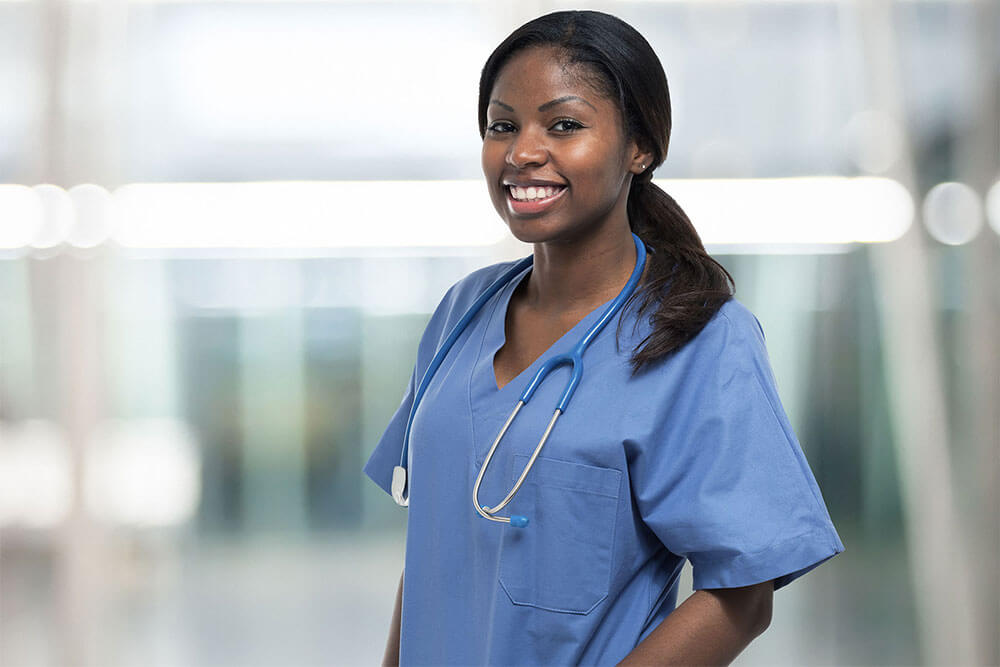 Have you been wondering if a CNA career would suit you? What does it take to become a CNA, and do you have the qualities necessary for such a position? While CNA careers can be quite emotionally rewarding, they can be stressful at times as well. As such, when exploring nursing assistant careers, you will want to make sure that you possess the following important characteristics.
Concern for the Needs of Others
Perhaps the most important characteristic you need to become a CNA is compassion. Or in other words, you must have a deep concern for the needs and welfare of others. While working as a CNA, you will assist a variety of patients who will be experiencing many different emotions including fear, anxiety, frustration and even anger. As such, it is essential that you are able to show empathy for others and help relieve their concerns.
Excellent Time Management Skills
If you want to become a CNA, it is also imperative that you possess excellent time management skills. Nursing assistants are responsible for performing a vast array of duties during their shifts, and some of these tasks are often time-sensitive. Furthermore, there will be many times when you may need to perform unexpected tasks such as cleaning soiled bedding, mopping up spills and running special errands.
Ability to Carry Out Commands
When you obtain employment as a CNA, you will need to accept and carry out the commands given to you by the nurses in charge. With that said, it is essential that you are able to understand any commands given to you and are willing to carry them out on your own or with help if necessary. What this means is that you must also be able to work as a team with your coworkers and recognize when you cannot do something on your own.
Good Stress Management Skills
CNA careers can be highly stressful at times, especially positions that deal with death and dying. For this reason, to succeed as a nursing assistant, you need to have good stress management skills. It is essential that you remain calm and professional, no matter what the situation may be. You will need to understand the symptoms of job burnout as well and realize when you may need to take a break.
Physical Endurance and Stamina
Finally, all good certified nursing assistants must possess physical endurance and stamina. This is due mainly to the fact that you will spend much of your shift on your feet. You will also spend a large portion of your day performing tasks that require lifting, pushing, bending, kneeling and pulling. Because of this, you will need to be in good health and top physical condition.
Conclusion
If you are compassionate, a good team worker, emotionally stable and in excellent health, you just may have what it takes to become a great CNA.