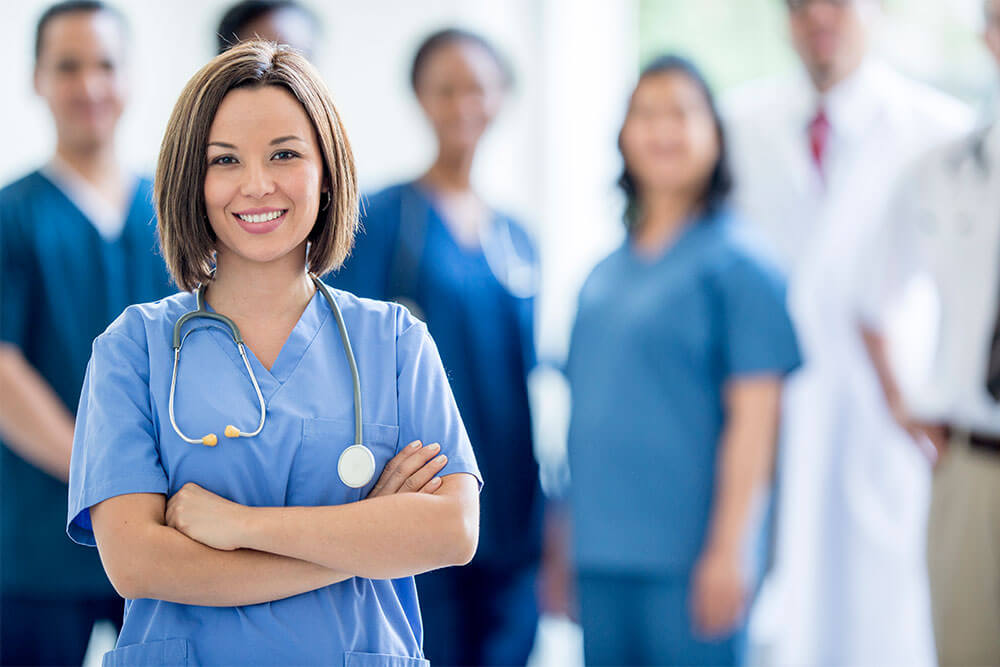 Is a lack of funds holding you back from enrolling in a CNA program? If it is, we can put your worries to rest! There are many great ways for you to pay for your nursing assistant training, and in some cases, you will not need to pay the money back. In fact, no matter what your situation may be, there are funds available to you for your college career.
Federal Pell Grants
Pell Grants are offered through the United States Department of Education to persons who can prove that they are in financial need. To qualify for a Pell Grant, you must be low-income, an undergraduate, and enrolled in an approved program. This money is provided by the Government, and you do not need to pay it back.
If you wish to apply for these funds, you will need to fill out an application for Federal Student Aid, which is known as a FAFSA. You can find this form on the Department of Education's website. There is no charge for filing a FAFSA, and you can fill out and submit the form online.
Federal Student Loans
In addition to Pell Grants, the United States Department of Education also offers Federal Student Loans to college, trade school, and university students. There are several types of Federal Student Loans, including Direct Subsidized Loans, Direct Unsubsidized Loans, Direct PLUS Loans, Federal Perkins Loans and Direct Consolidation Loans.
The requirements for these loans vary depending on the type of loan you choose to apply for. However, there are some federal loans that do not require you to be low-income or an undergraduate student. While you do need to pay this money back, repayment does not begin until you complete your education.
Nursing Scholarships
Scholarships are tuition awards that are offered by a large variety of businesses, organizations, and higher education facilities. Tuition amounts vary widely and may or may not cover all of your training expenses. The requirements for scholarships are established by the businesses and organizations that offer them.
As such, the requirements may vary significantly from one scholarship to another. Additionally, while some scholarships are offered every year, others are not. To find an ideal scholarship for your education, you can inquire about scholarships with your local community college or university, or you can search online.
Trustee Awards and Bank Loans
Trustee Awards, also referred to as Trustee Scholarships, are funds that are provided by community colleges or universities to existing students in approved programs. Trustee Awards are typically awarded to students based on merit and financial need. To apply for one of these awards, you will need to speak with your school's financial aid representative.
Finally, many banking institutions offer undergraduate and graduate loans for students who wish to further their education. Although these loans can be quite convenient when you need funding for your training, you need to know that the interest rates on these types of loans can be quite high.
Conclusion
There are many resources to help you fund your CNA training, including Pell Grants, Federal Student Loans, scholarships, Trustee Awards and bank loans.