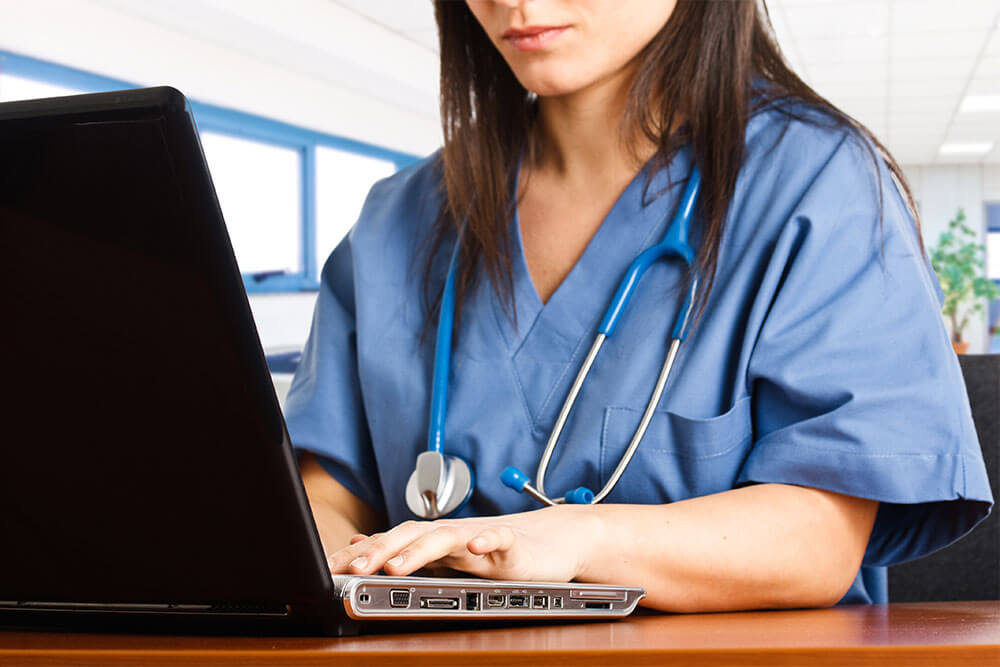 If you are a nursing assistant student or a recent CNA graduate, you have probably heard about the importance of creating an appealing resume. But did you know that one of the most important components of your resume is its summary statement? However, just what is a summary statement, and why is it so important?
In short, a summary statement briefly introduces yourself to prospective employers. Your statement should only be about one paragraph long containing around five or six sentences. It should also be eye-catching and encourage the reader to continue reading the rest of your resume. How do you accomplish this? The following steps will help.
1. Research the Job Position and Facility
The first thing you need to do before writing a CNA resume summary statement is research the job position you wish to apply for and the medical facility offering the job. Make sure you find out what types of qualifications you need for the position, any special skills you may need and the name of the person who is conducting the hiring.
In this way, you can customize your summary statement to suit each job position you want to apply to. It is never a good idea to attach the same summary statement to all of your resumes unless each employer requires the same qualifications and skills. Of course, you will want to start each statement out with the proper name of each hiring manager.
2. Find Some Sample CNA Summary Statements
Before you create a rough draft of your summary statement, go online and locate some free CNA summary statement samples. However, do not use one word for word. It is essential that you personalize your statement for each resume you submit! Nevertheless, by studying several sample statements, you will have a better idea of how to create your own.
3. Write Out a Rough Draft of Your Statement
After you have conducted your research, you should have a good idea of the type of candidates your prospective employer is looking for. Using this information, write a short paragraph introducing yourself and explaining briefly why you think you would be a perfect match for the job in question.
Do not list your qualifications and skills in your summary statement: you will do this in the content of your actual resume. Rather, try to naturally speak about a few of your best skills and qualifications within just a few sentences. Use your last sentence to state that your are looking forward to becoming a member of their medical team.
4. Add a Compelling Title
A great way to make your CNA resume summary statement stand out is to add a compelling title to the top of the page. Try to keep your title within about 35 characters, and use a medium-sized, bold-face font. Steer away from colored or fancy fonts. Some examples you may want to consider for your title are as follows:
Certified Nursing Assistant - Graduated with Honors
Certified Nursing Assistant - Phlebotomy Certified
Certified Nurse Aide - Certified in Geriatric Care
Certified Nurse Aide - 5 Years Exp in Hospice Care
5. Write the Final Copy of Your Statement
After completing all of the above steps, you will now be ready to write the final copy of your summary statement. When writing your final copy, use a 12-size Times New Roman font. While there are other fonts that are acceptable, this font is one of the most widely accepted ones for professional documents.
Additionally, be sure to pay close attention to such things as proper grammar, spelling and punctuation. You are applying for professional work, and as such, you want to sound educated and professional! Proofread your statement several times and read it out loud before attaching it to your resume.
Conclusion
To write a CNA summary statement, research the job position, utilize sample statements, write a rough draft, proofread the statement and add a compelling title.