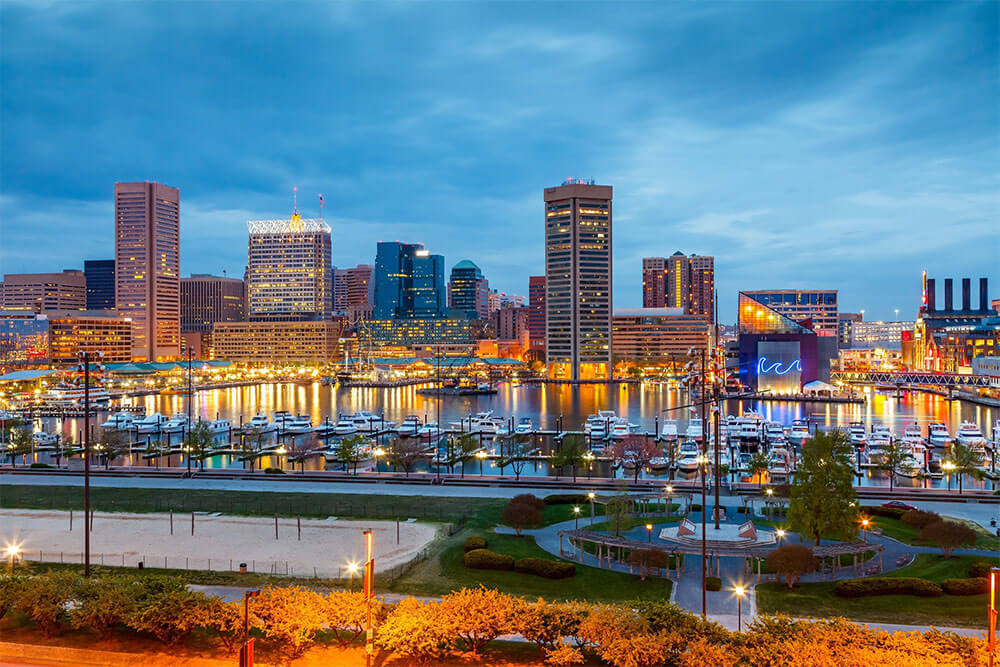 There are many great benefits to becoming a CNA in Baltimore including comfortable starting wages, job security and emotional satisfaction. However, before you can practice as a nursing assistant, you will need to locate a good school that will prepare you for your certification exam. There are many CNA schools in the Baltimore area, and you will find five of the top facilities described below.
1. Montgomery College
Montgomery College maintains three campuses in the Baltimore area, which are located in Germantown, Rockville and Silver Spring. This school was established in 1946 at which time it was known as Montgomery Junior College. Once known for its excellent electronics programs, MC offers a broad range of certificate and degree programs today. Among the college's certificate programs, you will find a top-quality CNA training program. Graduates of MC's CNA courses are eligible to sit for the national CNA exam.
2. Prince George's Community College
Established in the year 1958, Prince George's Community College offers more than 100 programs to about 40,000 students each year. You can find PGCC located on Largo Road in nearby Largo, Maryland. Within the school's continuing education department, you will discover a comprehensive certified nursing assistant program. This is an eight-week program that offers specialty instruction in geriatric care in addition to CNA training.
3. Harford Community College
Another terrific school in the Baltimore area that offers CNA training is Harford Community College. HCC is located on Thomas Run Road in Bel Air just a short drive from downtown Baltimore. Originally known as Harford Junior College, HCC opened its doors to career-bound students in September of 1957. Aspiring CNAs will find an approved CNA training course offered through HCC's continuing education department. This facility offers specialty training in geriatric care as well.
4. Howard Community College
Howard Community College was founded in 1966 and was built on the site of an ancient Indian settlement. You will find HCC situated on Little Patuxent Parkway in Columbia, Maryland just minutes from Baltimore. Among its many continuing education offerings, HCC provides an excellent CNA training course. CNA students must pass both the theory portion of the course as well as the clinical section before they can graduate and earn their certificates of completion.
5. Community College of Baltimore County
Founded in 1957, the Community College of Baltimore County has three campuses in the Baltimore area located in Dundalk, Essex and Catonsville. This facility offers more than 100 different programs in a broad range of fields. Aspiring CNAs will find an accredited nursing assistant training program within CCBC's professional development department. This intensive program offers both CNA training and geriatric care specialty certification.
Conclusion
Some of the best CNA schools in Baltimore include the Community College of Baltimore County, Harford Community College and Prince George's Community College.