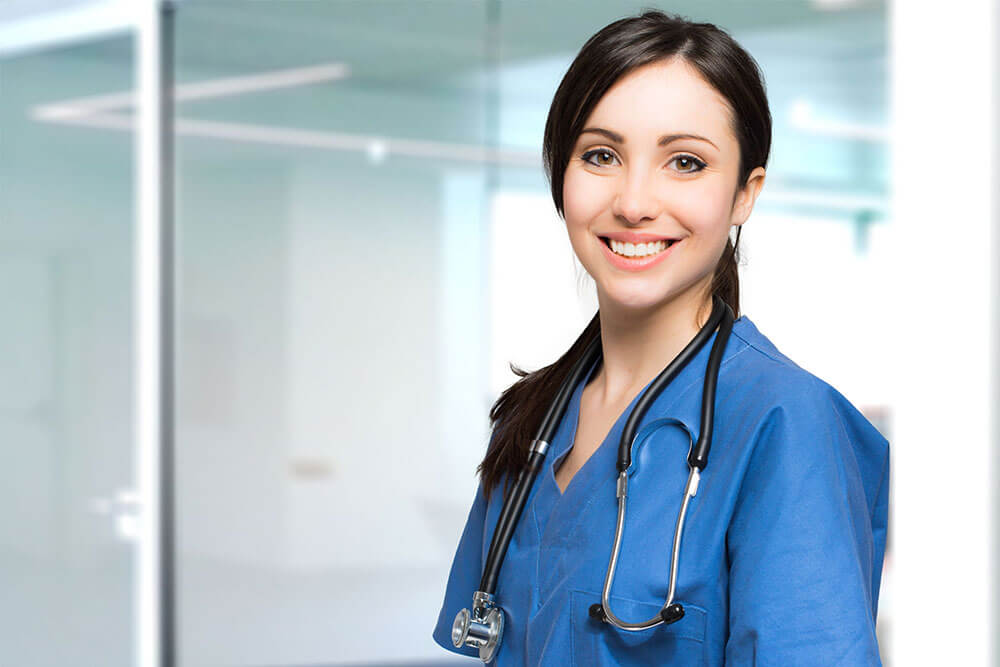 Do you need help with the funds required for your nursing assistant program? If you are an aspiring or existing CNA student who is having a difficult time paying your tuition, why not consider applying for a scholarship? There are many great scholarships for prospective nursing assistants, and some of the top ones are described below.
Thriving Caregivers Scholarships
Each year, CNAThrive.com offers several scholarships to students who are seeking training for a CNA career. Awards range from $600 to $1,500, and you must submit your application before March 31st to be eligible for June scholarships. Other eligibility requirements for Thriving Caregivers Scholarships include:
Must Be an Existing or Prospective CNA Student
Completion of a Special Application Project
Financial Need
No Essay College Scholarships
These scholarships are offered by Niche and provide recipients with $2,000 that they can spend on college-related expenses such as tuition and books. Niche chooses one scholarship recipient each month through random drawings. To be eligible for their drawing, you must submit an application online and fulfill the following criteria.
Current Student or Prospective Student
Must Create a Niche Account Online
Application Must Be Submitted Before Deadline
Degreed Scholarships
Each month, Degreed offers a $1,000 scholarship to aspiring and existing college students to help with their educational expenses. Scholarships are available to students in all 50 states of the U.S. as well as the District of Columbia. For you to be eligible for a $1,000 Degreed Scholarship, you must meet the following requirements:
Submission of an Online Application
18 Years of Age or Older
Current or Prospective Student
Creation of an Online Degreed Profile
Submission of a 100-Word Essay
Scholarships for Disadvantaged Students
Scholarships for Disadvantaged Students are offered each year through the United States Department of Health and Human Services. To be eligible for one of these awards, you must fill out an Application for Federal Student Aide, be able to show financial need, and apply for the scholarship directly from your school's financial aide office.
These awards are for students who are enrolled or preparing to enroll in various healthcare training programs. You will need to check with your financial aide adviser to make sure that your college is a participating school. You must also be enrolled as a full-time student to qualify for these funds.
Conclusion
A lack of funds should not stop you from becoming a CNA. There are many great scholarships available that can help you pay some or all of your tuition!