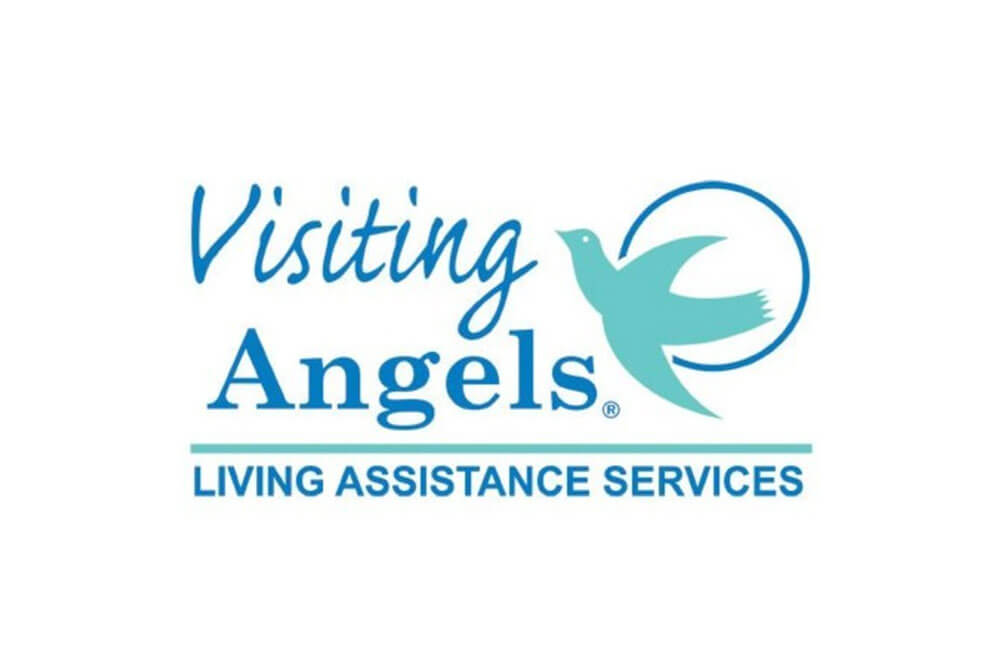 If you are a CNA who would like to work in a home healthcare setting, why not consider signing on with Visiting Angels Living Assistance Services? Visiting Angels is a home healthcare company that employs a variety of caregivers including CNAs to provide in-home personal and basic medical care to elderly clients. If you think that you may be interested in Visiting Angels, read on for more information pertaining to the company.
Brief History
Visiting Angels Living Assistance Services was founded in 1992 by a man known as Larry Meigs. At this time, there was only one Visiting Angels facility located in Pennsylvania. However, over the years as demand for in-home care continually grew, the Visiting Angels company has exploded with growth. Today, the company operates franchises all across the United States as well as a handful of facilities in Mexico and Canada.
Employment Requirements
As stated above, Visiting Angels employs the help of CNAs and other caregivers to provide personal and basic medical care to seniors in their own homes. If you would like to work for Visiting Angels, you will need to fulfill a variety of employment requirements as set by each franchise. These requirements may vary a bit from one franchise to the next; however, the following criteria is standard to most facilities.
Completion of an Approved CNA or Other Caregiver Training Program
Proof of CNA or Other Caregiver Certification
Personal and Professional References
Valid Driver's License, a Reliable Vehicle and Car Insurance
Criminal Background Check
Proof of Eligibility to Work in the United States
21 Years of Age or Older (most facilities)
In-Person Employment Screening
Services Offered
If you are hired by a Visiting Angels franchise, you will be required to perform a variety of tasks related to personal and basic medical care. The duties you will need to perform each day may vary depending on the needs of each of your clients. However, to give you a better understanding of what your responsibilities may be, some of the services currently offered by Visiting Angels are listed below.
Assisting with Personal Hygiene
Preparing Meals and Monitoring Food and Fluid Intake and Output
Shopping and Running Errands
Light Housekeeping and Laundering
Providing Companionship
Monitoring Medications
Alzheimer's Care
Providing Transportation
Assisting with Mobility and Exercising
Current Locations
According to Entrepreneur.com, there were 578 Visiting Angels franchises as of 2020. This figure includes 566 U.S. and 12 international franchises. To find a Visiting Angels company near your home, visit the Visiting Angels website and utilize their handy employment locator tool.
Conclusion
Visiting Angels Living Assistance Services is a home healthcare company that hires nurse aides and other caregivers to provide basic healthcare to patients.