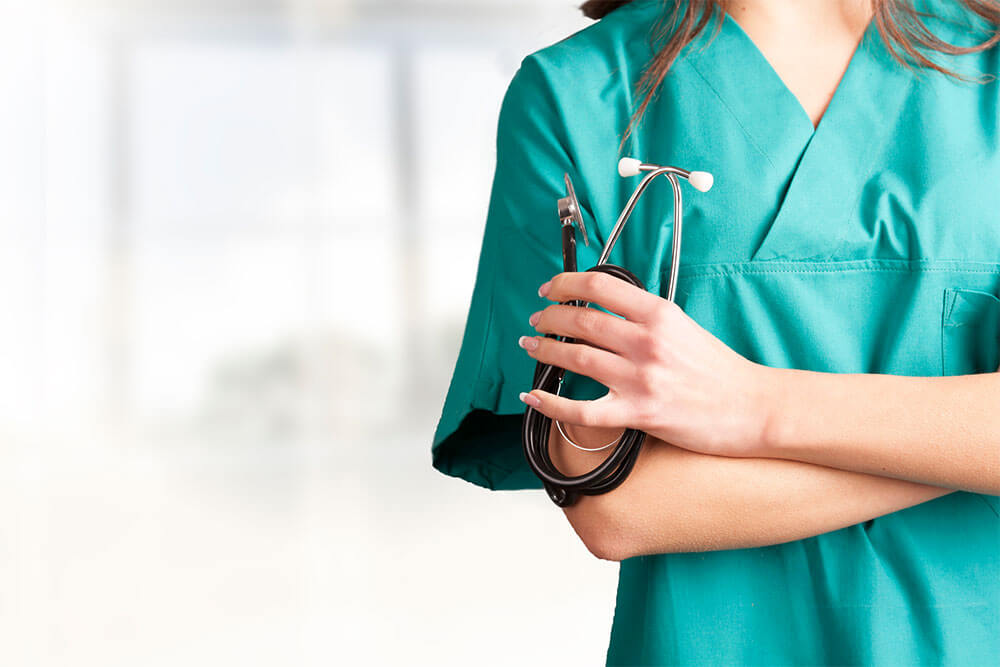 The field of nursing has been exploding with growth all over the country and will continue to grow for several years to come. If you have been thinking about beginning a nursing career, you may want to consider becoming a CNA first. There are many great reasons why you should begin your nursing career as a certified nurse aide, and some of the best reasons are described in brief below.
Get a First-Hand Peek at Nursing Careers
When you choose to become a CNA before undergoing a rigorous nursing program, you can get a first-hand peek at what it will be like to work as an LPN, LVN or RN today. This, in turn, will help you determine whether or not a nursing career will suit you. Furthermore, since nurse aide programs are extremely short, you will not need to spend a lot of time training before you can earn your certificate and obtain employment!
Gain Valuable Practical Working Experience
Working as a CNA before enrolling in a nursing program can also provide you with valuable practical working experience. This type of experience can prove to be very helpful when applying to nursing schools, especially those that are highly competitive. A solid working background in the healthcare field can also make your nursing resume appear much more attractive to potential employers when searching for a position as an LPN, LVN or RN.
Earn Money While Working on Your Degree
Maintaining daily living expenses is a common concern for many nursing students today. However, if you choose to work as a certified nurse aide while completing your nursing program, you can be sure that you will have the funds that you need. Moreover, since most CNA careers are quite flexible when it comes to work schedules, you will not need to worry about your work and school schedules clashing.
Get a Head Start on Your Nursing Training
Finally, if after working as a nurse aide you decide that you would like to become an LPN, LVN or RN, you can apply some of your prior training and work experience to a nursing program. CNA bridge programs allow you to earn your nursing certificate, diploma or degree much faster than it would take if you were to enroll in a traditional program. In many cases, you can even fulfill some of your course requirements online!
Conclusion
Beginning a nursing career as a CNA can provide you with a peek at nursing careers, funds while attending nursing school and valuable work experience.