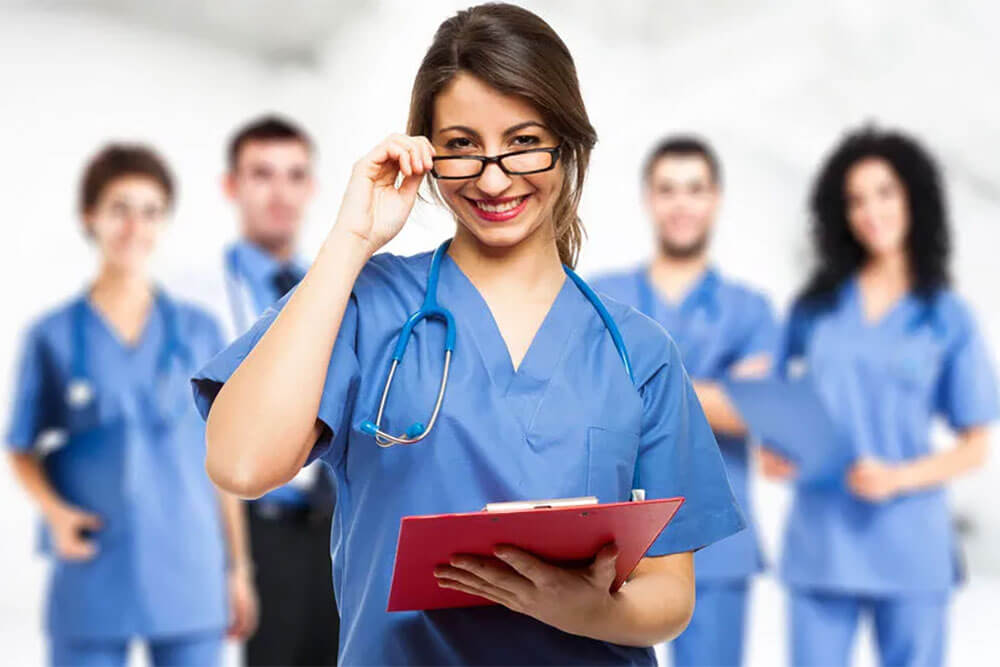 To become a successful CNA, you need to possess a number of special talents including good communication skills and the ability to multi-task. However, some of the most important talents you will need as a CNA are excellent observation skills. But just what are observation skills, and why are they important?
There are basically two types of observation skills you will need as a certified nurse assistant: subjective and objective. In the section that follows, you will find descriptions of each of these two types of observation skills and explanations of why they are essential in the routine care of patients.
What Are Subjective Observations?
Subjective observations are statements made by patients that explain how they are feeling. For example, if one of your patients tells you that he or she has a headache or a stomachache, the statement would be considered a subjective observation. Other subjective observations may include complaints of such things as pain, weakness, fatigue, dizziness or diarrhea.
When confronted with statements like these, it is essential that you take note of them and present the document to your supervisor immediately. Never, under any circumstances, should you add your own comments or opinions to patients' complaints. Simply jot down what your patients tell you and nothing more. Adding your own comments is not only unnecessary, but it can create legal issues as well.
Why Are Subjective Observations Important?
In some cases, subjective observations may not be causes for concern. However, there are many more times when patients' physical or emotional complaints can be warning signs of a number of health issues. As such, by taking note of subjective observations and reporting them to your supervisor right away, you can help to maintain the health of your patients.
What Are Objective Observations?
Objective observations include observations that can be measured and do not rely on verbal statements. These types of observations are factual in nearly every case. There are several types of objective observations that you will utilize as a certified nurse assistant, and the most common observations are as follows:
Body Temperature
Blood Pressure and Pulse
Respiration Rate
Increases or Decreases in Weight
Urine Output
Blood in Urine or Stools
Bruises, Sores or Rashes
Just as you need to take note of subjective observations, you must record and report objective observations as well. Recording and reporting urine output and vital signs are common tasks that you will need to perform daily. Other objective observations such as blood in urine or stools, bruises, sores or rashes should be recorded and reported as soon as you notice them.
Why Are Objective Observations Important?
Keeping daily records of patients' vital signs is one of the best methods of monitoring their health. When vital signs are above or below average, it is typically indicative of a number of health issues depending on the vital sign involved. Rashes, bruises, sores, and bloody urine or stools can also signify various medical problems. Finally, bruises and sores can be signs of abuse or neglect.
Conclusion
There are two types of observation skills you need as a CNA: subjective and objective. Both types are essential in maintaining the health of patients.