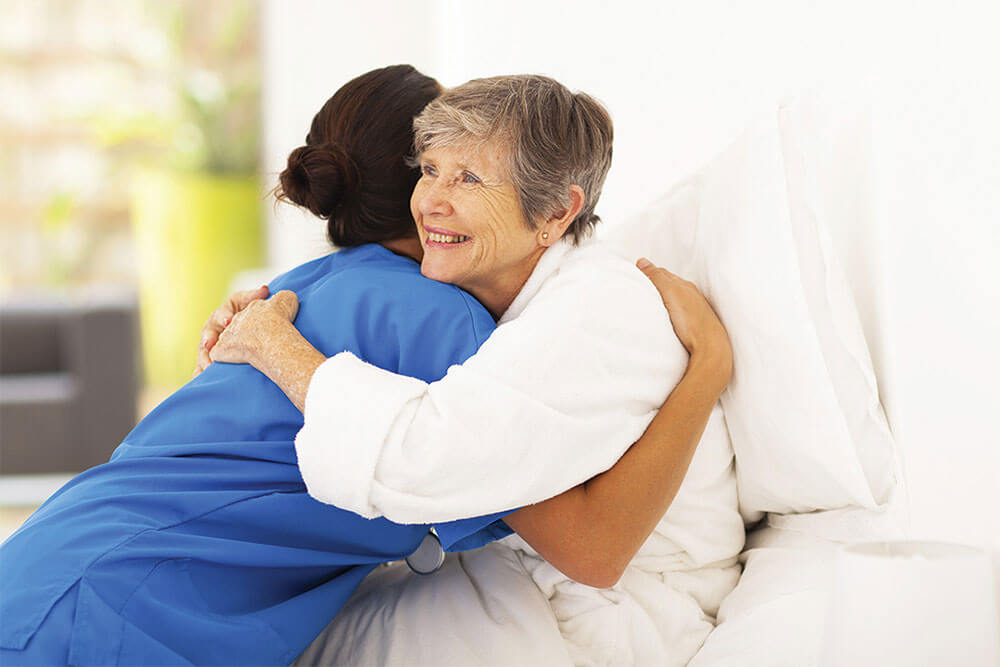 Are you a new CNA who is exploring options for employment? While the majority of nurse aides can be found working in such places as nursing homes and hospitals, more and more CNAs are choosing to work in other types of long-term care facilities. There is a high demand for CNAs in hospice facilities, and this need is expected to grow as more people choose this form of care for their loved ones.
Understanding Hospice Care
Hospice centers are medical facilities that are designed to provide specialized care to patients who are terminally ill. This typically includes mental and emotional health services for patients as well as their family members. Additionally, medical treatment is aimed at maximizing patients' comfort level by reducing their pain.
Hospice care patients can range in age from children to the elderly, and they can be suffering from a variety of terminal illnesses including cancer, AIDS, dementia, heart disease, and kidney failure. As a hospice CNA, you can choose to work in a hospice care facility, or you may choose to work for a hospital, home healthcare provider, or nursing home that offers such care.
Hospice Care in Medical Facilities
The tasks you will be responsible for as a hospice CNA depends on the type of facility where you work. Your daily duties may also vary depending on your patients and the severity of their conditions. However, if you choose to provide hospice care in a medical facility such as a hospice care center, hospital, or nursing home, some common tasks you may need to carry out each day are as follows:
Assisting Patients with Personal Hygiene
Helping Patients Dress and Undress
Moving and Transporting Patients
Helping Patients Eat and Drink
Cleaning Rooms, Changing Beds and Laundering Linen
Assisting Patients with Urinals and Bedpans
Providing Emotional Support to Patients and Their Family Members
Taking and Recording Vital Signs
Administering Massages and Some Medications
Hospice Care in Patients' Homes
If you choose to obtain employment with a home healthcare service that provides hospice care to patients in their own homes, the tasks you will be responsible for as a CNA will be a bit different. Your daily duties may vary each day as well depending on your patient's needs and the needs of their family members. Nevertheless, some common in-home tasks that CNAs can perform are listed below.
Helping Patients Dress
Assisting Patients with Personal Hygiene
Taking and Recording Vital Signs
Cooking Meals for Patients
Washing Dishes
Laundering Linen and Clothing
Cleaning Patients' Homes
Running Errands for Patients
Providing Emotional Support to Patients and Their Family Members
Educating Patients and Family Members on Proper Home Healthcare
Teaching Family Members How to Use Medical Equipment
Conclusion
Hospice CNAs are responsible for many tasks in hospice care facilities, including providing emotional support to patients, administering massage, and running errands.