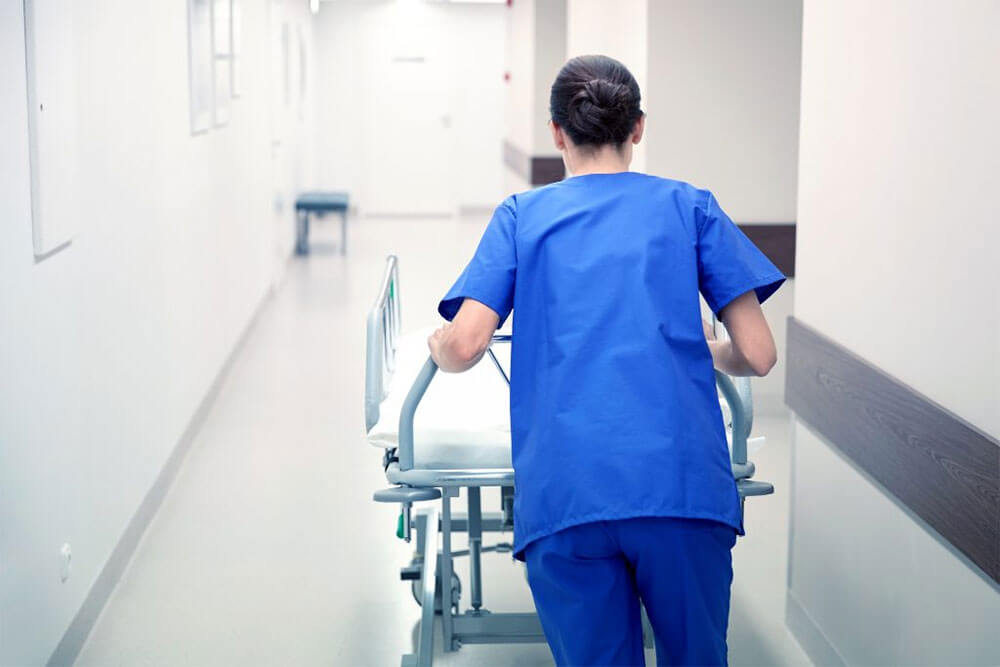 Are you a newly certified nursing assistant who is getting ready to join the workforce and would appreciate information on the best places to work as a CNA? Whether you are looking for information on the top paying employers or places, you will find the following information extremely useful.
Common Places of Employment
Certified nursing assistants work closely with LPNs and RNs to provide care to patients in a variety of medical settings. They are also responsible for a number of other tasks such as cleaning rooms, distributing meals, and maintaining patient records. If you wish to become a CNA, some of the facilities where you can choose to work are as follows:
Public and Private Hospitals
Military Hospitals
Nursing Homes
Adult Daycare Centers
Retirement Homes
Home Healthcare Providers
Hospice Centers
Rehabilitation Centers
Assisted Living Facilities
Top-Paying Facilities for CNAs
Now that you know some of the facilities where CNAs can work, you may be wondering which ones offer the best pay. Of course, this is a common concern for many people today, and we want to help by offering you a list! The list offered here is of top paying industries for CNAs and which was released by the U.S. Bureau of Labor Statistics (BLS) in May of 2019 – the last time the data was released by the BLS, which skipped the 2020 data apparently due to the coronavirus pandemic. According to the BLS data, the top paying facilities for CNAs in 2019 included the ones in these industries:
Scientific Research and Development Services

-

$42,210

Per Year

Federal Executive Branch (OES Designation)

-

$39,090

Per Year

Junior Colleges

-

$38,970

Per Year

Facilities Support Services

-

$37,630

Per Year

Colleges, Universities and Professional Schools

-

$37,090

Per Year
Facilities With Highest Concentration of Employment
According to the BLS data for the same year, facilities with highest concentration of employment for CNAs include those that are operating in the industries with the highest concentration of CNA employment. Here is the official 2019 BLS chart:
| Industry | Employment | Hourly mean wage | Annual mean wage |
| --- | --- | --- | --- |
| Nursing Care Facilities (Skilled Nursing Facilities) | 566,240 | $14.25 | $29,650 |
| Continuing Care Retirement Communities and Assisted Living Facilities for the Elderly | 157,270 | $13.99 | $29,100 |
| Specialty (except Psychiatric and Substance Abuse) Hospitals | 26,020 | $15.95 | $33,170 |
| General Medical and Surgical Hospitals | 373,200 | $15.64 | $32,540 |
| Home Health Care Services | 78,080 | $14.09 | $29,310 |
If you were searching for this, the top paying states for CNAs in 2019 were Alaska (annual mean wage of $40,320 per year), New York (mean wage of $38,810 per year), Hawaii (yearly mean salary of $37,710), California (mean pay of $36,630 yearly), and District of Columbia (mean yearly wage of $35,320).
Conclusion
If you are searching for employment as a CNA, some of the best places to work include government facilities, nursing homes, hospitals, and assisted living facilities.