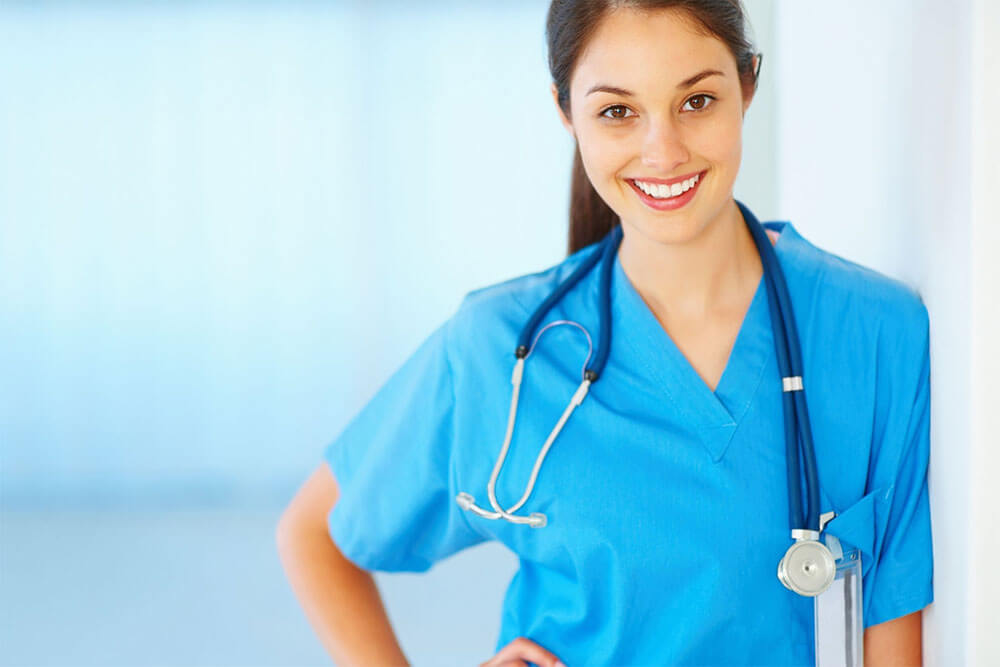 Earning a comfortable salary is a major concern for most all people today including those who work as CNAs. Currently, the average salary for nursing assistants is around $29,640 per year, which is not too shabby considering CNAs do not need degrees. But what if you find that you need more than the average CNA salary?
Can you increase your wages as a nursing assistant, and if you can, just what do you need to do? These are common questions asked by CNAs all over the country. In fact, there are several things that you can do as a nursing assistant to increase your salary, and you will find some of the top methods discussed in brief below.
Obtain Additional Training
Perhaps the best way to increase your wages as a CNA is to obtain additional training. Employers are often much more inclined to offer higher wages to nursing assistants who possess specialty certifications than to those who do not have any such credentials. While there are many different specialty certifications you can choose to earn, those listed below are among the most popular ones today.
Phlebotomy
IV Administration
Geriatric Care
Home Healthcare
Hospice and Palliative Care
Choose A High-Paying Employer
Another way to ensure top wages as a nursing assistant is to apply for employment with a high-paying employer. Some employers simply pay higher wages to their CNAs than other employers do. But just what types of medical facilities offer the best salaries for nursing assistants these days? According to the U.S. Bureau of Labor Statistics, employers in these industries paid the best wages to CNAs in 2019:
Scientific Research and Development Services

-

$42,210

Federal Executive Branch (OES Designation)

-

$39,090

Junior Colleges

-

$38,970

Facilities Support Services

-

$37,630

Colleges, Universities, and Professional Schools

-

$37,090
Consider Relocating To A Higher-Paying Area
Just as some employers offer better pay for CNAs, some cities and states offer higher wages as well. The reason for this is because some areas have larger populations resulting in higher demands for healthcare. With that said, if you wish to increase your salary as a CNA, you may want to consider relocating to one of the cities or states listed below.
Alaska

-

$40,320

New York State

-

$38,810

Hawaii

-

$37,710

California

-

$36,630

District of Columbia

-

$35,320

Salinas, CA

-

$46,170

San Francisco-Oakland-Hayward, CA

-

$45,100

Santa Cruz-Watsonville, CA

-

$44,710

Fairbank, AK

-

$41,900

Kahului-Wailuku-Lahaina, HI

-

$40,080
Prove That You Deserve A Raise
If you cannot relocate or obtain employment with a different employer, an effective way to increase your CNA wages is to prove that you are deserving of a raise. Make yourself visible to your employer and go above and beyond what is required of your position. Now, you may be wondering how you can accomplish this. There are several ways to prove your worthiness to your employer, and some of the best methods are as follows:
Strive for Perfect Work Attendance
Volunteer for Extra Shifts When You Can
Maintain Professionalism and a Cheerful Attitude
Show Respect to Your Superiors
Help Your Teammates Whenever Possible
Complete Your Work Within the Required Time Frame
Consider Advancing In Your Career
Finally, choosing to advance in your career is a terrific way to increase your pay if you are a CNA. If you choose this option, you will be required to enroll in an accredited training facility and obtain additional training. The most popular career advancement option for CNAs today is training for an LPN or LVN career; however, more and more CNAs these days are choosing to become RNs by earning their associate degrees in nursing.
Conclusion
There are many ways to increase your wages as a CNA including by earning specialty certifications, proving your worthiness and choosing a high-paying employer.