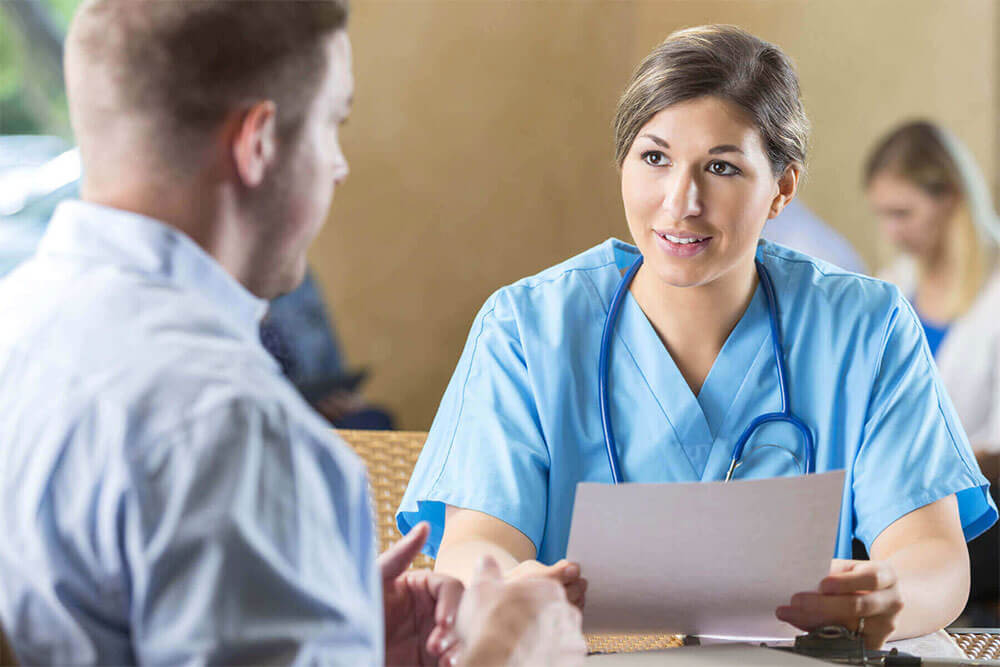 If you are a recent CNA graduate who is having a difficult time locating employment, why not let a staffing agency find a job for you? Even in highly competitive areas of the country, CNA staffing agencies can make finding a job easier. Also, there are many other benefits you can enjoy when you sign up with a staffing agency.
Earn A Higher Hourly Salary
One of the greatest possible benefits of signing up with a CNA staffing agency is that you can get hired at a higher salary. Your staffing agency may be able to get you an hourly wage that is $5.00 or more than the usual, per-hour wage! Furthermore, if you choose a full-time position, you may be eligible for a variety of valuable perks such as:
Medical Insurance
Dental Insurance
Paid Vacations and Holidays
Sick and Family Leave Pay
Uniform Allowances
Enjoy Flexible Work Schedule
Another possible benefit offered by CNA staffing agencies is that they may be able to arrange a CNA job with a flexible work schedule. When you work with a staffing agency, you can specify what types of facilities you would like to work in and what shifts you are willing to work. Using your specifications, the agency will work diligently to match you with a number of facilities in your area that need CNAs just like you!
Travel To Areas Outside Of Your Hometown
Many CNA staffing agencies also work with nurse aides who would like to work in areas outside of their hometowns. This benefit not only provides you with the opportunity to visit exciting cities, but it also greatly broadens your employment possibilities. In many cases, CNAs who choose to travel are also eligible for per diem pay, which you can use for travel expenses, rent, utility bills or even groceries.
Conclusion
Signing on to a CNA staffing agency offers many benefits including higher wages, more job opportunities, valuable employee perks and on-site training.